Residential
BUILD WITH US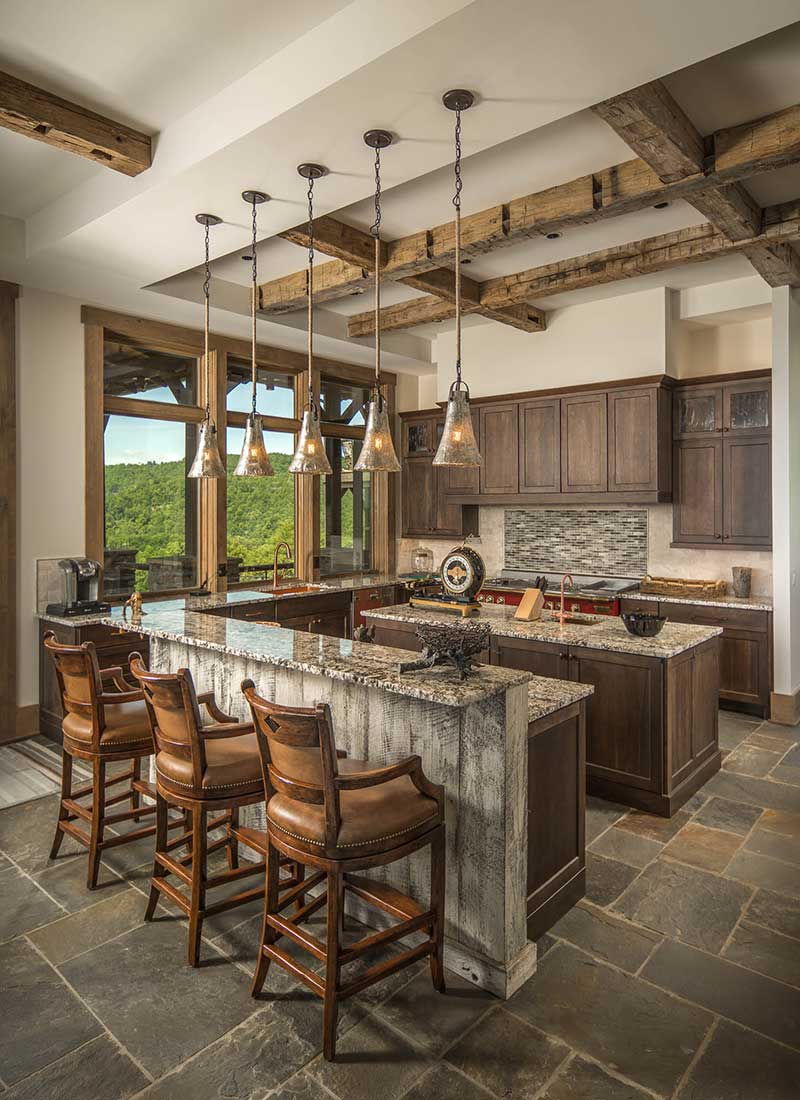 If You Can Dream It, We Can Build It
Your home tells a story. Your story. It's a living narrative about where you've been, who you are, and what you care about.
Building a custom home is your chance to own the story. The plot, the characters, the themes — they're all part of your tale to tell. You just need some help with the setting. 
One of the most thrilling and fulfilling things you can experience in life is building a custom home. It can be a significant endeavor, but it's worth it. And VPC Builders can make it happen … and help you enjoy the home-building journey. 
How to Build a Custom Home
There's a lot more to creating the perfect home than a set of blueprints and a construction crew. Schedules, permits, budgets, problem-solving, inspections, landscaping, and so many other factors all have to align before a house is complete. 
That's why it matters which custom home builder you choose to work with. With the right partner, you'll be able to design-build the right living space, select the best materials, and avoid costly delays and pitfalls. 
VPC Builders guides you through every piece of the puzzle. We listen to all your wants, needs, concerns, and questions. Then we work with you and our teams to make a plan for building your custom home and even the interior design. We'll update you regularly and use the latest project management software to help you keep track of your home's progress.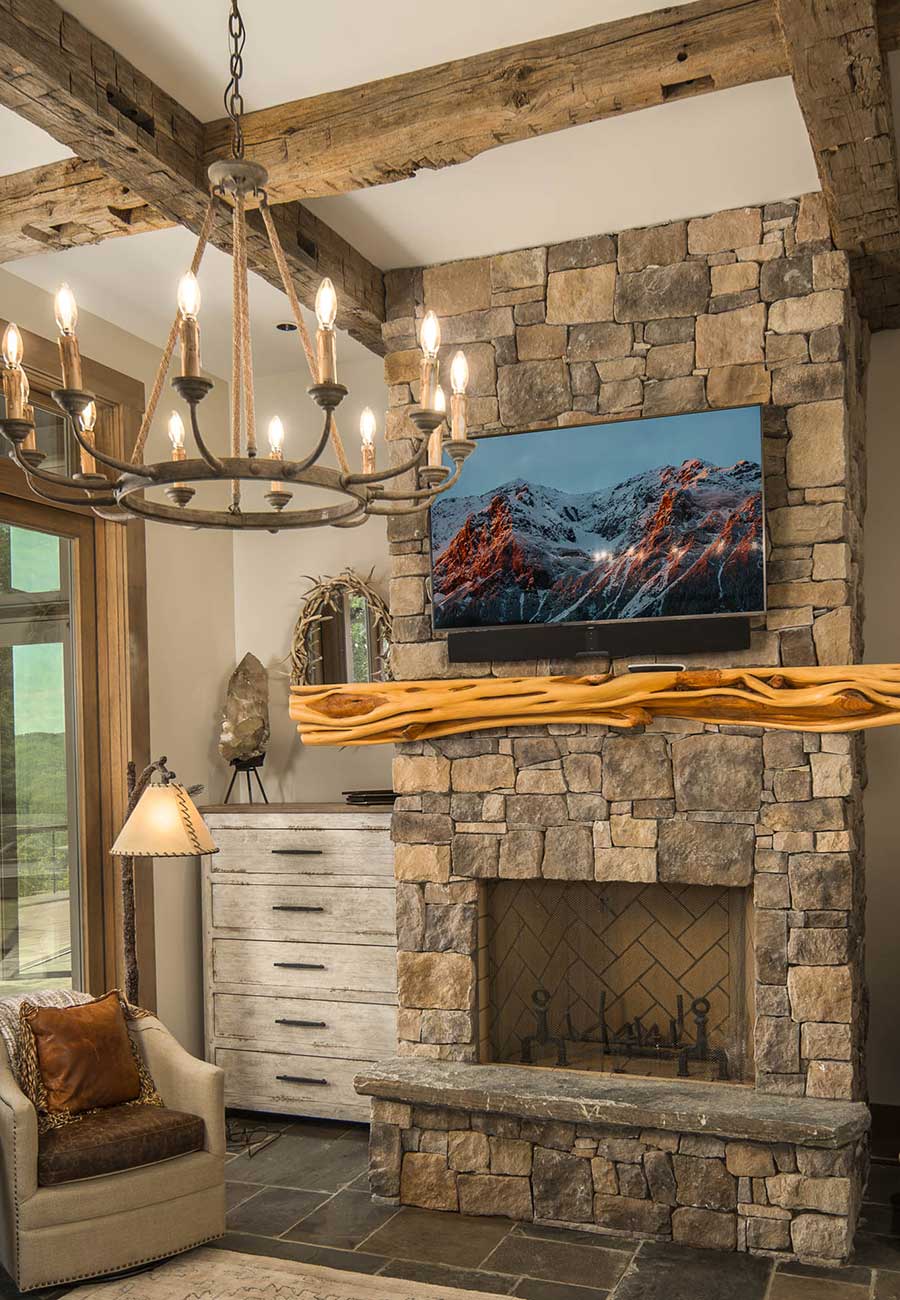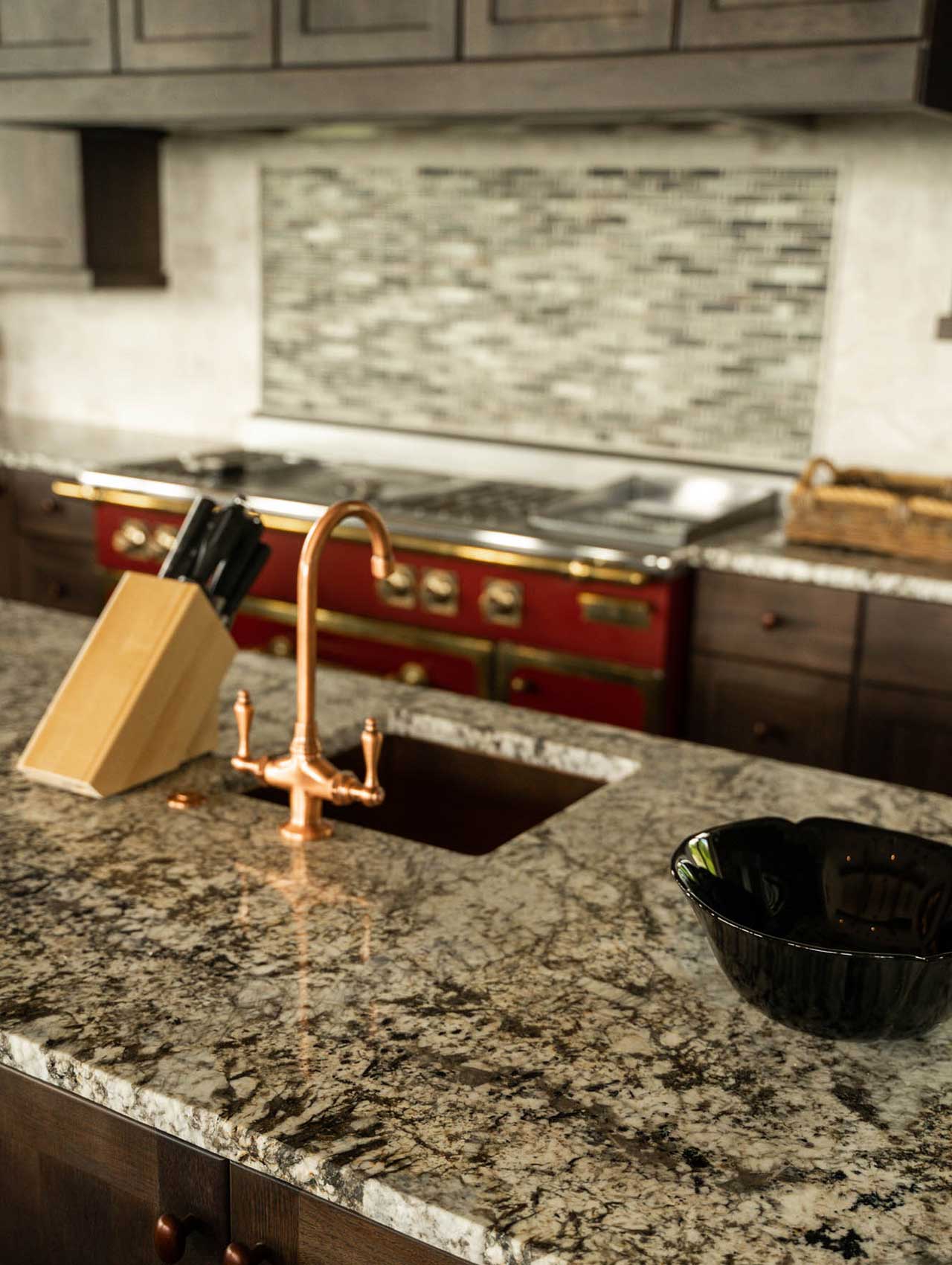 You have countless options when it comes to choosing where you want to live. There's no wrong answer, but some options are better than others. Why settle for a cookie-cutter house or adjust to life in someone else's dream home when you can create your very own? 
Don't ask, "Which house do I want to live in?" Instead, wonder, "What kind of life do I want to live?" Only then can you decide what type of house can make that lifestyle possible. 
A huge benefit to building your own custom home is energy efficiency. With VPC Builders' Green Building approach (also called High Performance Building), we can install features such as advanced framing technique, solar thermal, and other energy-efficient strategies. You can conserve valuable resources and do yourself — and the planet — a favor.
The Advantages of Building a Custom Home
Now is a great time to design-build your custom home. The art and science of house construction are constantly evolving. New technologies, material improvements, and recently developed efficiencies mean you can have the exact home that meets your current needs and prepares you for whatever the future holds. 
You can also choose where you want your dream home to be located. Rather than squeezing your life into a tiny square of land in the middle of a crowded neighborhood, you can place your home in a place that makes you happy, whether it's up in the hills, on a lake, or by your favorite trails. 
Best of all, you choose who you want to work with to construct you a house. You can always trust VPC Builders to build you a home.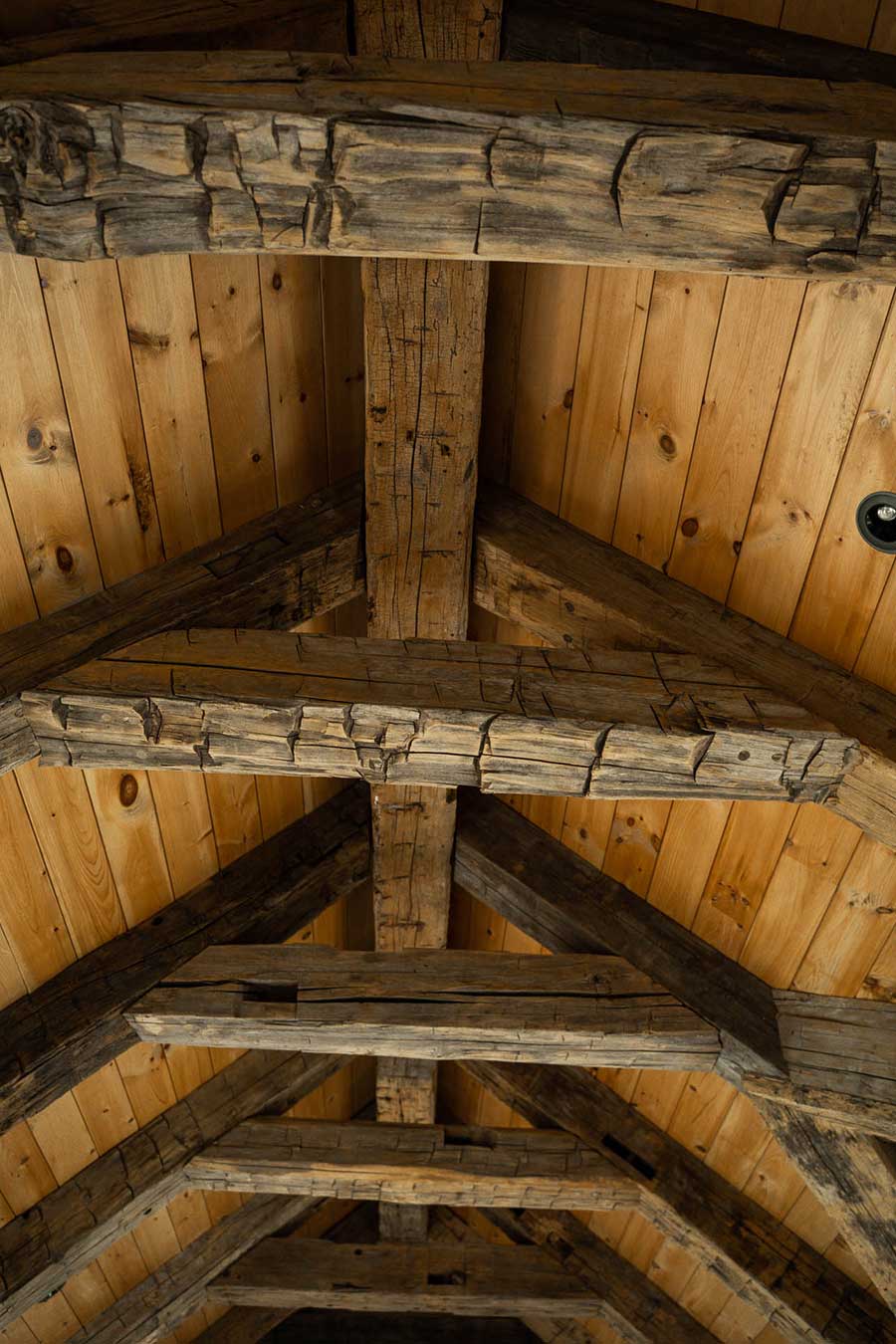 Luxury Mountain Get-A-Way
Bring Your
Dream

 to Life
Don't settle for an off-the-shelf home. Let VPC Builders craft a custom home tailored to your unique needs and style. Contact us now to learn more!