Design-Build
VPC BUILDERS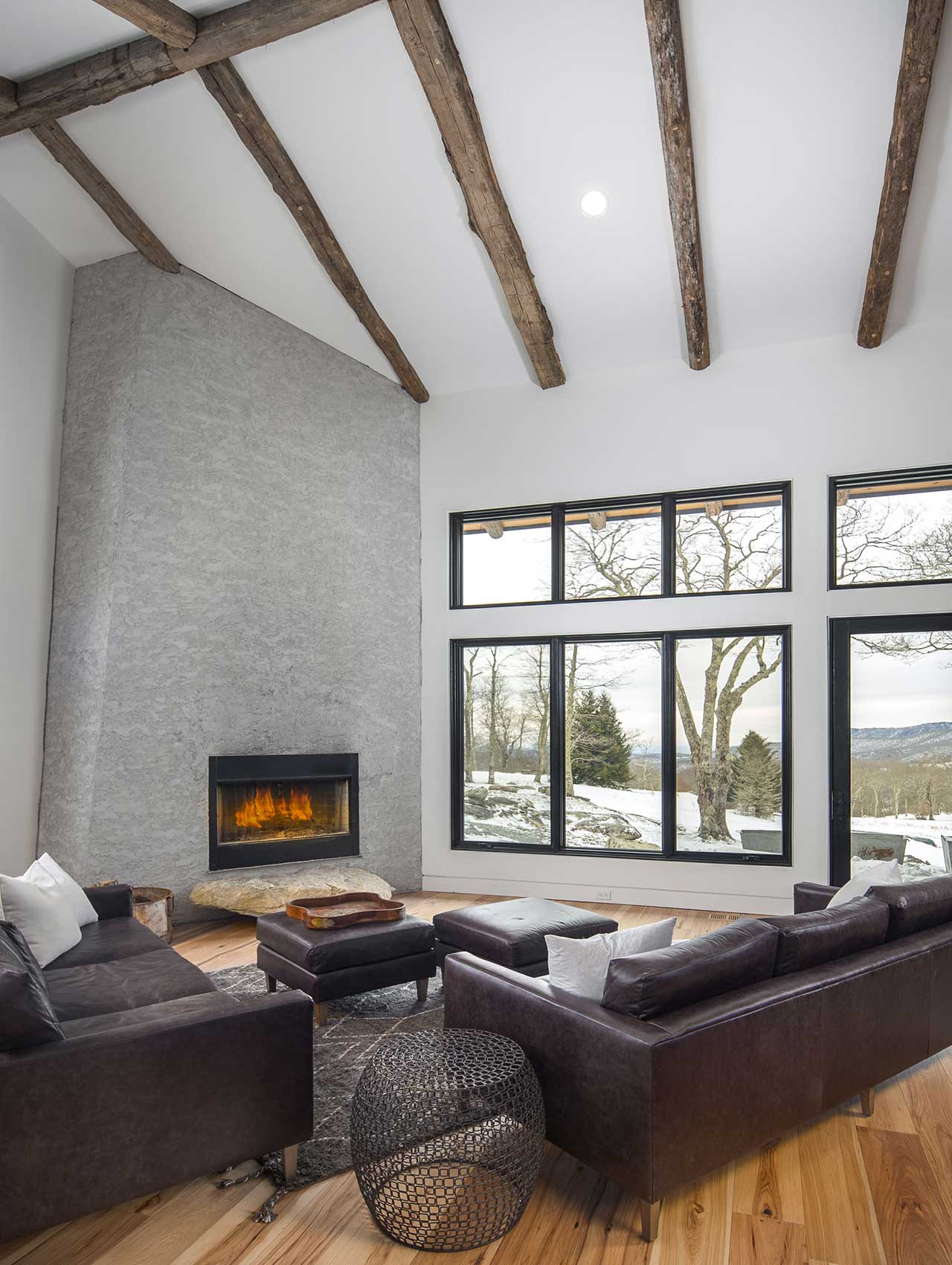 When it comes to building a custom home, there are literally thousands of details that go into constructing a one-of-a-kind home. The fact that you're reading this web page means you're probably not an expert in all the parts, processes, and regulations for building your own home.
And when it comes to the importance of making memories and making a long-term investment, VPC Builders' number-one priority is helping you achieve those goals. VPC Builders offers authoritative consulting services for constructing custom dream homes. Our team has decades of experience creating hundreds of properties, and we know the process inside and out.
What Can Design-Build Do for You?
We'll provide you with sound advice and recommendations for making your custom home building experience as simple and effortless as possible. Our home construction consultants help you:
Analyze your budget and help you stick to it

Create and stick to a construction schedule

Offer recommendations for materials and supplies

Inform you of any regulations or codes that might affect your project

Ensure you get the right permits

Manage architectural and engineering issues

Point out potential pitfalls or obstacles

Guide you through unexpected challenges

Give you insights into specific challenges (including property condition, water testing, etc)

Investigate the cause of problems that may arise during construction

Oversee the management of all the people involved in constructing your unique home project
And that's not all. Since we care about the quality of your home project as much as you do, we'll actively walk with you through every step of the construction process.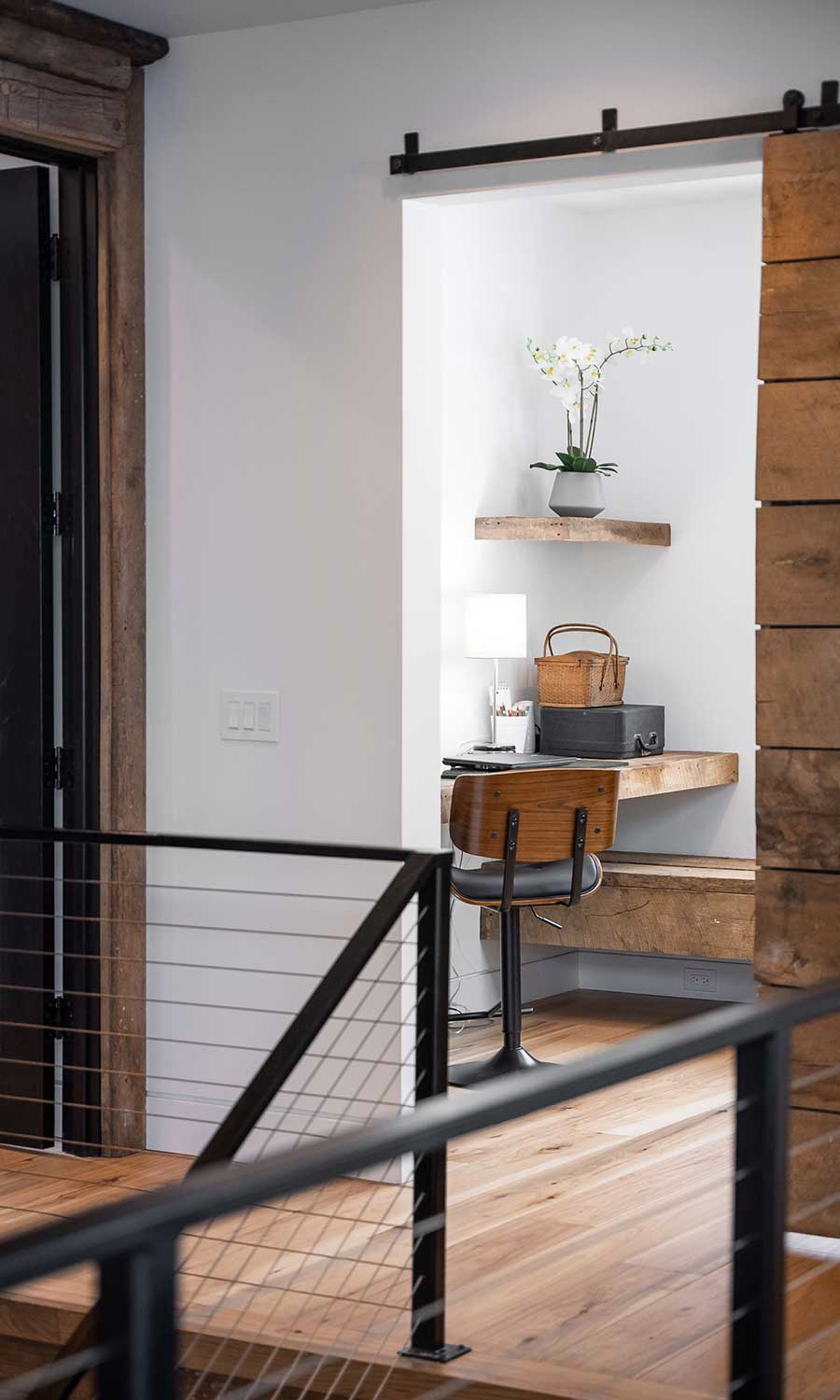 Choose VPC Builders for Design-Build
We pride ourselves in our extended experience, VPC Builders knows construction inside out, upside down, and everything in between. Our team offers a full range of services, including commercial and residential construction and remodeling, architectural engineering, CAD and 3D design, complete project management, and interior design. 
Need an answer? We'll have it. Wondering how something is supposed to work? We'll explain it to you. Unsure what will work best for your custom home design project? We'll show you the best options. 
In short: we know it, we've done it, and we're prepared to guide you through it as easily as possible. No problem. We'd be thrilled to consult you on your next construction venture.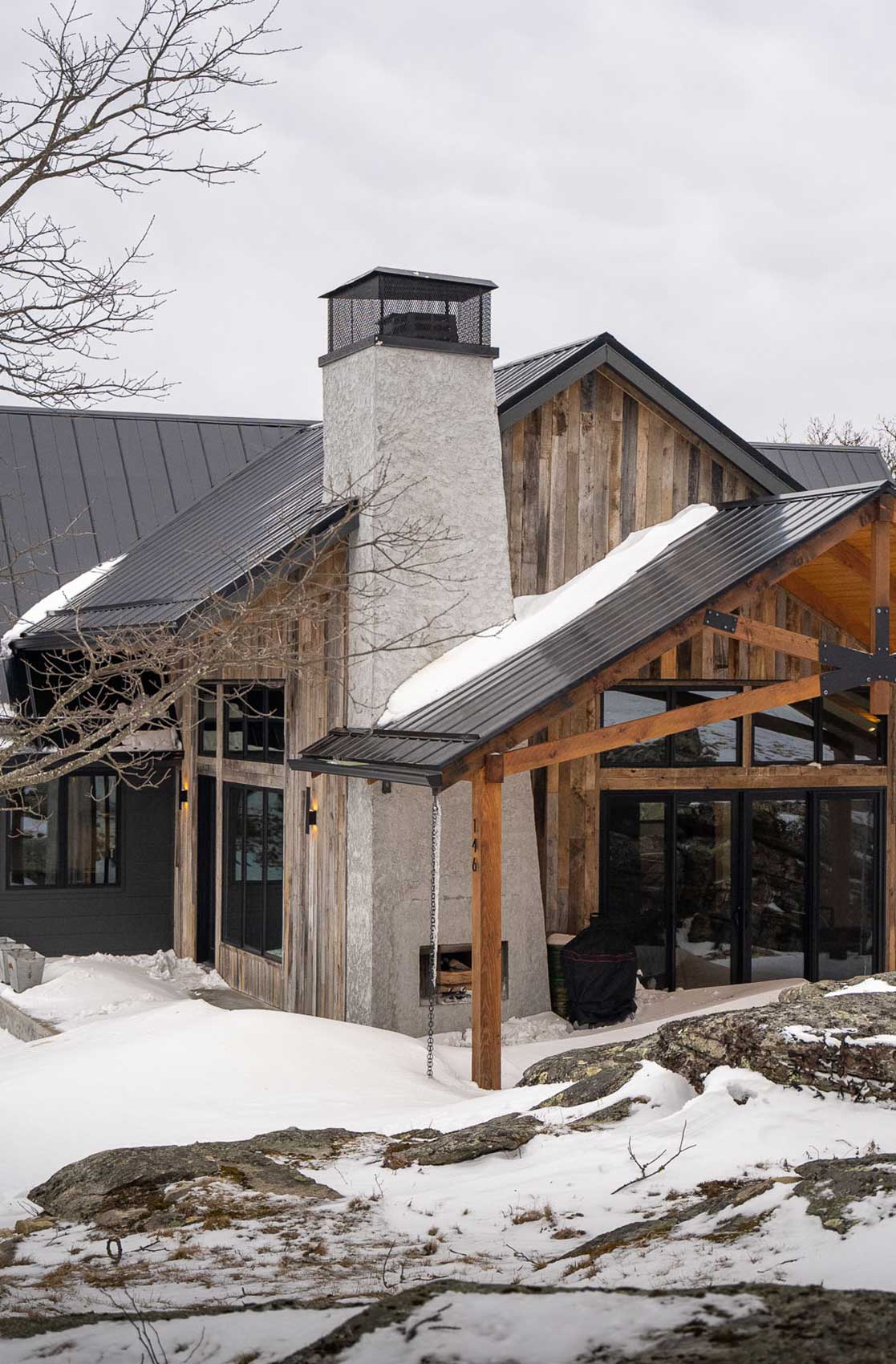 Comtemporary Mountain Escape