Green Building
RESIDENTIAL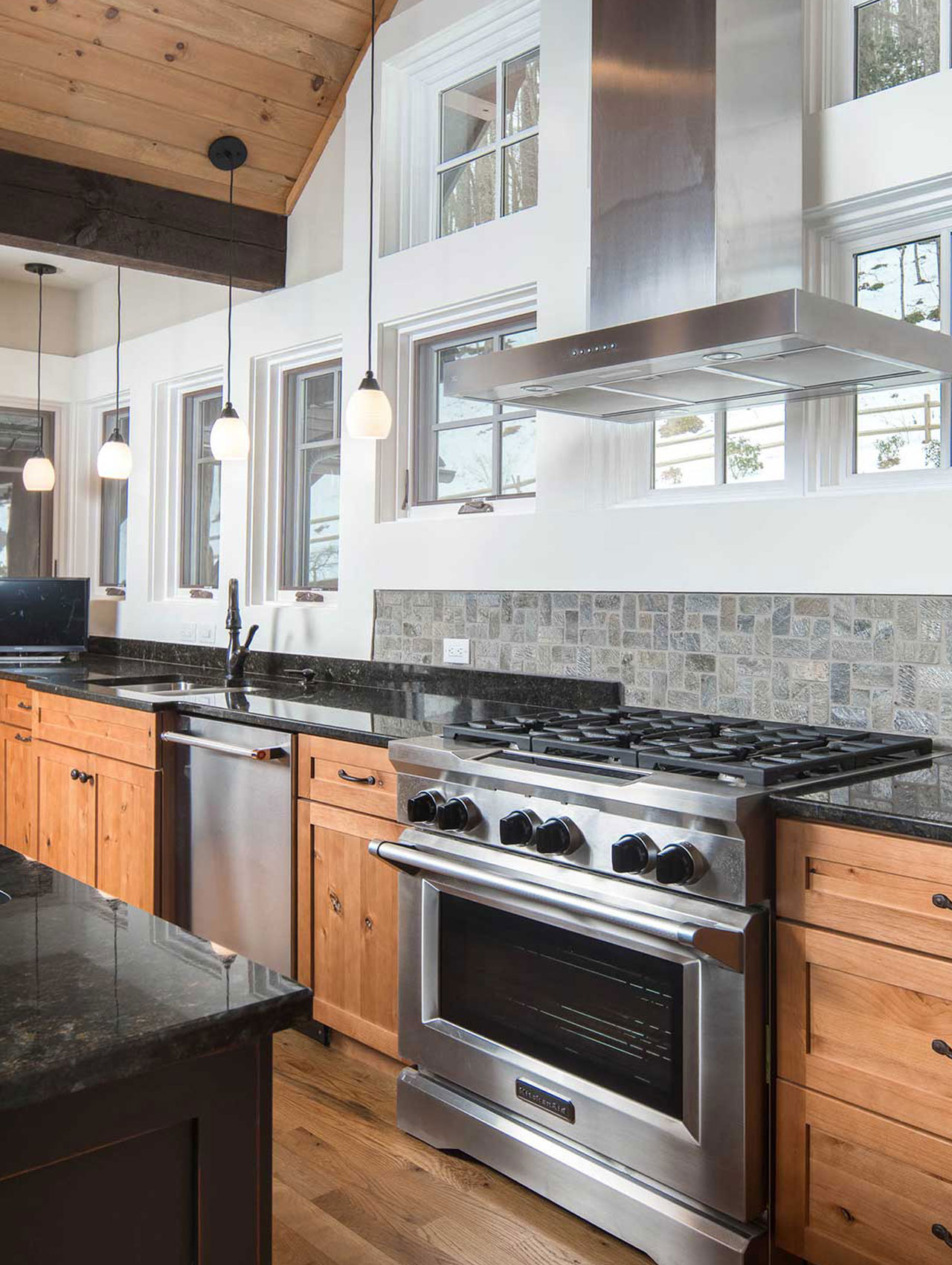 You have a virtually endless number of options to choose from when it comes to building your new home. One of the best choices you can make is to opt for environmentally conscious features. 
VPC Builders prides itself on being an environmentally responsible construction company, offering a wide variety of "green" options for those looking for more sustainable building alternatives. These high-performance resources offer safer, more sensible construction that provides benefits for generations to come.
Green building — also referred to as energy-efficient or high-performance building — is a method of construction that uses energy, water, and materials in ways that minimize the harmful impact on human health and the natural environment.
Green building takes advantage of a wide range of sustainable options, giving design-builders plenty of choices for just how energy-efficient they need a home to be.
Whether you want as many high-performance practices and materials as possible or prefer to be more selective, VPC Builders can construct your new home in just about any "shade" of green.

Your options include: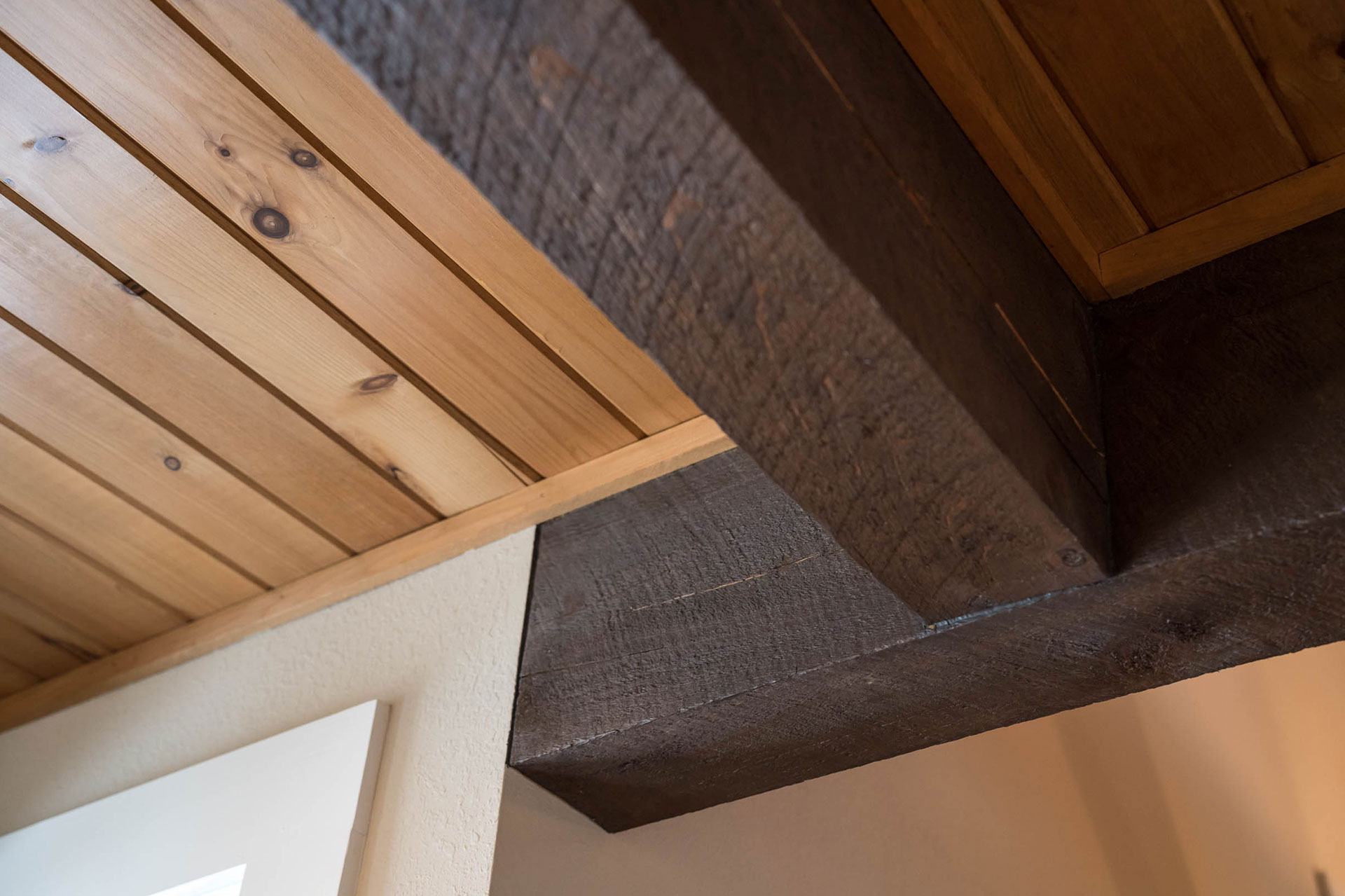 For the ultimate in green building certification, LEED is the premier international standard. Using third-party verification, LEED certifies that a building uses environmentally responsible strategies for energy savings, water efficiency, CO2 emissions reduction, improved indoor environmental quality, stewardship of resources, and sensitivity to their impact on humans and nature.
Builders use LEED certification for both commercial and residential construction. Inspectors review every step of design and construction, as well as any operations and maintenance involved during and after construction.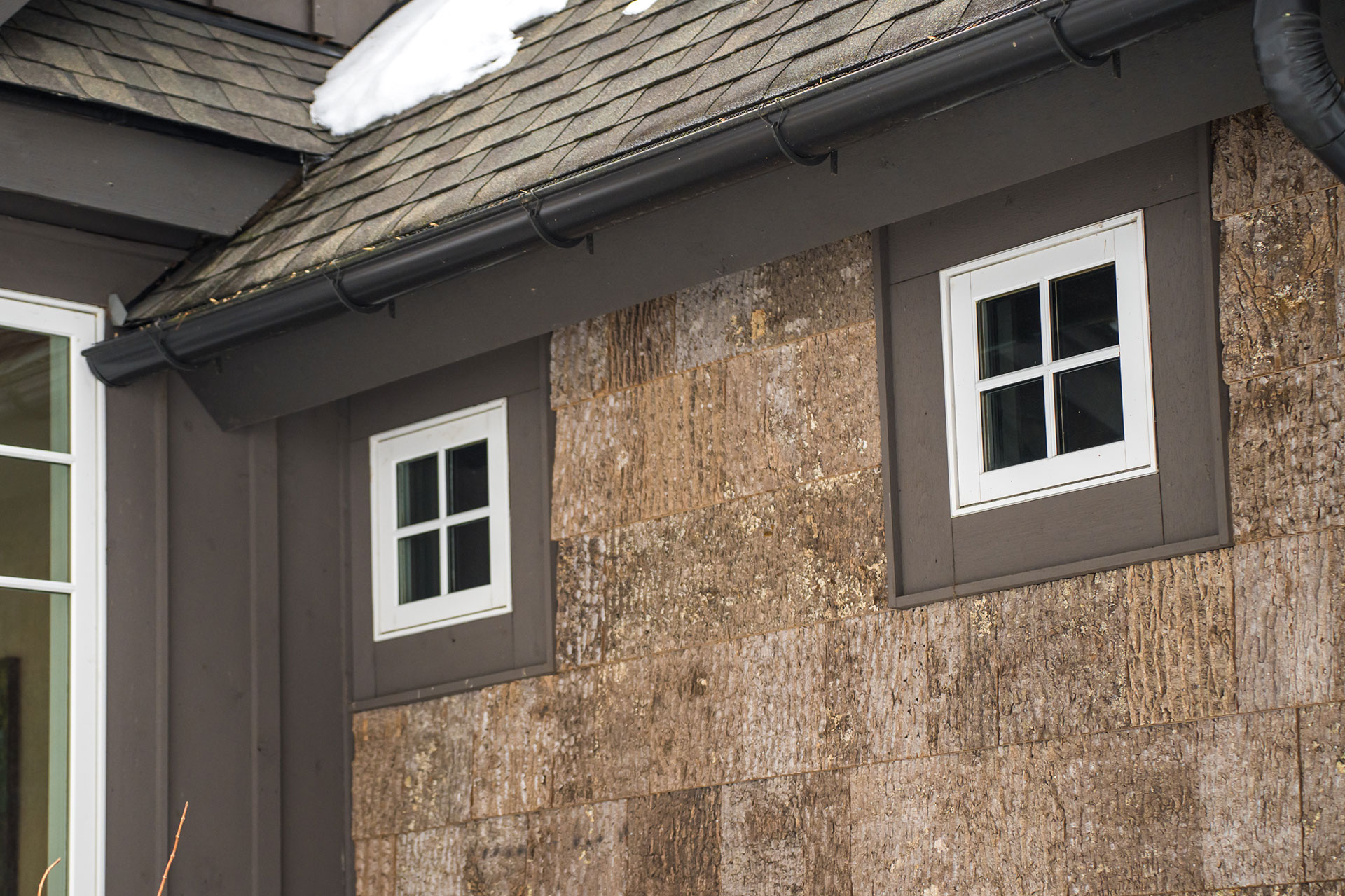 The Green Built Homes program (formerly known as NC HealthyBuilt Homes) establishes green home guidelines for residential builders who practice sustainable, high-performance construction. Many environmental factors are considered, including how much pollution and waste is produced during the material manufacturing, construction of the building, and ongoing life of the home. 
If a new home provides a comfortable, healthy, and affordable structure that reduces energy and water usage, promotes renewable energy use, and protects the land on which a home is built, it can qualify for a Green Build Home certificate.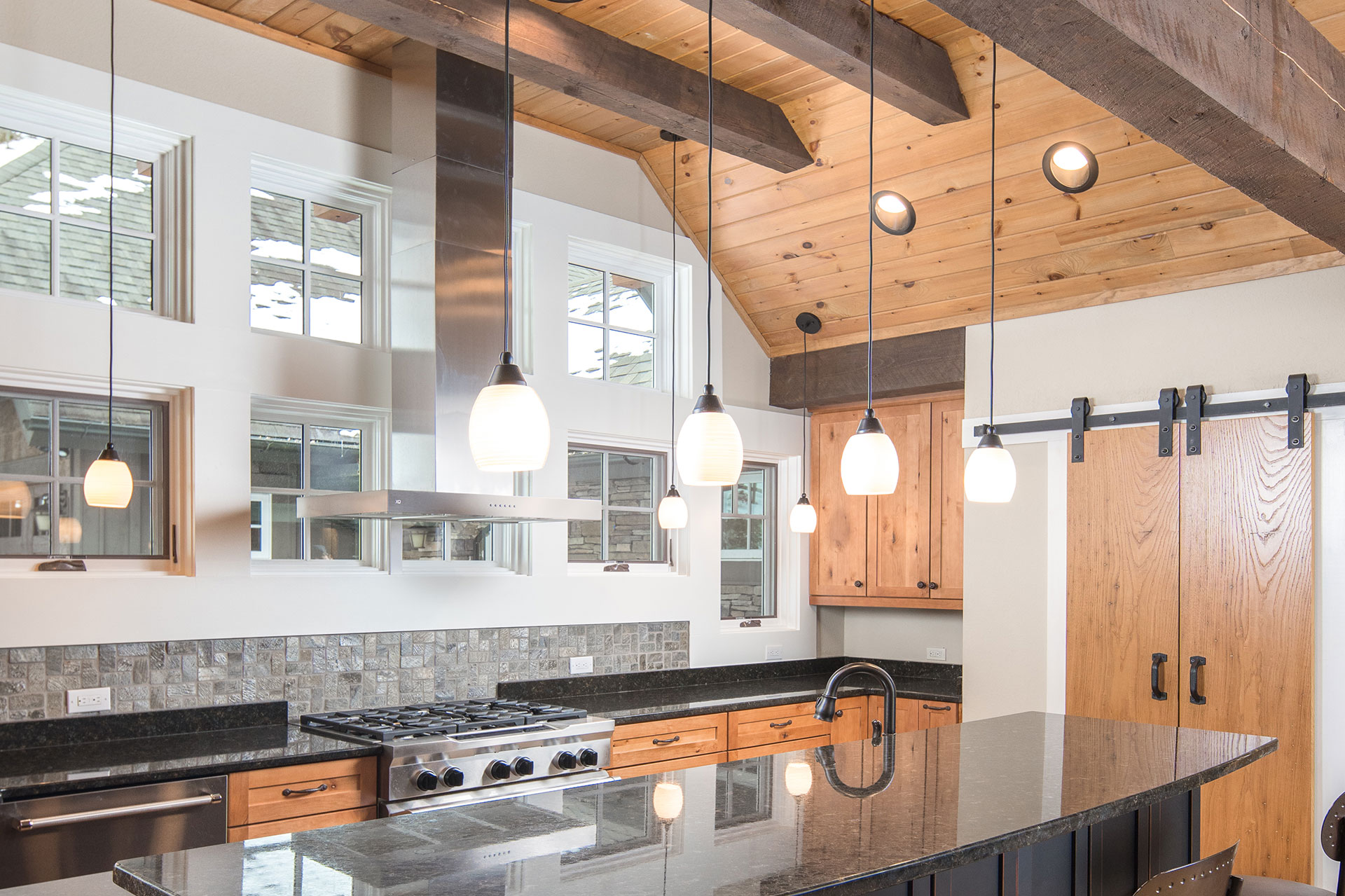 The U.S. Department of Energy and the Environmental Protection Agency run the Energy Star program, which provides standardized measurements for the energy efficiency of products and devices, including home appliances. 
A home must be at least 15% more energy efficient than homes built to the 2004 International Residential Code (IRC) to earn an Energy Star rating. Builders can also include additional energy-saving features that can make a house 20–30% more efficient than standard homes.
Use VPC Builders for Your Green Building
It's easy being green! Find out what it takes to make your next residential or commercial construction project an environmentally responsible one. Give the high-performance pros at VPC Builders a call to schedule a consultation.