New Construction
RESIDENTIAL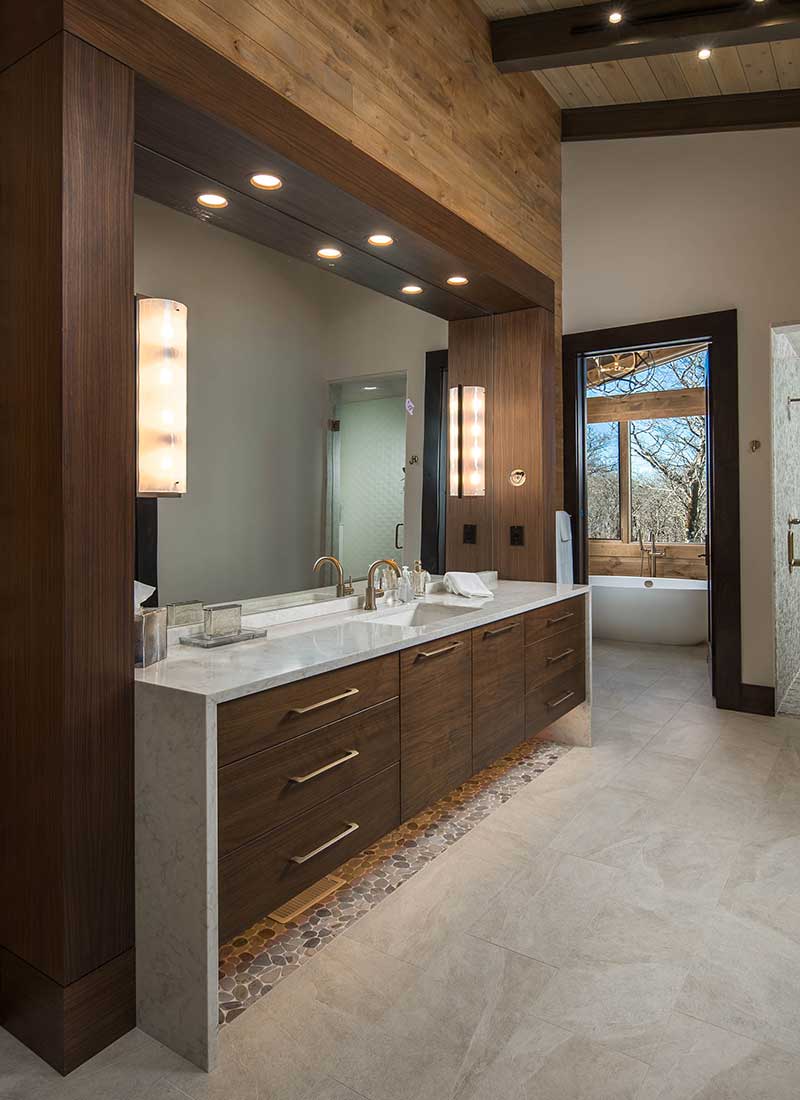 Answering Questions about New Home Construction
What does it take to build a new home?
VPC Builders has years of experience building new homes, so we know a thing or two about constructing a house from scratch. 
Here are some of the most frequent questions we get about new home construction.
How much does new home construction cost?
Every custom home is different, so it's up to the client how much they want to spend on building a new one. The best way to find out is to get a quote from a licensed general contractor. 
When you go through the design-build process with the VPC Builders team, we ensure we are designing your house to your specifications while helping you take advantage of the many different energy-efficient options. You'll work hand in hand with our design team throughout the entire process, marrying our expertise with your vision of a dream home — all while staying on budget. 
Working with an experienced, contractor like VPC Builders gives you an opportunity to have better control over your costs. Plus, our connections and relationships with other building partners mean we're better able to get our customers a positive return on their investment.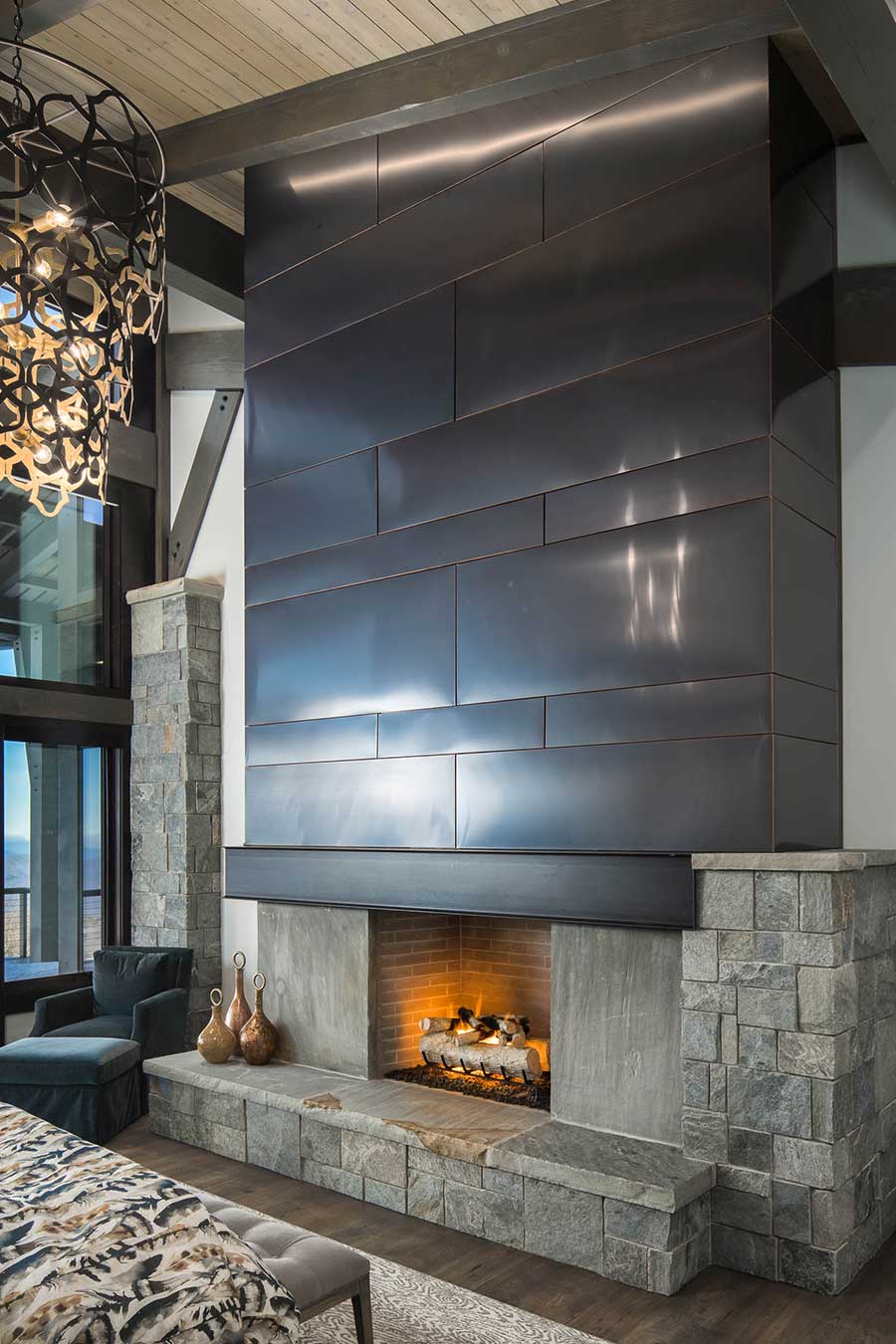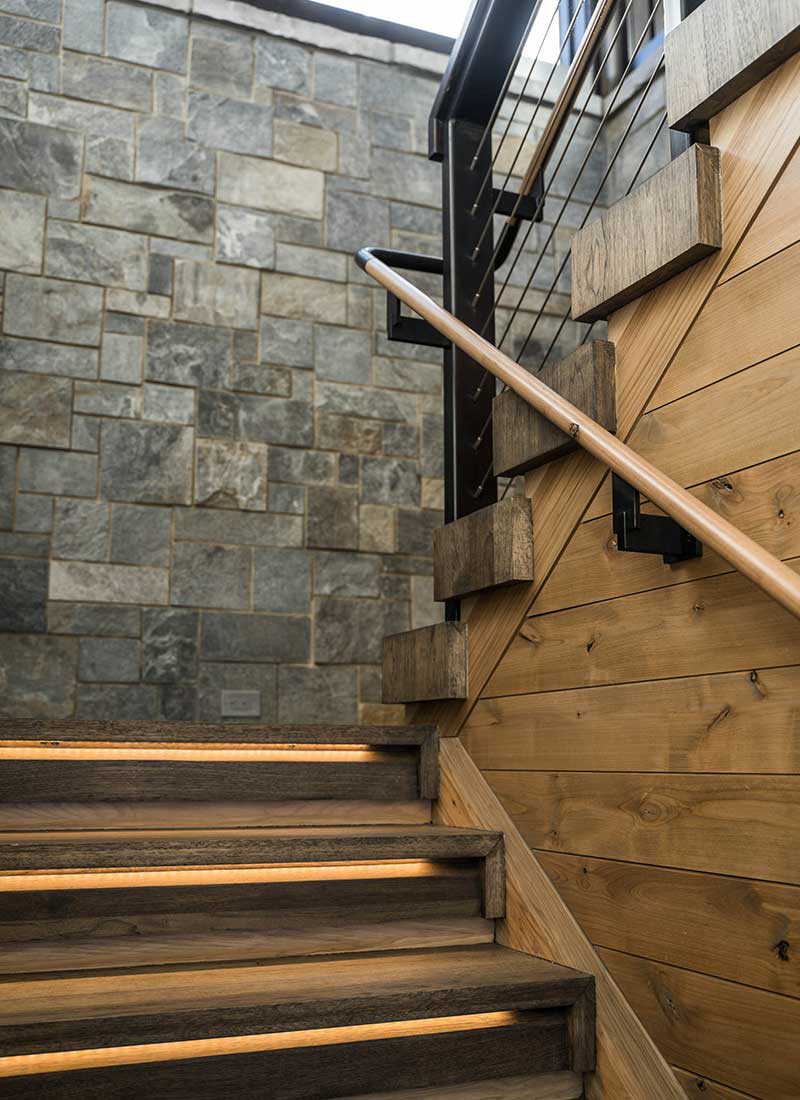 How long does new home construction take?
As with budgets, the time it takes to build a new home can vary widely. Many factors are at play, including assessing and preparing the property you're building on, the size and style of the home, the number of features, the time it takes to get permits and inspections approved, and even the weather.
When you work with VPC Builders, we'll do everything we can to keep that time as short as possible, as well as keep you informed about the timing of every phase of construction.
Can I build a home in a way that's

environmentally friendly?

We live in a time when many people are trying to do their part to live responsibly and lessen their impact on the environment. Buying an existing home is similar to recycling a house, and can be a safe option for human health and nature.
When you factor in energy efficiency and countless new environmentally friendly materials, it makes sense to construct a new home. New homes can use far less energy than older ones, and many of the elements we use, including flooring, windows, insulation, and other technologies, are designed to keep nature happy. 
VPC Builders is committed to Green Construction, meaning that the energy, water, and materials we use to build a home are as environmentally sound as possible.
Follow your dreams with new home construction
Building a new home can be part of your desire to live in a place where happiness can find a home.
People experience a myriad of emotions when they build a home: nervousness, excitement, contentment, elation, and more. Whether you bring your pre-designed plans to the table or work with our team through the design-build process, we'll do everything we can to make the experience as enjoyable as possible.