VPC Care Team
VPC BUILDERS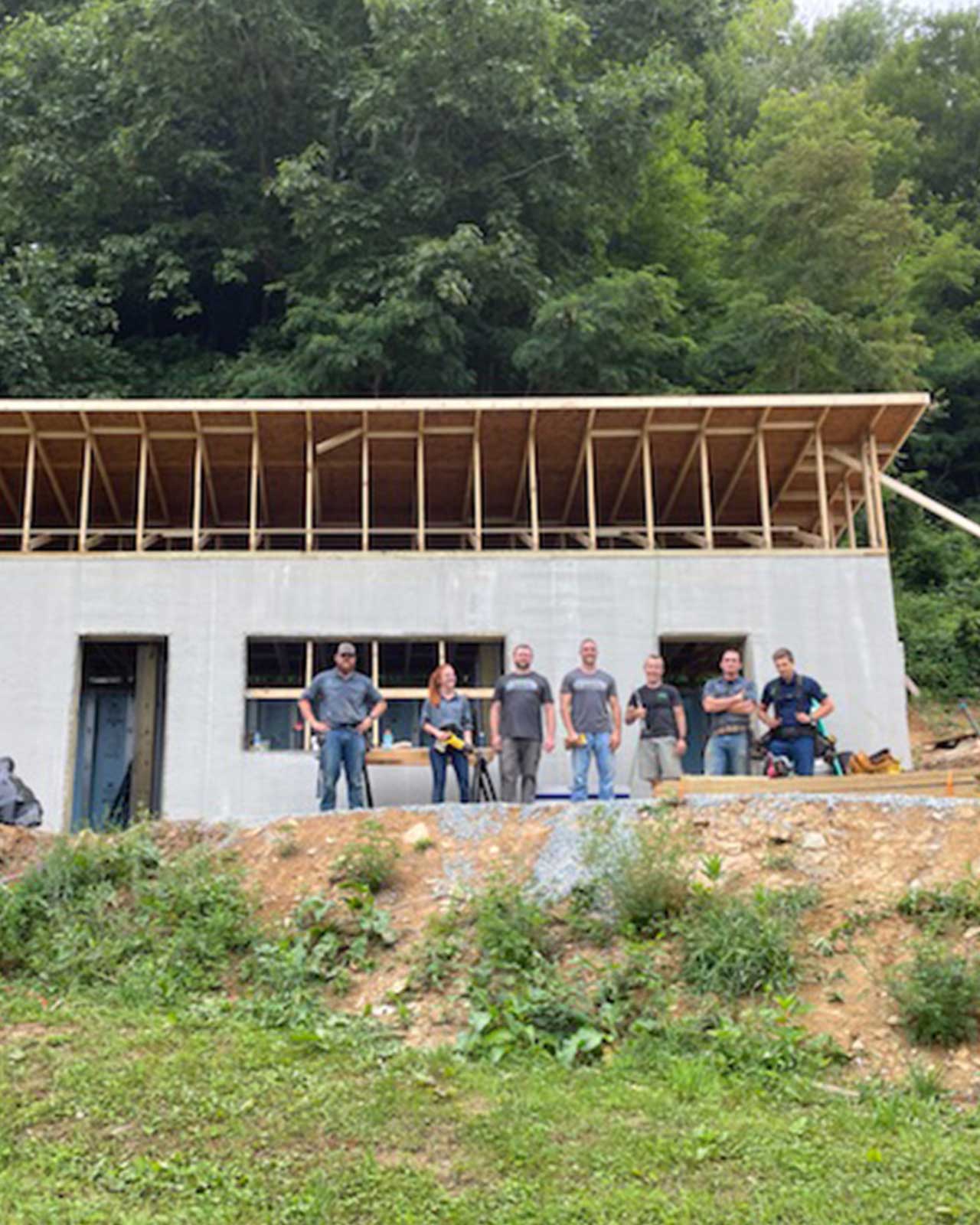 Helping others is part of our DNA at VPC Builders.
At VPC Builders, we care about doing our part to make the world a better place, from helping people build their dreams to supporting organizations committed to improving our local communities. 
Our core values encourage our team to do the right thing, which applies to our day-to-day work as well as our dedication to serving our neighbors. 
We support local charities and nonprofit organizations financially and personally through volunteer work and other services. Community is everything to us because we're a part of it, and we pledge to serve first, give back, and have fun doing it. 
Our Mission
Our mission is to participate in outreach opportunities that offer care and support through VPC by formally assisting our employees, their families, and the communities in which we live.
Our Purpose
The purpose of the Care Team is to help provide a Caring Company Culture. It is a committee that empowers employees to make decisions that create meaningful impact on company culture and community outreach. The goal is to significantly serve our staff and their families and community that are experiencing difficult circumstances.
Here at VPC Builders, one of our core values is community. In an effort to better serve our community, VPC Builders developed our very own Care Team.
VPC Builders Care Team is made up of employees who are dedicated to serving our community. VPC Builders requires each employee to have a minimum of 16 hours volunteering for a non-profit or participating in a local organization annually. The care team offers multiple group opportunities throughout the year to fulfill these hours during work hours, where we can use our expertise to better our community.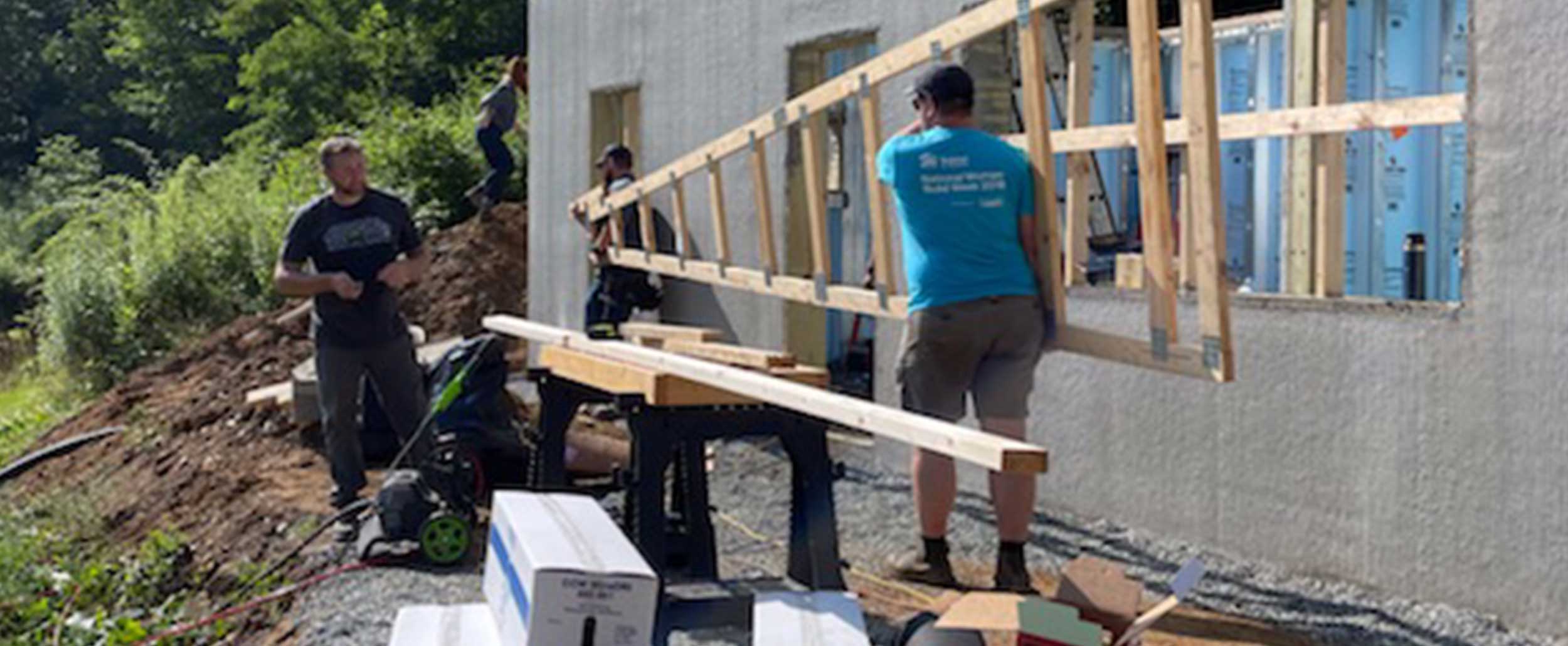 Resources the Care Team Offers
Employee Emergency Assistance Funding
Community Service Projects
VPC's Care Team was afforded the opportunity to orchestrate and partner with WAMY Community Action through their housing and weatherization program. VPC worked with a local family to provide the home improvements and upgrades needed. WAMY is a local nonprofit organization whose mission is to break the cycle of poverty by equipping families and communities in surrounding counties with the support and tools they need to become self-sufficient. Other services they provide are youth development, food and nutrition, and total family development. The home improvement items that the VPC team assisted with include replacing two sets of steps and railing, replacing a sliding glass door, installing two windows of trim and sills, and improving shower controls. We enjoyed helping a local family make their home safer and more energy-efficient! We also look forward to sponsoring their Denim & Diamonds Fundraiser in May.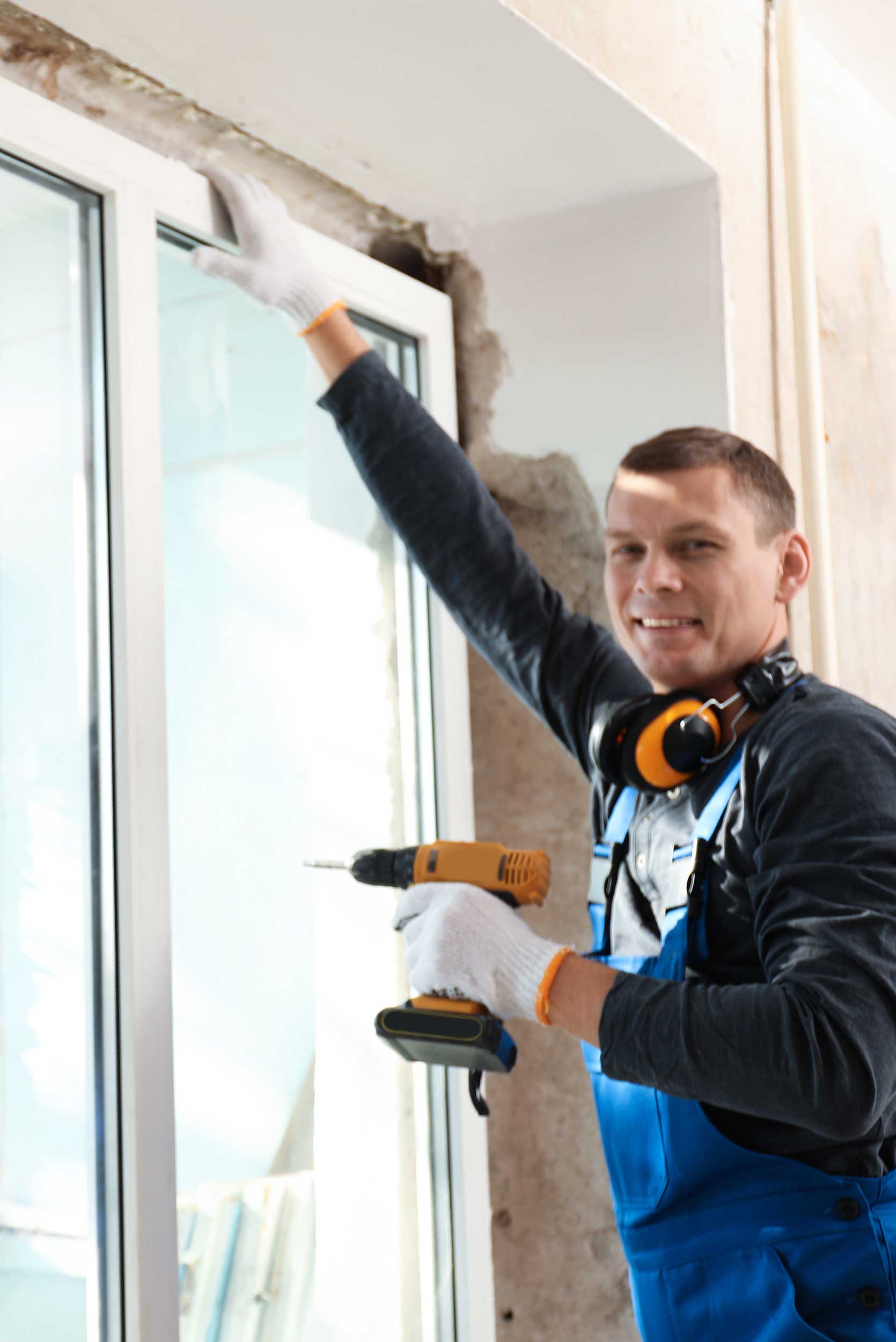 2022 Feeding Avery Families
In the month of March, VPC partnered with Feeding Avery Families to do an internal drive to collect personal items for low-income residents in Avery County. This non-profit organization fights hunger in Avery County by providing food at no charge to those who need a helping hand. Personal items are Feeding Avery Families' greatest need right now as these items are considered luxury items by their clients. VPC's goal was fifty bags to donate to women, men, and children in Avery County.
Feeding Avery Families is an amazing organization and they do so much for our local community. Click here to see some of the impressive things they did last year! https://feedingaveryfamilies.org/2021-recap/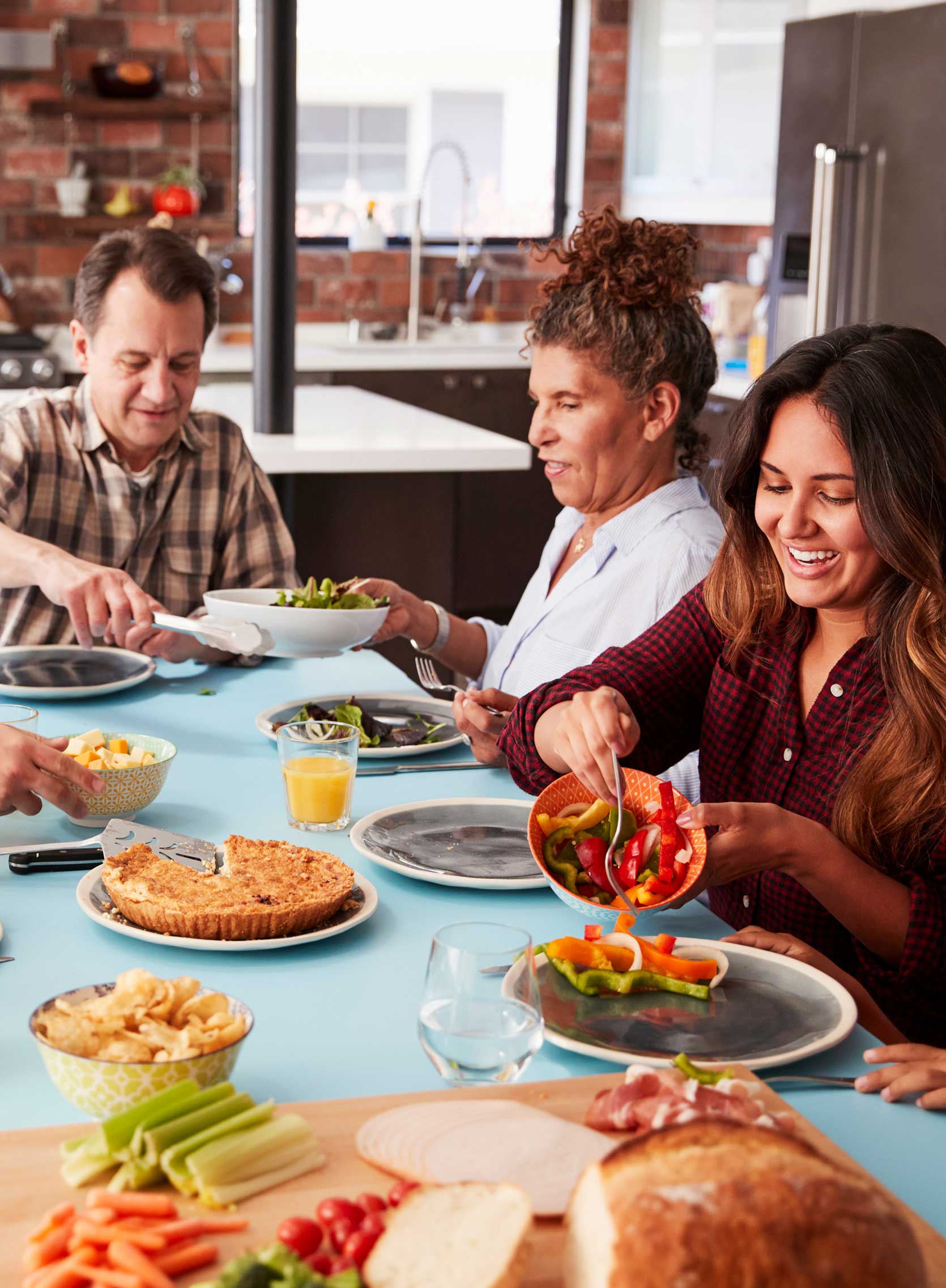 Wine to Water
W|W is an international nonprofit organization committed to providing sustainable clean water solutions to those who need it most: individuals, communities, schools, and healthcare facilities without clean water access. Let us help you with your home projects and we'll donate 1% of the building cost to Wine to Water. 
VPC recently also sponsored Wine to Water's Filter Build® which helped replenish their emergency response filter inventory to effectively respond to future disasters and continue to respond to the humanitarian crisis in Ukraine. W|W is working in Ukraine and neighboring countries to distribute 12,000 water filters – providing 2.4 million gallons of water per day – to families displaced and under attack in this crisis. This is there largest emergency response to date. 
Western Youth Network
VPC is an annual sponsor of WYN's Star Gala Fundraiser and Festival of Trees event. WYN's mentoring program helps youth between the ages of 6 and 17 in Avery and Watauga Counties who need a little extra support and guidance. They do this by connecting them with a mentor who can be their role models and cheerleaders. They also offer after school programs and summer camps. Please consider a donation. Online Donations | The Western Youth Network (Powered by Donorbox)
Build Fest
VPC sponsored Playhouse Build Fest. It will took place at Watauga High School on April 2nd from 9-2 pm. It was a free celebration of Science, Technology, Engineering, Art, and Math for families with kids aged 2-12. They were able to distribute two hundred "Buildfest in a box" for kids to do at home.
BANFF Film Festival
VPC Builders is an annual presenting sponsor of The Banff Centre Mountain Film Festival showing at Appalachian State University. It is an international film competition and annual presentation of films and documentaries about mountain culture, sports, environment and adventure & exploration.
Habitat for Humanity
VPC is proud to have volunteered both materials and labor to renovating homes for elderly and disabled in our community.
Purple Heart Homes
It has been our pleasure to honor veterans within the community in this way.