Join Our Team
VPC BUILDERS
We're always on the lookout for experienced and highly qualified subcontractors and vendors to partner with.
Being the best of the best luxury home builder takes a team of very talented yet down-to-earth professionals. Working with VPC Builders isn't just a job; it's being part of a passionate crew of people who thrive in their careers, take pride in their work, and love making our customers happy. Our team enjoys a variety of benefits, including paid time off, 401K opportunities, health insurance, and bonus potential.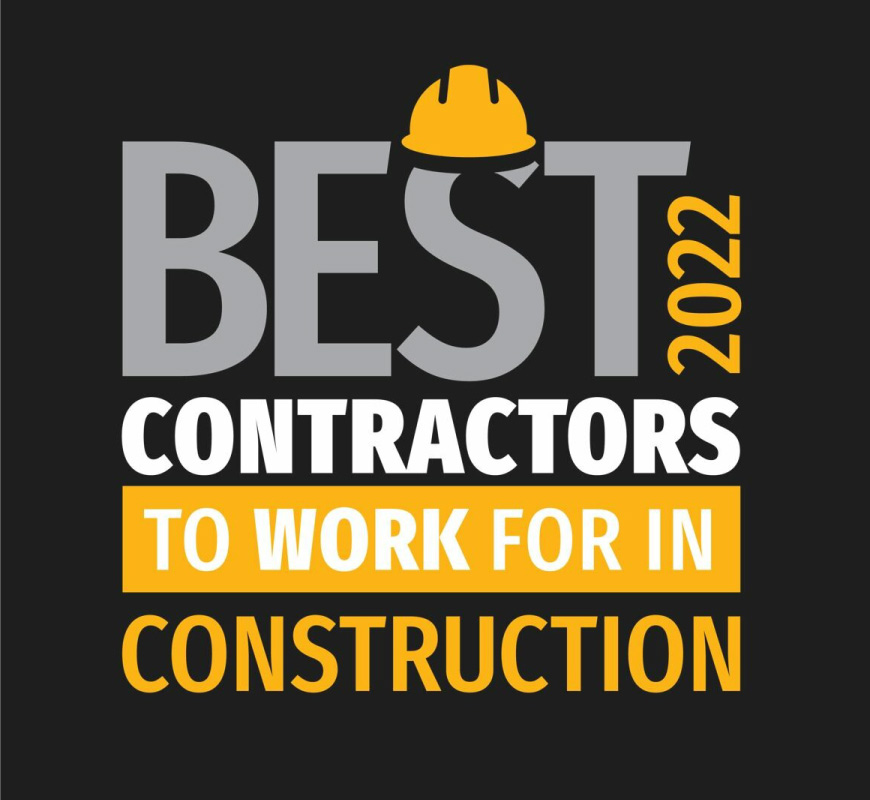 Team Efforts

Paying Off
We're proud of our team's accomplishments, including being named one of the 2023 Best Contractors to Work for in Construction by Best Companies Group. The award is based on workplace policies, practices, philosophies, and systems and is measured primarily by employee feedback.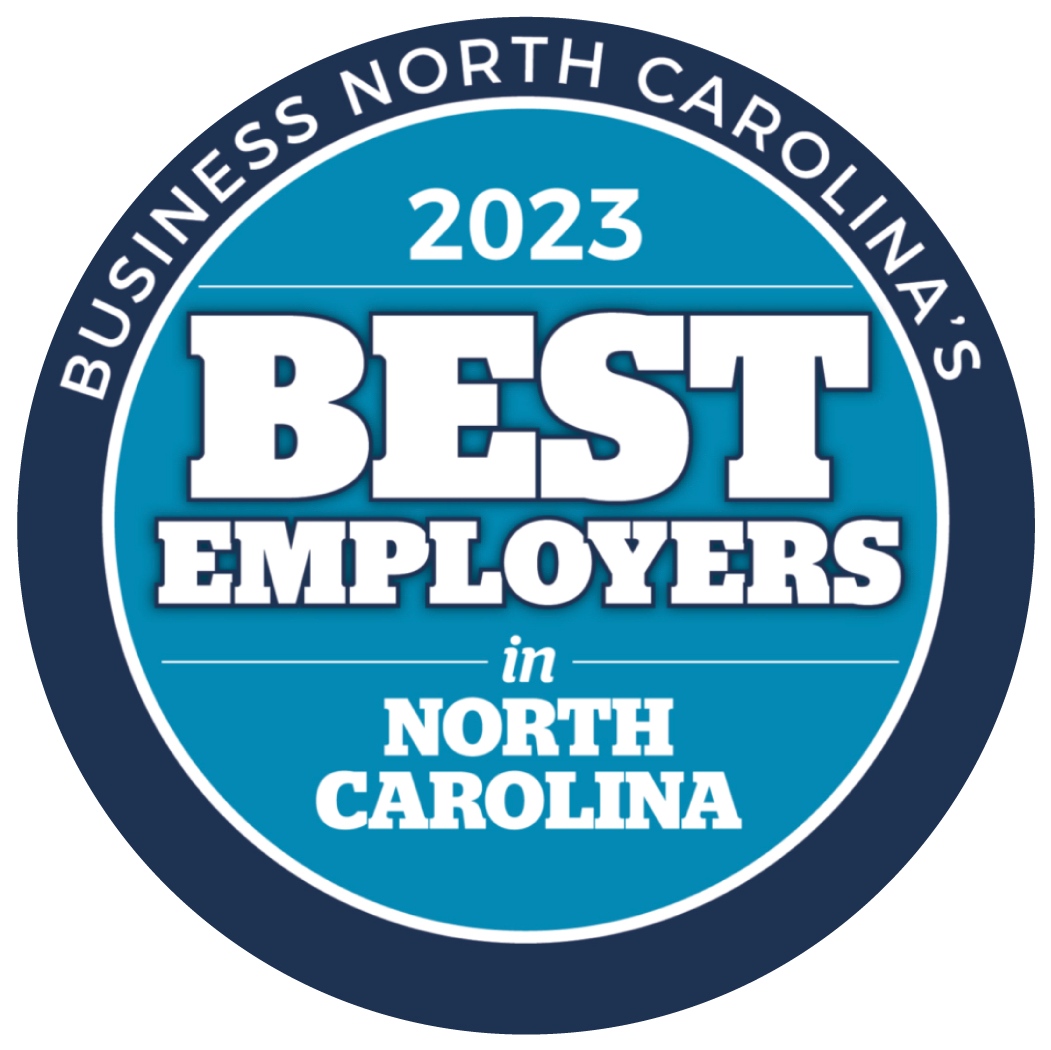 Core Values

Lived Out
The team at VPC Builders is thrilled to be named among 2023's Best Employers in North Carolina, as featured in Business North Carolina Magazine. Our pride in our work and heart for the local community make all the difference in our team's positive outlook.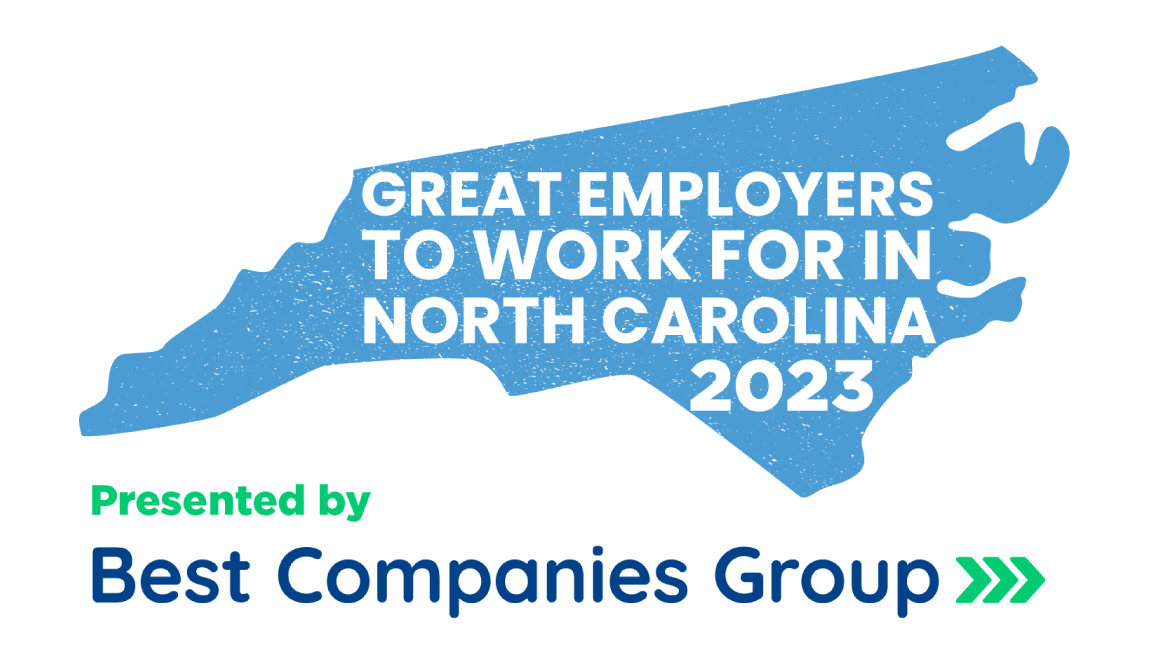 Dedication

In Practice
VPC Builders is honored to receive its second award from Best Companies Group as one of 2023's Great Employers to Work for in North Carolina. Our team's commitment to quality and community makes us a family united under one mission: to build a better, brighter future for the world of construction.
If you are interested in working with VPC Builders, please fill out this form: