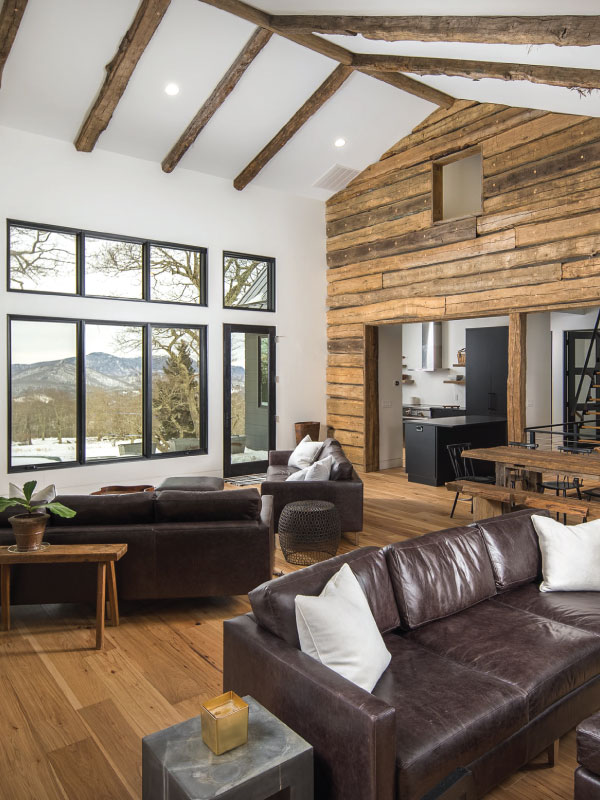 Home Builders and Commercial Builders in Boone, NC
If there's a place where heaven touches earth, it's got to be right here in Boone, North Carolina.
With the Blue Ridge Mountains in our backyard and bluegrass music in the air, Boone is a community of storytellers, artists, families, and nature enthusiasts. It's the home of Appalachian State University, the sixth-largest school in the University of North Carolina system.
It's also the perfect place to build a home or business — and VPC Builders is here to help you make it happen. Our staff of construction experts is also a team of Watauga County locals. We live here because we love it here.
We want to help you love it here, too.
We build custom homes, mountain getaways, and commercial projects throughout Boone and the surrounding areas.
Our team cares about keeping the spirit of Boone alive through our commitment to the hard work and values that make this part of the country so special.
The Mountains Are Calling
There's so much to love about the town of Boone and Watauga County. Nestled in the idyllic Blue Ridge Mountains of the northeastern region of North Carolina, Boone adds to the enchantment of mountain living.
The area features a variety of charming one-of-a-kind experiences that make Boone such a special place to call home, especially for anyone who loves the outdoors:
Blue Ridge Parkway — One of the most scenic drives in the world, with dozens of stops along the way for hiking, cycling, camping, fishing, eating, drinking, shopping, and other family fun.
Daniel Boone Native Gardens — Enjoy more than 200 species of plants native to North Carolina in a blissful natural setting.
Howard's Knob — This mountaintop county park offers gorgeous views, walking trails, and picnic areas.
Tweetsie Railroad — Experience the heritage of the Appalachian wild west at this amusement park featuring narrow-gauge steam locomotives, live shows, a zoo, and other family-friendly attractions.

Watauga River — With breathtaking views everywhere you turn, the river offers seasonal opportunities for white water rafting, kayaking, swimming, and tubing.

Grandfather Mountain — If high mountain adventure is what you're looking for, this rugged ridge offers endless trails for all skill levels and the Mile-High Swinging Bridge.
Elk Knob State Park — As one of North Carolina's newest state parks, Elk Knob provides natural areas for camping, backpacking, and picnicking.

Appalachian State University — Founded in 1899 and now enrolled with more than 20,000 students, ASU gives the area a fun and active college town vibe, providing extensive resources for the local community.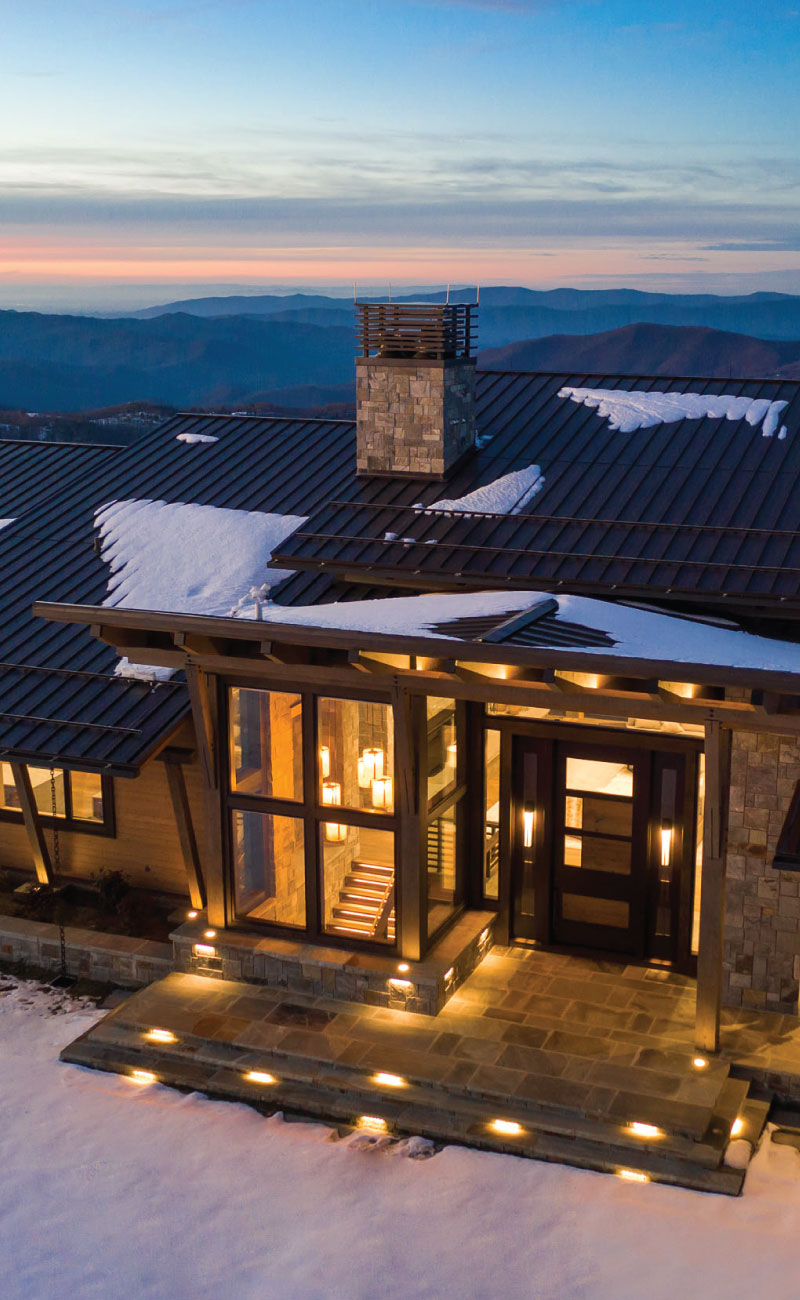 Partner with VPC Builders for Your Boone Project
If you're looking for a home builder or commercial builder in Boone, NC, you've landed in the right spot. VPC Builders is Boone's leader in new home construction, remodeling and renovation, and eye-catching commercial projects like restaurants and office buildings.
Contact Us to Talk About Building in Boone