Home Projects
RESIDENTIAL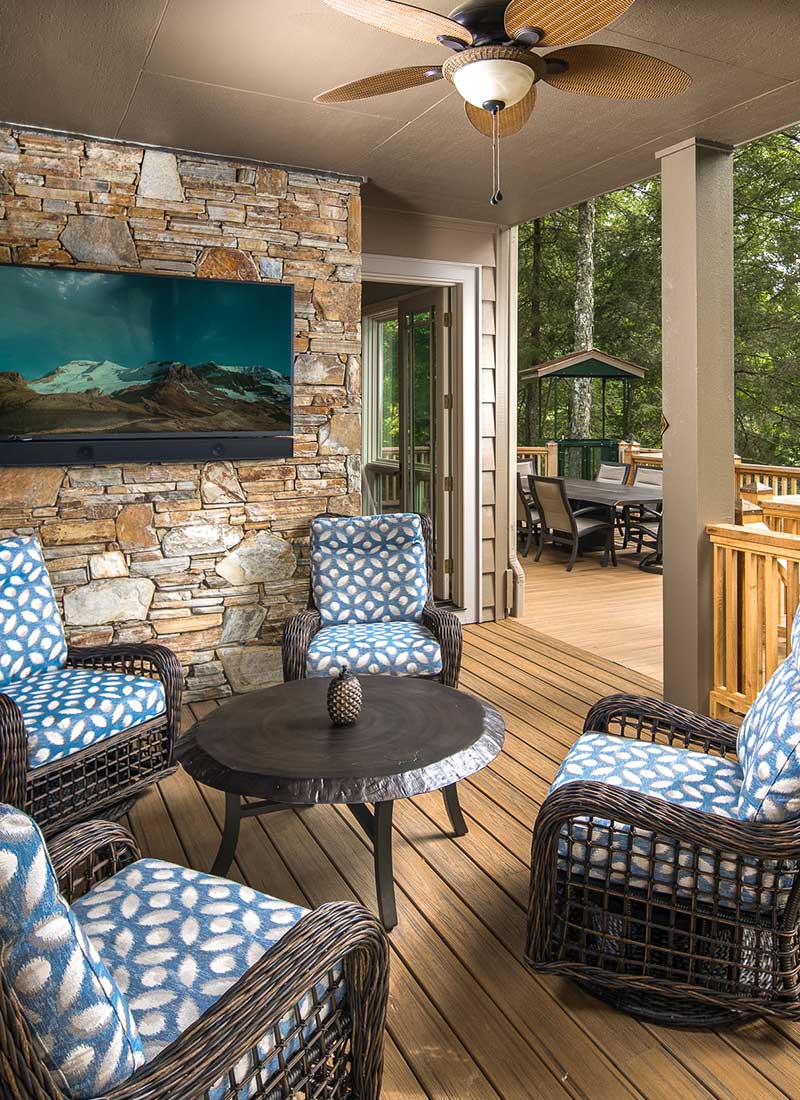 Maybe you want to build a room that brings your family together. Or you'd like to create a more efficient work space. Or you'd love to design your very own space to relax and find inspiration. There are countless reasons to improve your home, and even more ways to do it.
And we're here for it.
Hundreds of homeowners in North Carolina, South Carolina, and Tennessee have turned to VPC Builders for remodels, renovations, and additions. No home project is too big or too small, and every one is important to us. We enjoy the opportunity to turn any old, tired space into something spectacular, whether it's installing new siding, a roof, windows and doors, or paint.
Are Home Projects Difficult?
How would you describe the current condition of your home?
Home projects can be easier than you might think. In fact, we work hard to make the entire experience one you'll enjoy. It's exciting to make improvements to your home, so we guide you through the process from beginning to end. 
We start by understanding your hopes and needs for your project, making sure you know exactly which solution is best for you. We're transparent with you throughout the project, so there are no surprises along the way. Our team also keeps in regular contact with you to keep you updated about our progress. 
While the options for any home improvement project can be nearly limitless, we'll make it as simple as possible for you to choose which materials and fixtures are right for you and your home, as well as helping you plan a one-of-a-kind interior design.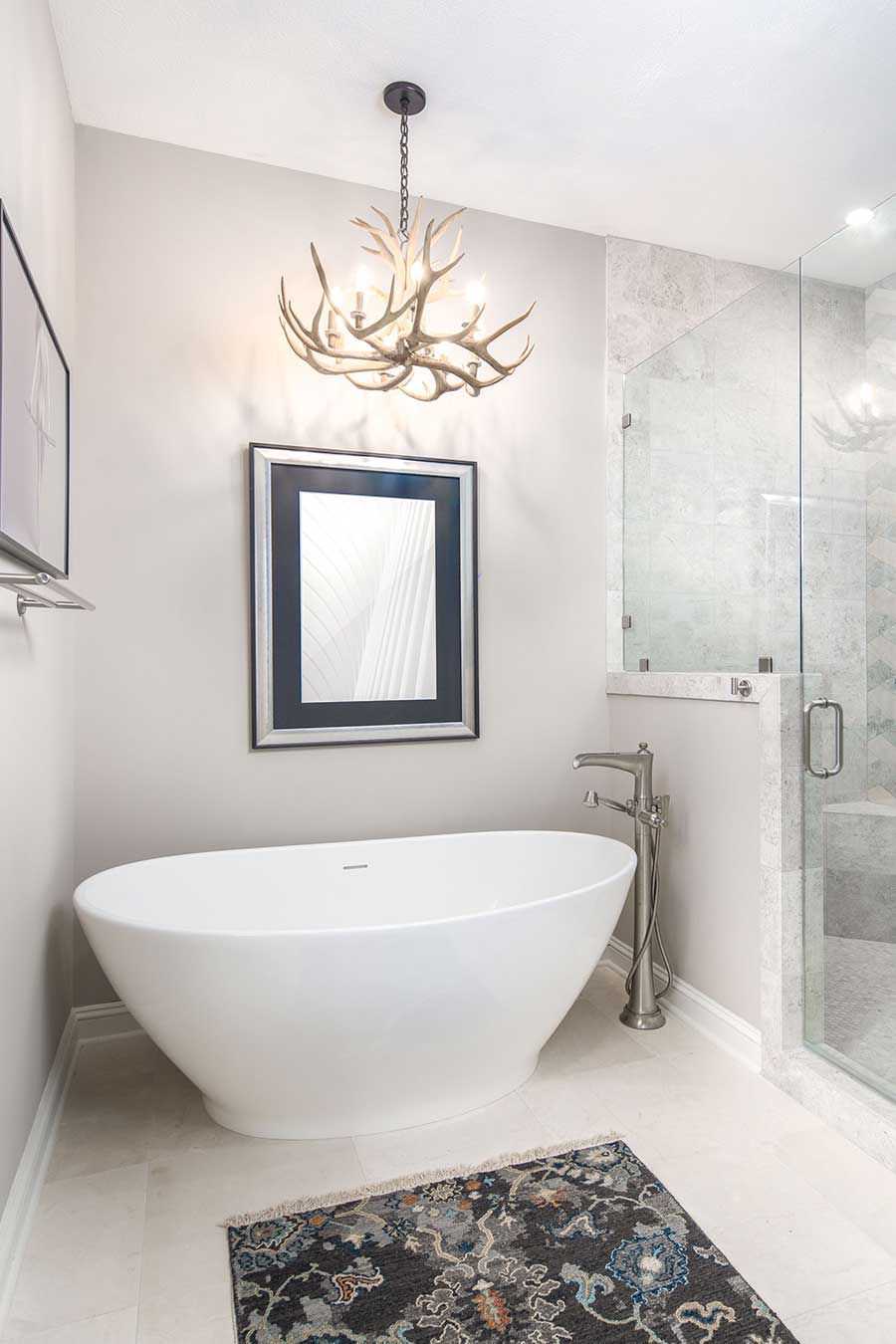 Choose the Right Contractor for Your Home Project
You can count on VPC Builders to be thorough and diligent with every detail of your home project. Every project must be structurally sound, every feature built to the highest standards, and every aspect of our work should, well, work. 
We guarantee it. 
But don't just take our word for it. Our customers will tell you exactly how happy they are with our work. Here are some real quotes from a few of our homeowners:

"Excellent work force. Great attitudes. Prompt service. Will use them again!"
"VPC provided not only a high level of professional courtesy and expertise but personal time commitment and attention to every detail throughout the various stages of house construction."
"VPC Builders did an impeccable job remodeling. We are so thrilled with it all!"
Starting Your Home Project
As a home project contractor, VPC takes pride in every single detail of our work. Where you're restoring a classic home to its original grandeur or updating it with minor renovations, we're committed to giving you the best craftsmanship possible. 
Give yourself the gift that gives right back. Make your home better than ever with your professional home project team from VPC Builders.