Dream it. Build it.

Love it.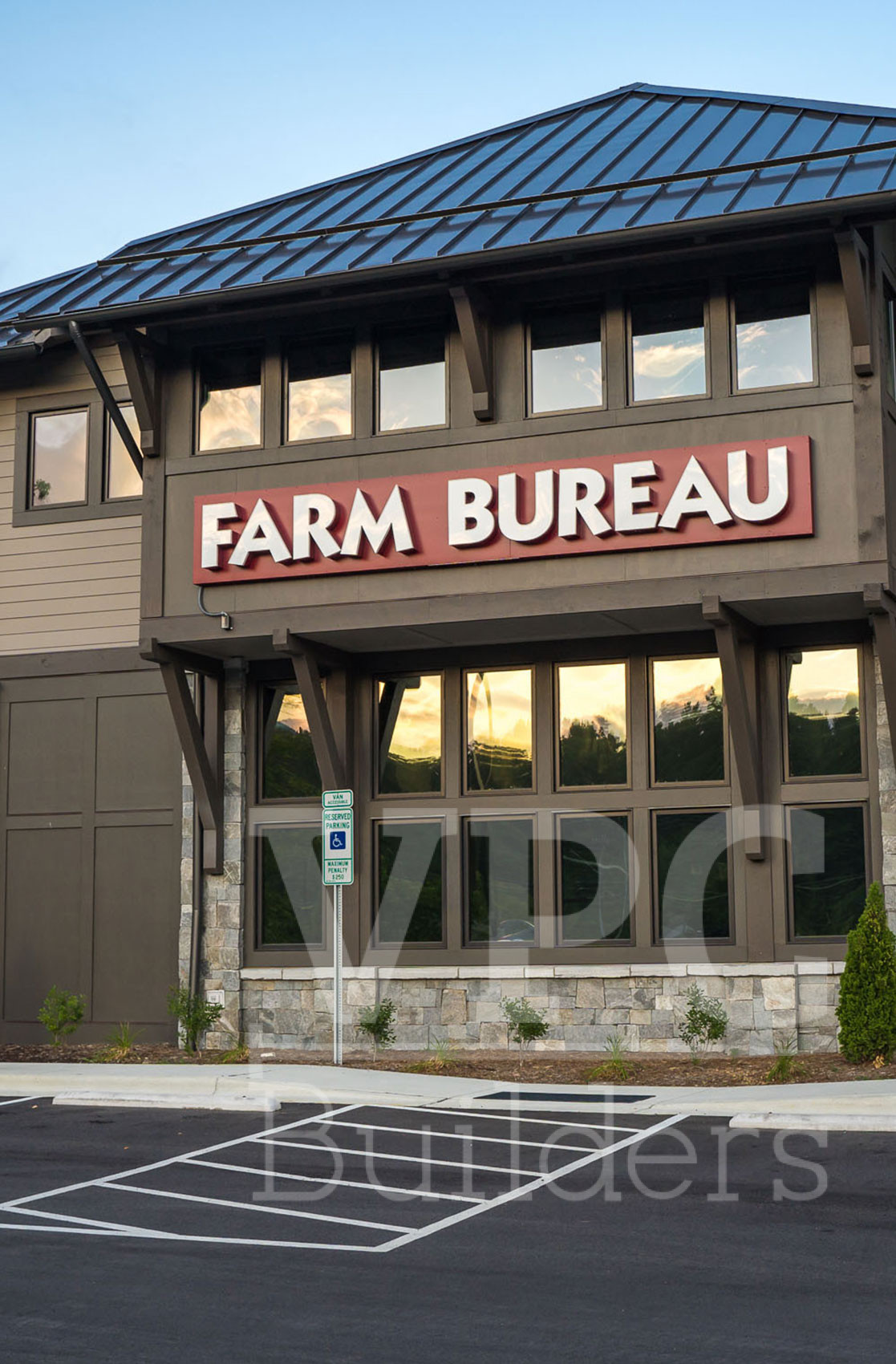 You have a vision.

A dream.
You want to live, work, and play in a place unlike any other. A place that makes you smile every time you walk through the door. A place you can call your own. A place you love.
Much like life itself, we understand that building a custom space is a complex tapestry woven of decisions, timing, and an unrelenting dedication to making your vision real. Whether you want a brand-new home in the high country, are looking to build a commercial space, or need a home project completed, we have the resources and expertise to make it happen. Our team has successfully managed a long list of construction projects, completed rustic, modern workspaces, enhanced landscaping, perfected full-home renovations, created unique designs, and even assembled pre-engineered structures.
With values, professionalism, strong communication, and clear expectations – anything is possible – and so, the question remains, why select VPC?

We're with You
Every Step of the Way
From start to finish — and beyond — we're by your side.
We ask the right questions and focus on the right details to get the right results. You can count on our expertise to ensure your project is both high quality and high priority. 
Construction is so much more than contracts, budgets, and schedules. It's a labor of love — both for our customers and our team. That's why customers use words like "impeccable craftsmanship," "above and beyond," and "couldn't be more pleased" to describe their experience with VPC Builders. They trust us to build their one-of-a-kind, once-in-a-lifetime commercial or residential project.
Our custom mountain homes crown the Blue Ridge Mountains like jewels throughout the High Country of Western North Carolina. Imagine living in a masterpiece-quality home where you're surrounded by a nurturing and restorative environment, filling your life with treasured memories of fun, family, and friends. VPC Builders makes dream home dreams come true.
Just like a home, your business needs a stable and supportive environment. A special place that facilitates growth, inspires confidence, and communicates your passion and commitment to your customers. The VPC Builders team brings the same exacting attention to detail to the commercial projects we build, along with our signature personalized service.
Love your home but need an upgrade? It's easy to remodel, renovate, or revitalize your home with more room, greater livability, and the latest innovations. Whether you have a small project or a major remodel, VPC Builders ensures you get the highest quality possible for your unique home project. Our crew of experts will give your home the TLC it deserves.
We create.
We innovate.
We collaborate.
The majority of our full-service work focuses on:
Commercial Construction (hospitals, colleges, retailers)
Custom Homes
Design-Build
Home Projects (d

ecks, r

oofing, 

siding)

Renovations and Additions 

(bathroom and kitchen remodel

)

High-Performance (Green) Building
Interior Design
We're fully insured, licensed, and bonded for any work in North Carolina, South Carolina and Tennessee. With offices in Banner Elk and Blowing Rock, we primarily serve the counties of Watauga, Avery, Ashe, Wilkes, Alleghany, and Caldwell.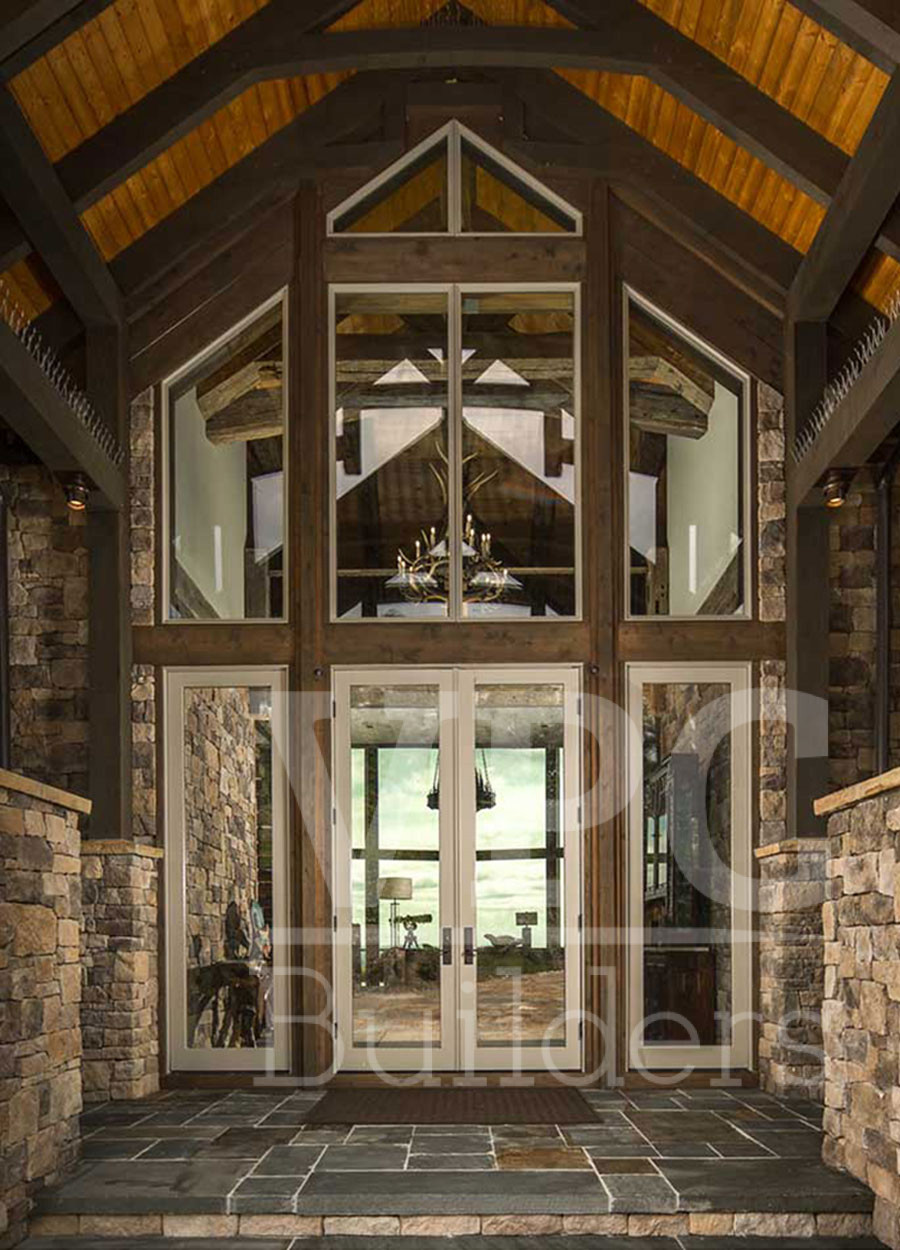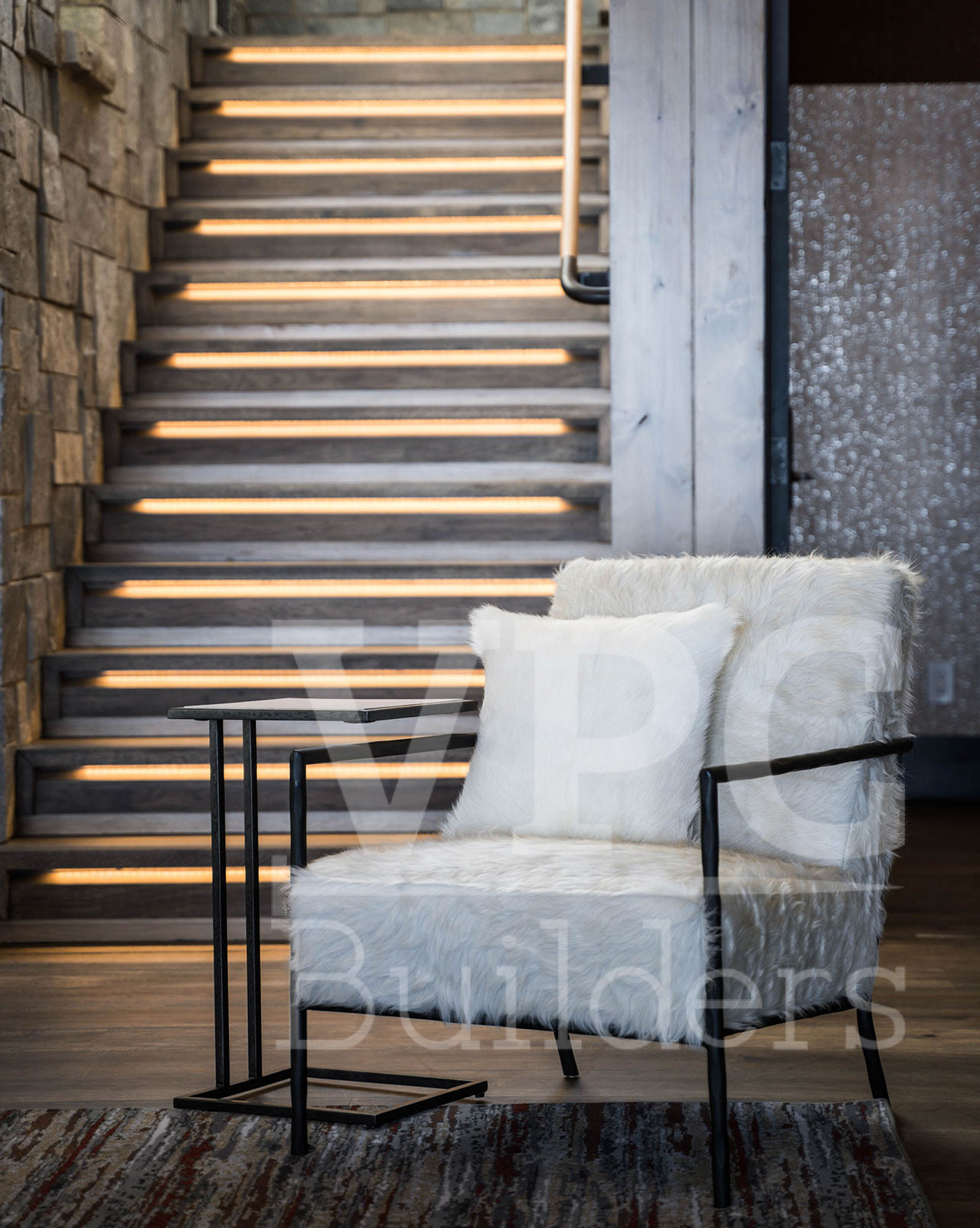 The VPC team has been faithfully providing discerning customers in North Carolina, South Carolina and Tennessee with custom homes, commercial spaces, and special home projects through a process that is as responsible and respectful to the needs of our clients as it is to our global community. 
Leveraging advanced construction and design concepts, such as those employed in the Green and High-Performance building methodologies, VPC can create the project you've been dreaming of both responsibly and sustainably.

Our Team is Your Team
Who we work with matters, too. We select our trade partners with the best reputations in the region. We only hire professionals and partners who meet the VPC standards of values, professionalism, and communication and who share our commitment to building something that stands the test of time.
The

VPC

 Promise
Our team of experts approaches each construction with the individual and comprehensive attention that's deserved — delivering the strategic awareness, expertise, attention to detail, and meticulous craftsmanship required to make the project of your dreams a reality.
Dream it.
Build it.

Love it.
We create spaces designed to inspire your most cherished moments. Places to celebrate birthdays, holidays, graduations, anniversaries, workdays, and everything in between. Places to celebrate life.

We selected VPC Builders to construct our mountain house in Blowing Rock, NC and could not be more pleased with the decision and end result. From initial design consultation to completion of the project, Matt, Gary and company provided not only a high level of professional courtesy and expertise but personal time commitment and attention to every detail through the various stages of the house construction. Quality construction, use of skilled, experienced subcontractors, proper construction site management are some of the reason VPC comes highly recommended.

We just purchased a home that needed some quick repairs for closing and to enable us to move in prior to the holidays. Matt and Wendell went above and beyond to make sure everything was completed on time and as we requested. They have also been extremely helpful with suggestions and have been prompt with responses and quotes for other projects we have in mind. VPC will be our contractor of choice for all of our future projects!