Interior Design
RESIDENTIAL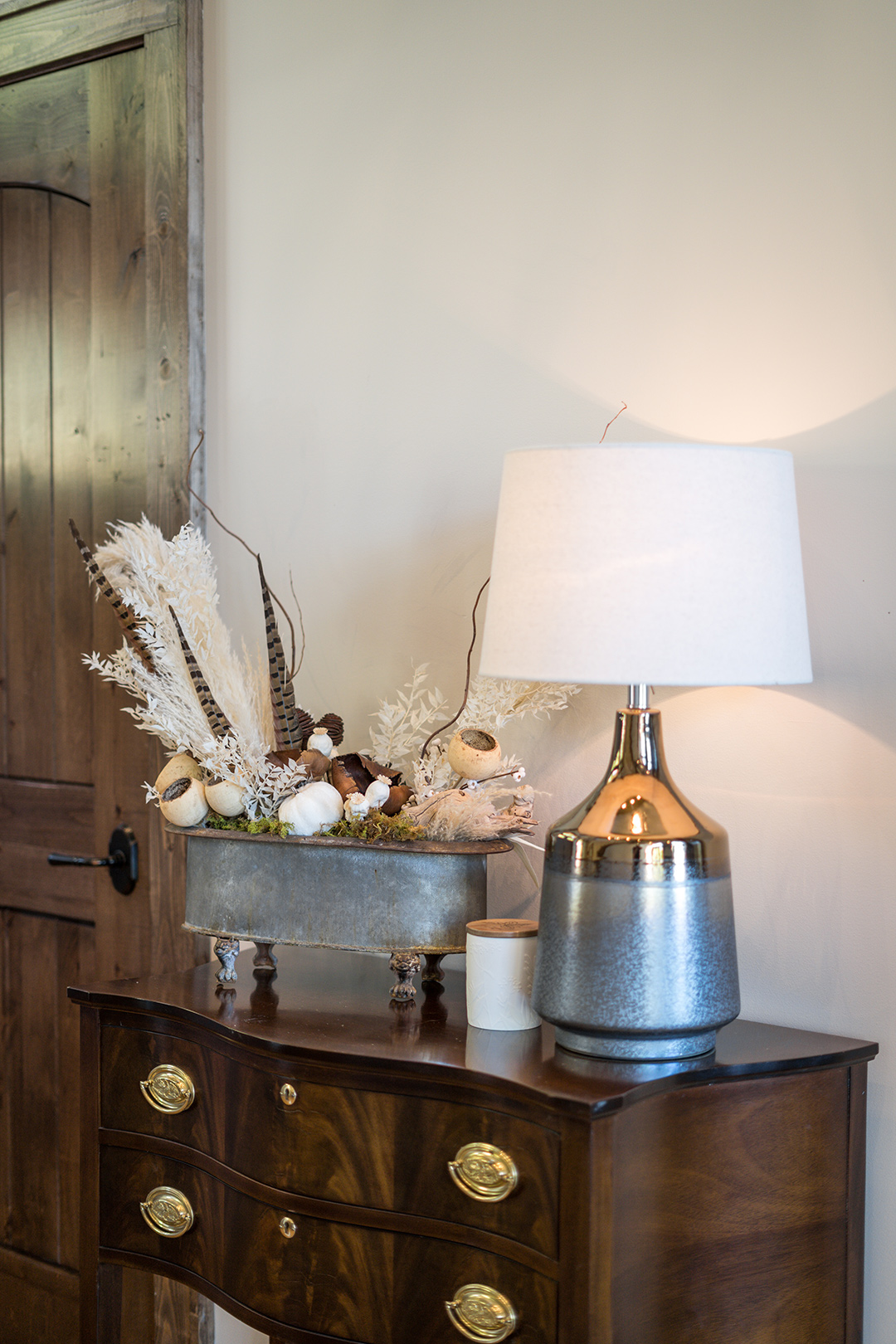 Choosing the Right Interior Designer for Your Home
The feel. The vibe. The atmosphere. The mood.

Whatever you call it, you want your home to have exactly the right setting for your everyday life. A place where you feel most comfortable, inspired, and alive. 
That's why designing your home interior should always begin with your vision, and be enhanced with remarkable details, textures, and finishes for an exceptional experience. It ought to be a reflection of you — your values, your tastes, and your interests. After all, it's the place where you do so much more than eat and sleep. This is where you make memories that last a lifetime.
The Best Interior Designers Meet Your Needs
VPC Builders provides in-house residential interior design experts to provide limitless resource options, advice, and cost information to ensure the complexities of custom design is made simple.    
We combine the art and science of interior design to craft a living space that suits your needs and your wants. We believe interior design reflects the heart of your home. So we work with you, side by side, to plan, draft, and build a space you love. 
Regardless of the scope of your project, we look forward to learning more about your interior design needs in Tennessee, North Carolina or South Carolina. Whether it's a kitchen, living room, bedroom, or the whole house, VPC Builders' residential interior design team will make your vision a reality.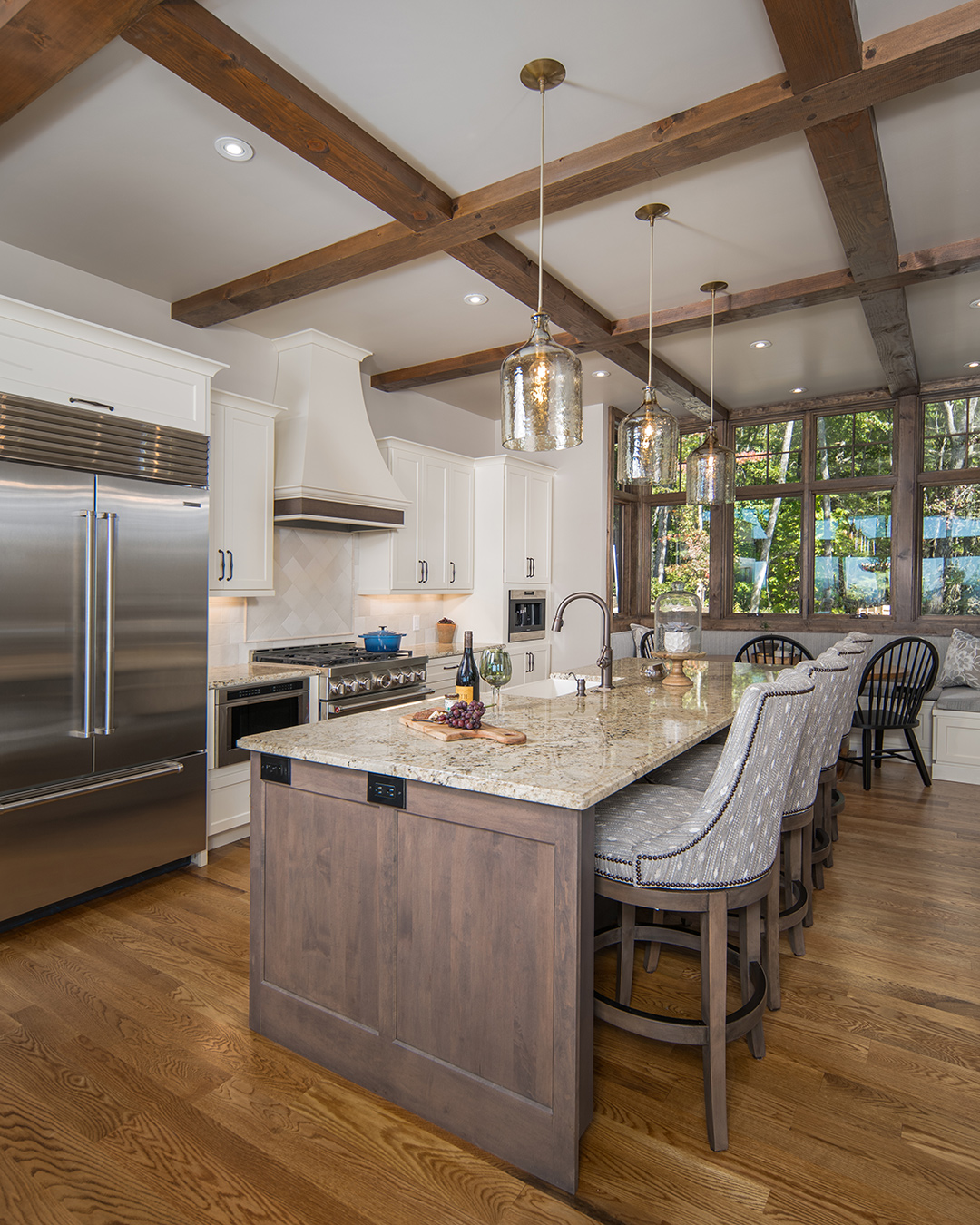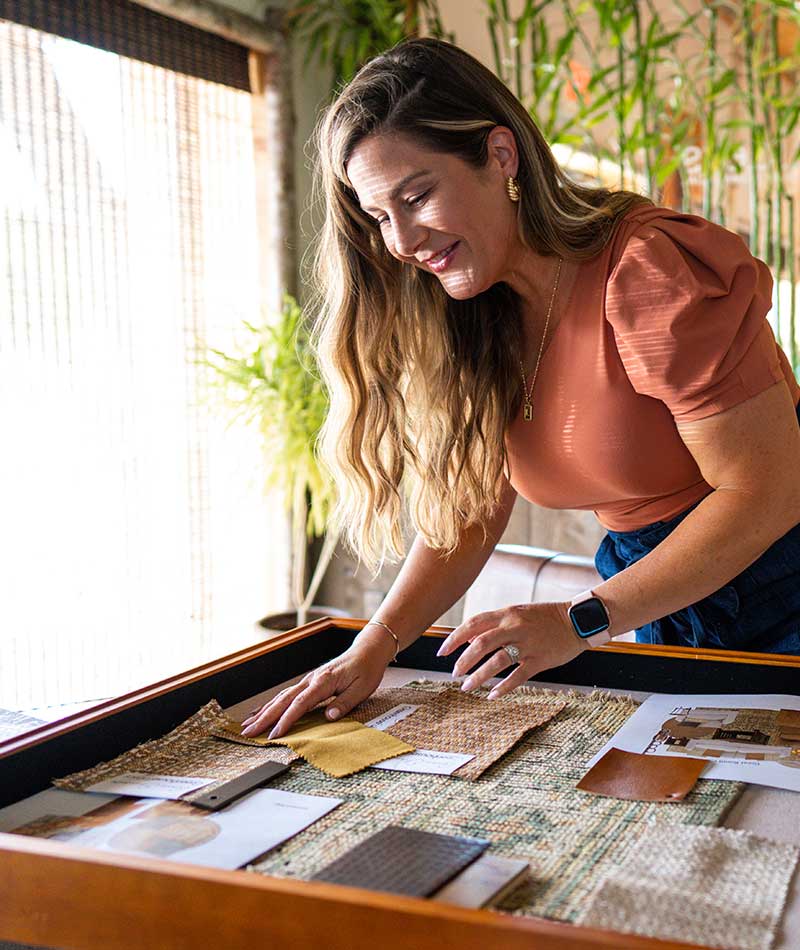 Finding Interior Design Ideas
When you're planning to design the interior of a new home or refresh a familiar one, our talented interior designers are here to help. We'll walk you through our design process step by step so you end up with a result that's all you have ever envisioned.
Have no idea what you want? No problem. Take a tour through our idea book [LINK] to see what features and styles appeal to you the most. Our award-winning team of experts will work with you to create a beautiful yet functional design that's just right for you.