Banner Elk, NC
VPC BUILDERS
Commercial Builder and Home Builders in Banner Elk, NC
Whether you're getting away or settling in, you can find everything that fills your heart with joy in Banner Elk.
Blue mountains and bluer skies are just two of the reasons Banner Elk is North Carolina's best-kept secret. Sparkling like a gem in the Appalachian Mountains, Banner Elk gives locals and visitors a chance to find inspiration amidst some of nature's finest glory.
Whether you want to stretch your legs through the area's hundreds of miles of trails or unwind in our region's high country culture, you'll find Banner Elk to be an ideal setting for your next construction project.
If you're looking for a commercial builder or home builder in Banner Elk, NC, start with the contractor run by people who live here — and love it here: VPC Builders.

The Getaway That Feels a Million Miles Away
Known as North Carolina's ski town, Banner Elk offers snow and so much more for anyone looking to get away from it all. Discover for yourself what makes this region such a perfect little patch of paradise:
Sugar Mountain and Beech Mountain — Banner Elk features two ski resorts with a total of 17 chairlifts, 38 trails, and two terrain parks and ice rinks apiece. They've got tubing slopes, too!

Blue Ridge Parkway — This spectacular stretch of highway is a destination unto itself, offering mile after mile of trails, stops, picnic areas, and never-ending views.
Lees-McRae College — With 450 acres of mountain valley views and fresh air to spare, Lees-McRae has 120+ years of history as nature's laboratory for learning.

Grandfather Mountain — Grab your hiking boots and head for these challenging-but-worth-it walking trails for mountaineering at any skill level.

Breweries and Wineries — Banner Elk is a must-stop highlight along the High Country Wine Trail, featuring two award-winning wineries plus the local favorite Kettell Beerworks.

Museums and Art Culture — You'll always have something sophisticated to enjoy in Banner Elk, including nature, art, and history museums, a living history homestead, theatres, drama and music festivals, galleries, and other events to enjoy.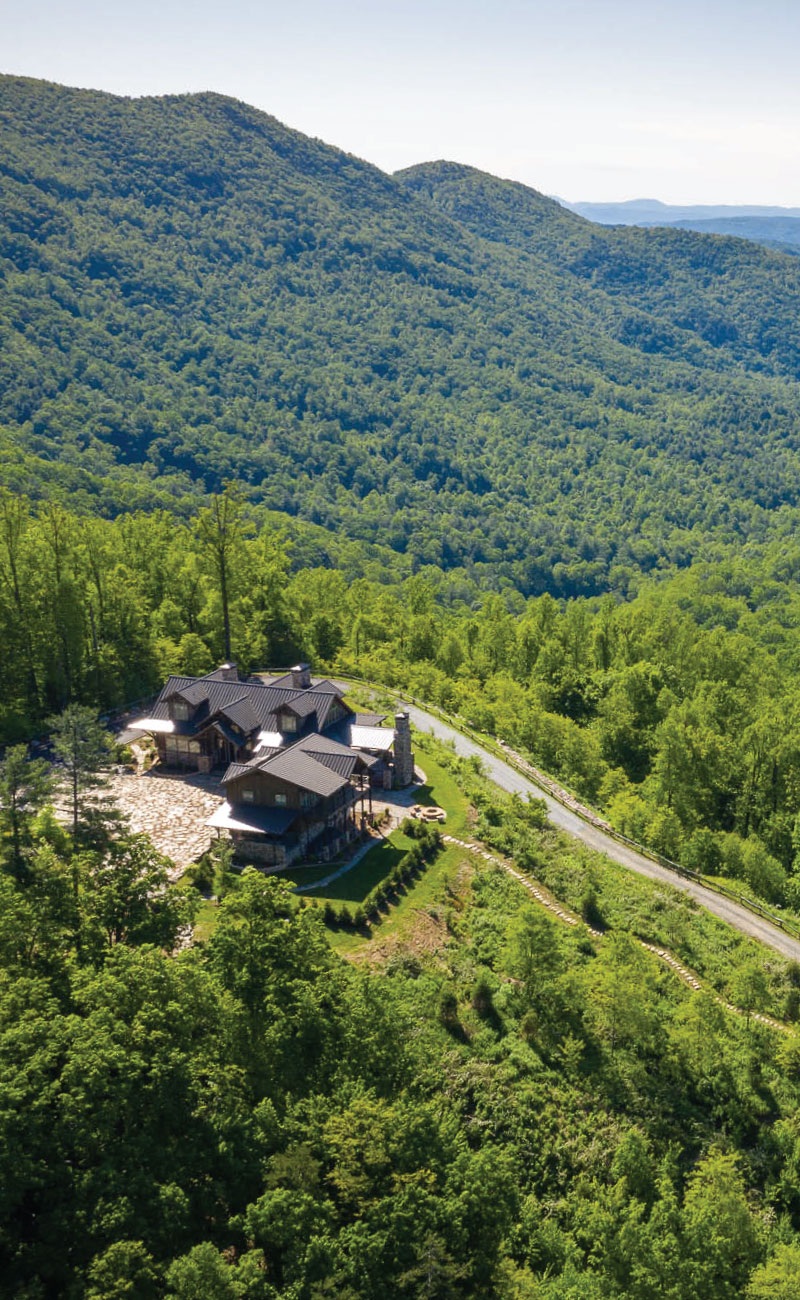 A spectacular location for working, playing, and everything in between.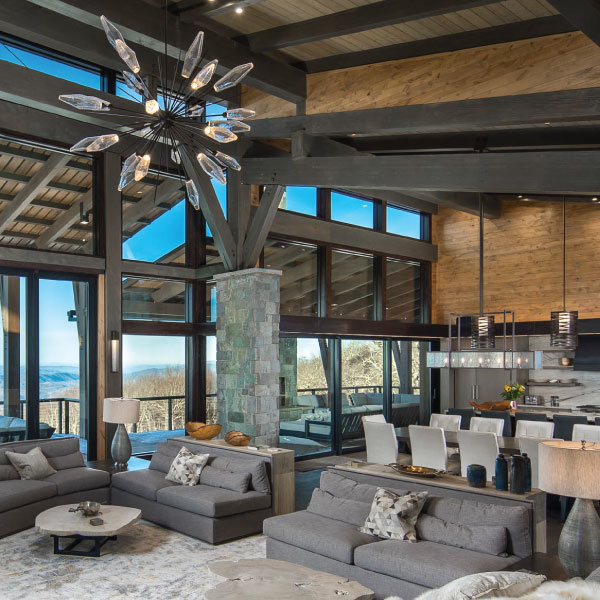 They say our town has just one stoplight because the people here are always on the go — going to the mountains, the lakes and rivers, the restaurants and bars, the ski clubhouses, and so much more.
VPC Builders has helped residents and business owners throughout Banner Elk and the surrounding community carve out the perfect place to live and grow.
We've built hotels, community centers, restaurants, and offices in this little corner of the Blue Ridge Mountains, plus numerous custom homes dotted throughout the tranquil woods.
What can we build for you?
Partner with VPC Builders for Your Banner Elk Project
Your search for a home builder or commercial builder in Banner Elk, NC, begins and ends right here. When you work with the local team from VPC Builders, your construction, remodeling, or renovation project will be in good hands.

Contact Us to Talk About Building in Banner Elk