Green Building
COMMERICAL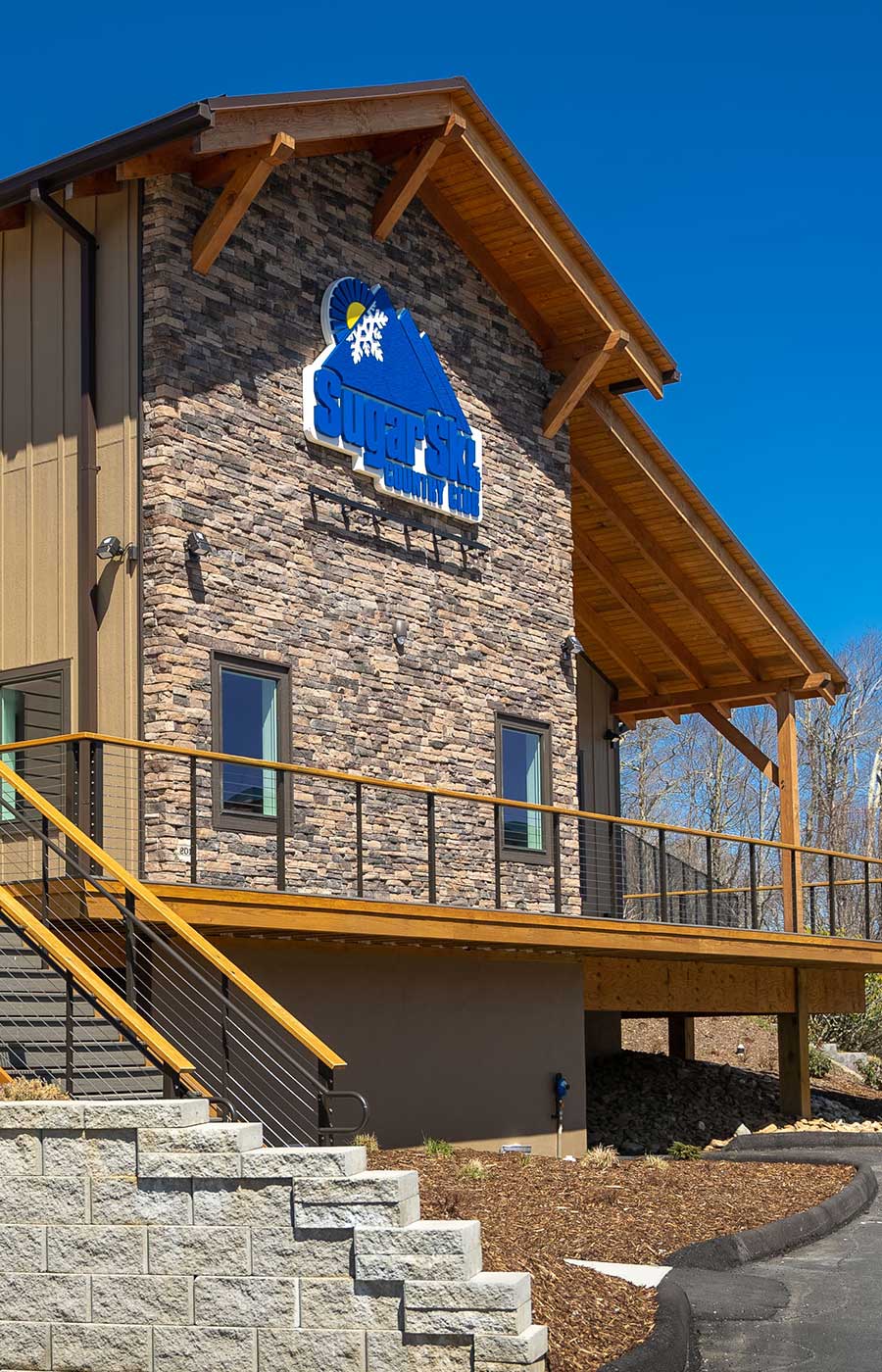 At the end of the day, it's all about quality of life – from solar panels that provide clean and sustainable energy to toxin-free finishes that promote enhanced indoor air quality – we go to these lengths to make sure that the most important part of the building, the people within it, always comes first.
More than just creating a space that you'll feel great being in, as green builders, we want to create a structure you'll feel great about building as well.  It's this goal that has led VPC Builders to become one of your regional leaders in the Green and High-Performance Building movements. Gone are the days when a building could be erected without concern for the impact that its construction and continued presence would have on the people and world around it.  Green design building techniques were born out of sheer practicality and the necessity to ensure that the spaces we rely on have been built with, and will continue to operate on, the principles of efficiency; sustainability; and productivity.  
Nature and our environment embody the very definition of efficiency, with absolutely nothing of value going to waste. For evidence, you need only look to the natural spaces around you.  Achieving this perfect balance is our ultimate goal for every project we undertake and is only possible through our commitment to staying on the leading edge of High-Performance building techniques, advanced material selection, and through the cultivation of the knowledge and experience needed to ensure that the right tool for your job is always close at hand.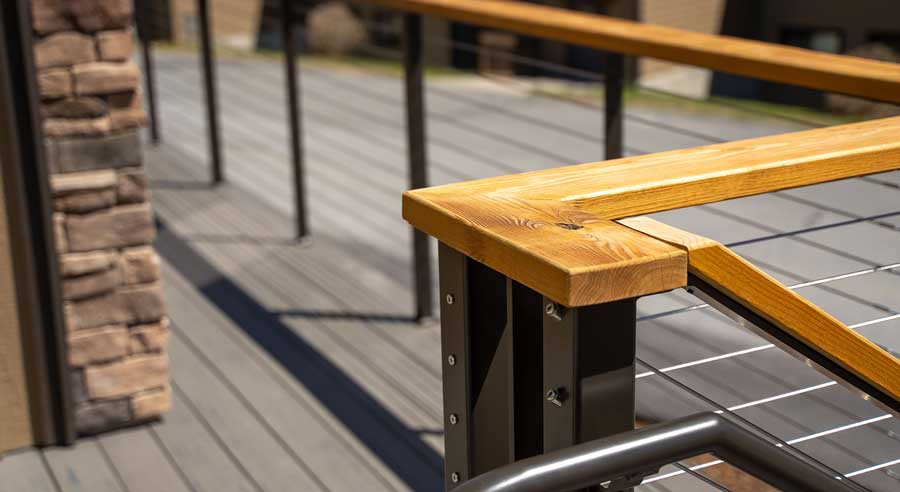 The concept of Green Building can be understood through an examination of the three central principles that define this modern approach to construction; namely – the efficient use of resources, the health and productivity of the structure's end users, and keeping environmental degradation to an absolute minimum throughout the life cycle of the building.  While new advances are being made and new techniques are developed and incorporated into the Green Building methodology on nearly a daily basis, they all exist to support these three key ideas and more broadly, the concept of sustainability.  This is a concept of critical importance to us all – if we live, work, and build in sustainable ways, we're putting a down-payment on the future success and well-being of untold generations to come.
Resources Saved
Are Resources Earned
From sourcing incredible recycled materials from local structures to design that reduces power and water expenditures while making the most of our impressive natural resources, there is an ever expanding multitude of ways that green home building techniques can be implemented to create a space that is as beautiful as it is beneficial to those fortunate enough to experience it.  We look at Green Building as a means to create practical and efficient spaces capable of inspiring those who follow in our path to expand on the idea that function and form can work together in a meaningful, beautiful, and sustainable way.
Green Building requires a holistic approach to each project that accounts for your vision, the health of future occupants, and includes sensitive consideration of the potential impacts to the surrounding communities and environments.  To do this successfully, strong ties to the community and an in-depth understanding of the relationships between our neighborhoods, business districts, and important natural places are an absolute must.  We live, work, and play in the same communities you do – and we feel we owe it to our friends, families, clients, neighbors, and the world around us to make construction of your new building as seamless and sustainable as possible. VPC's Green Building methodologies can benefit your next project! Ready to build Green?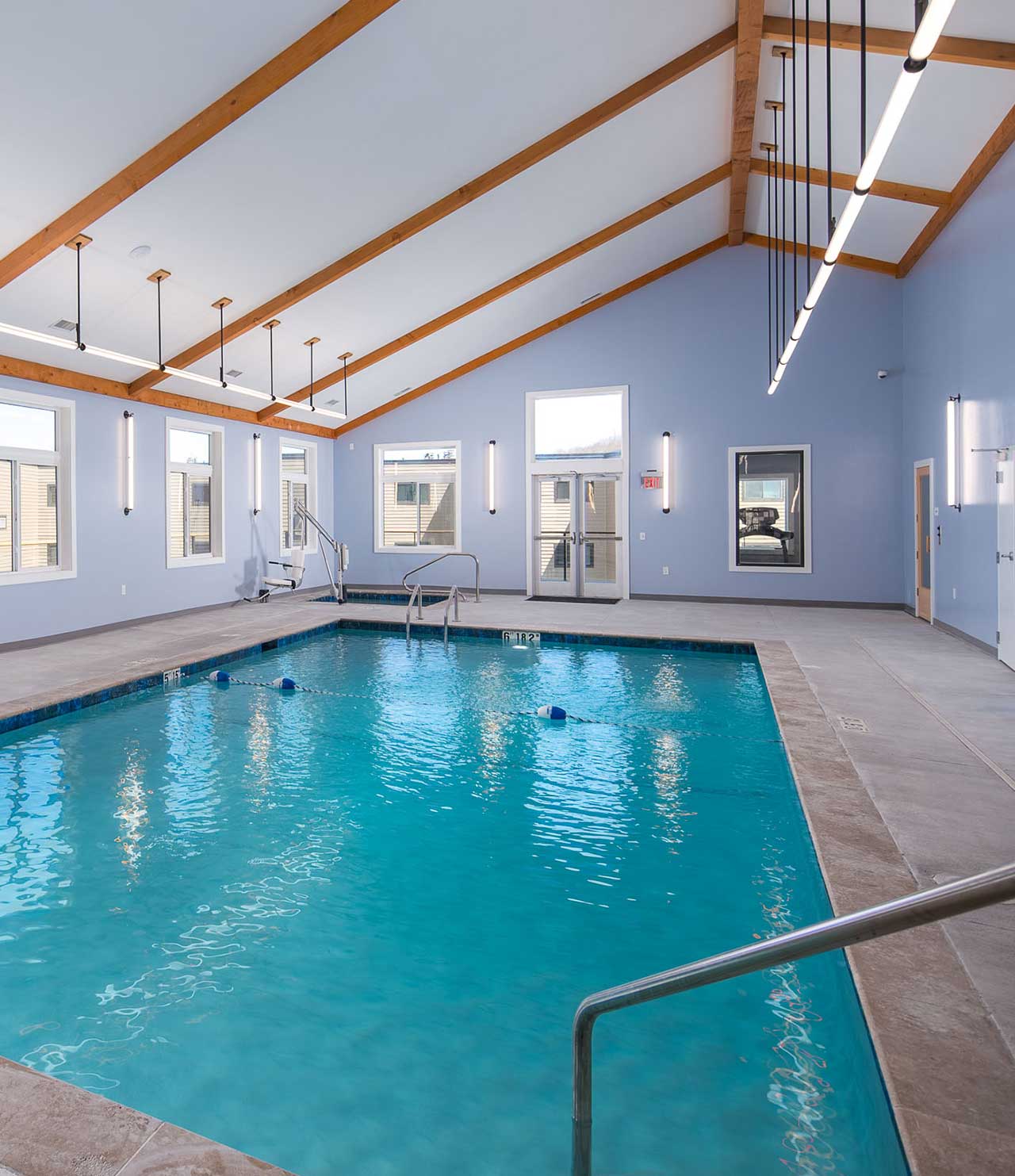 Contact Us
Phone  (828) 295-0707
Fax (828) 832-3882

2059 Tynecastle Highway
Banner Elk, NC 28604
989 Main Street
Blowing Rock, NC 28605