Interior Design
VPC BUILDERS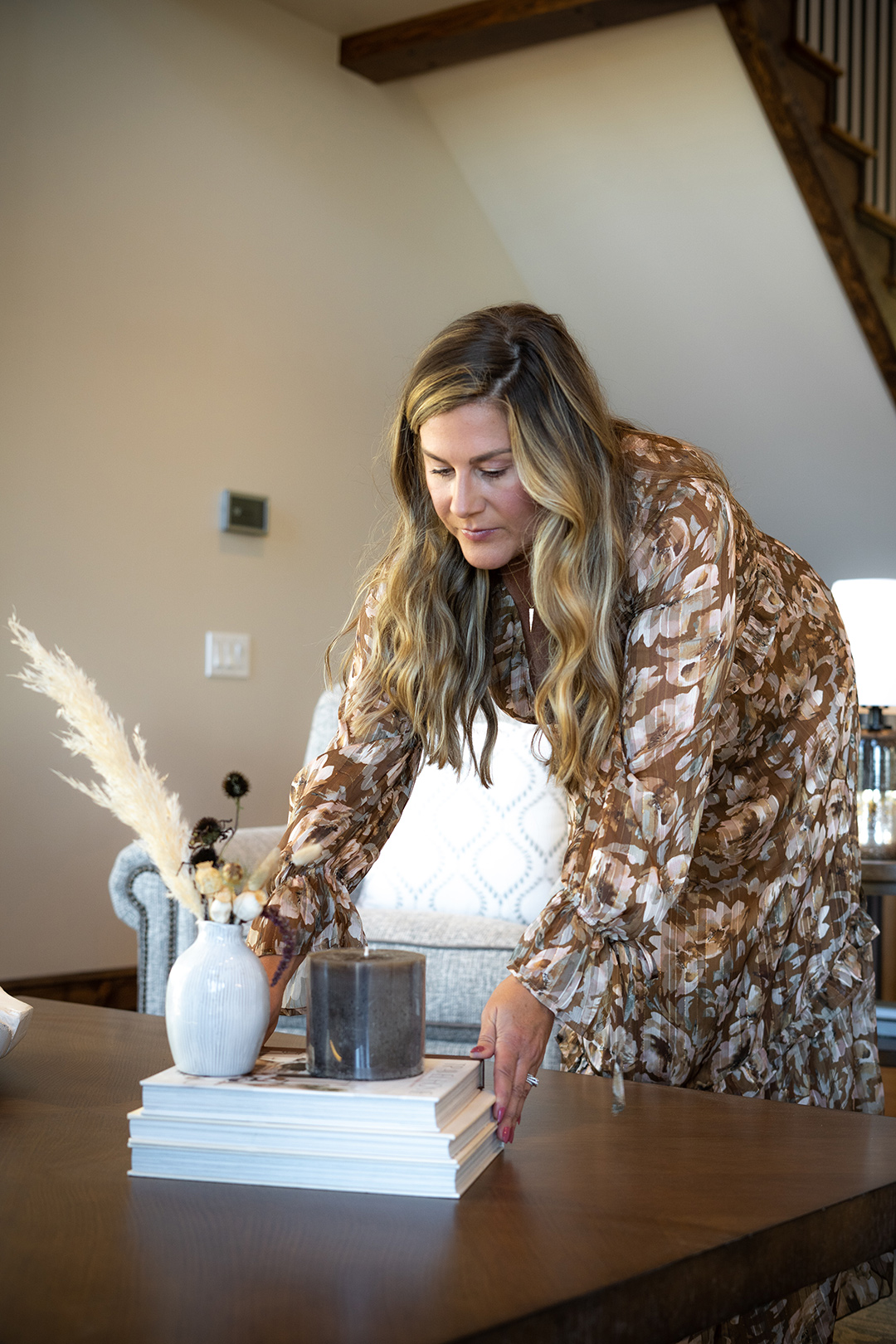 Complete Your Project with an Interior Designer
We take interior design seriously because it's the details that make the difference.

 Creating just the right look and feel for your design project should be a wholly fulfilling experience, both for you and for us.
VPC Builders offers top-tier interior design services for just about any size project — residential or commercial. We've designed and redesigned everything from business buildings, restaurants, theaters, to country clubs and luxury homes. 
Our goal for every project is your complete satisfaction.
Top Local Interior Designers
When you work with VPC Builders, you get a partner who cares about your tastes and preferences. We take the time to discover the concept, look and feel that truly expresses who you are, then explore what it'll take to make your space function and flourish. 
Designing exceptional interior spaces is so much more than choosing colors, fabrics, or lighting. It's both an art and a science that marries practicality and beauty. Doing it well requires highly trained expertise as well as a talented "eye" for what works. 
Our award-winning team strives to find the right balance of budget, planning, and artistry to make every interior design project in the Tennessee, North Carolina and South Carolina region a winner.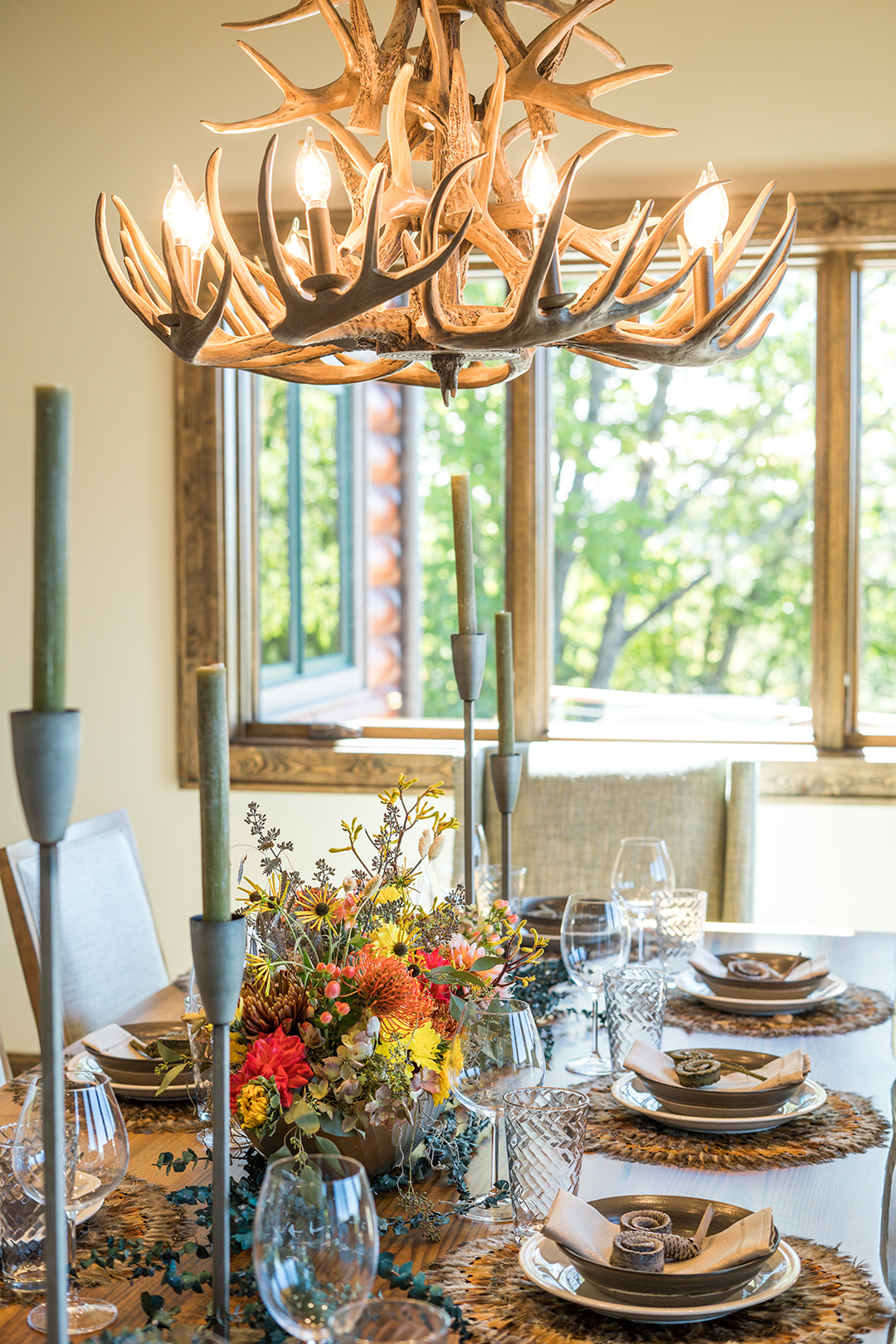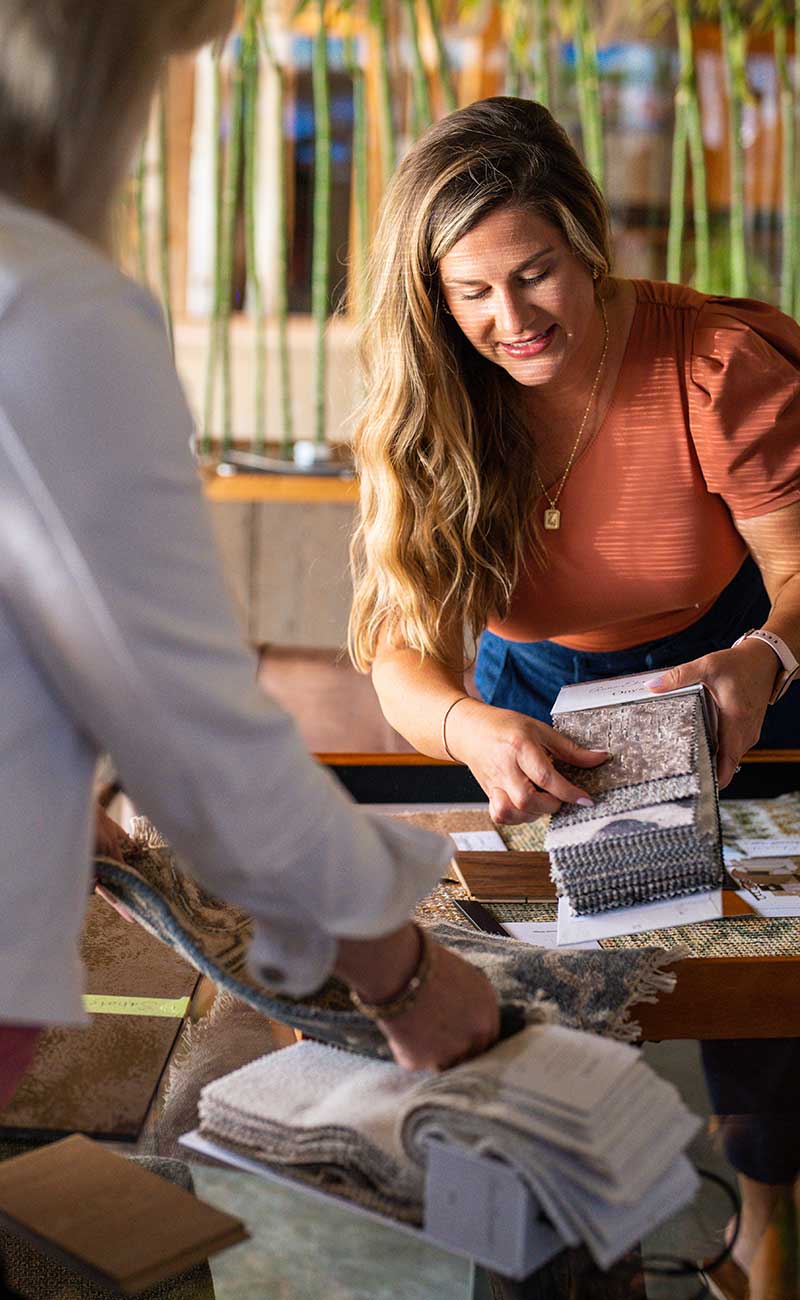 Custom Interior Design Projects
We can add flair to a fitness club, opulence to an office, and even charm to a church. Whether it's simple or sophisticated, our team will work with you to create the perfect style for your project. 
Maybe you already have some great ideas for your next interior design project. Or maybe you don't even know where to start. Either way works for us. We'll partner with you to create an interior that both meets your needs and exceeds your expectations.
The process is simple but thorough. We'll meet with you in person, tour your space together, talk about your wants and needs, and then create a detailed plan. Your interior design project will include a complete estimate of costs, a realistic schedule, and, best of all, a promise to make you happy when it's complete.
Let's design something amazing together.