Renovations and Additions
RESIDENTIAL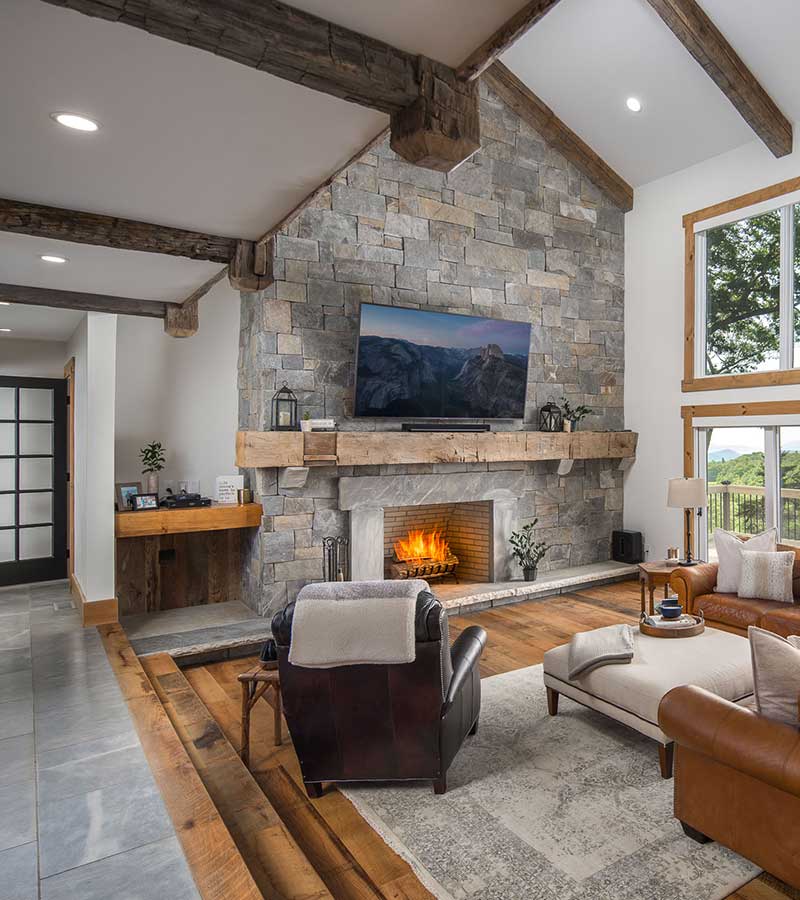 Home is where the heart is.
Is there anything about your house that bothers you? Do you have a dream of transforming your kitchen into a setting worthy of a cooking show? Do you need to upgrade any old or worn-out features of your home?
Your home is asking all the right questions. It's time to listen to your heart to find the right answers.
Benefits of Hiring a Renovation Contractor
How would you describe the current condition of your home?
If the words "outdated" or "broken" come to mind, it might be time for a renovation.
Home renovations and additions come in all shapes and sizes. Whether you want to remodel a single room, need to modernize the entire place, or would love to add an extra bedroom, you need to hire a renovation contractor.
Remodeling is a great opportunity to give your home a much-needed upgrade. Many of our customers initially wanted something as simple as refurbishing a bathroom and realized they could add some other improvements that would turn their well-loved home into a dream home.
No matter how you're thinking of renovating your house, VPC Builders can make it happen.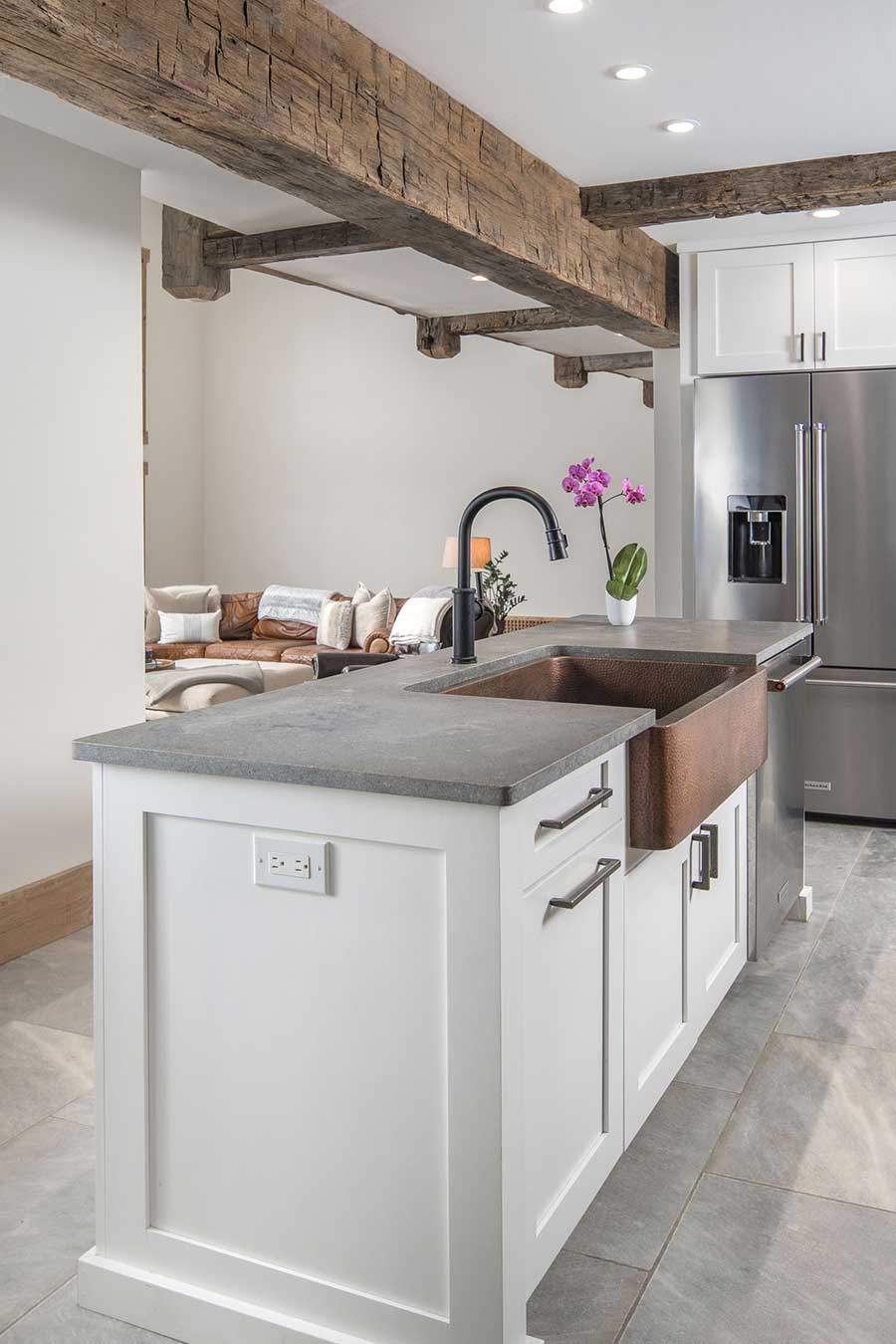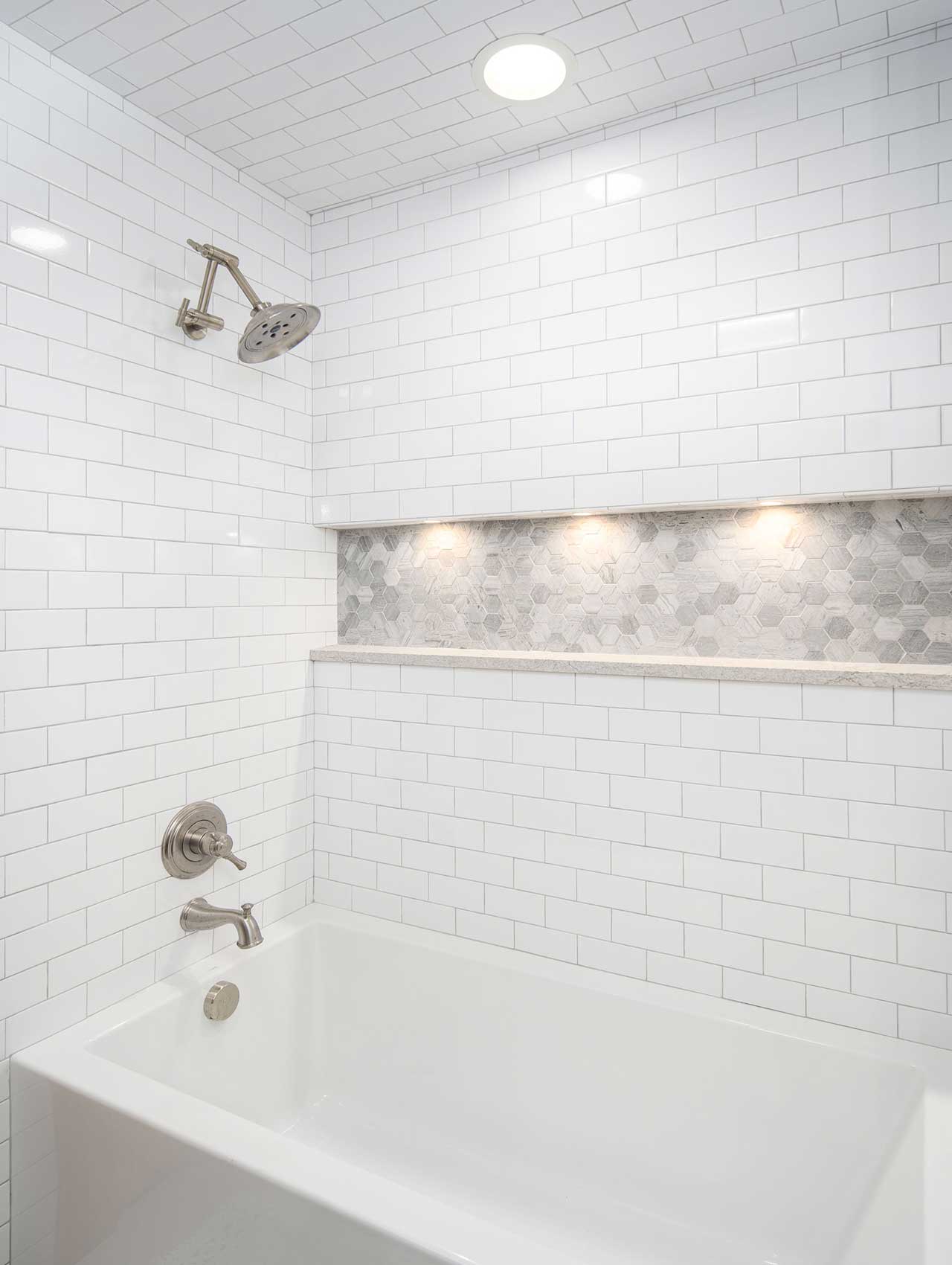 Hiring the Best Home Addition Contractor
VPC Builders has the experience and know-how to build any kind of home renovation or addition. Since we construct entire custom homes, we're experts at every little detail that goes into building a home.
We can renovate everything from kitchens and bathrooms to entryways, patios, and whole-house remodels, as well as additions. Just about anything is possible!
Since our team has the experience and expertise to build every part of a home, we're intimately familiar with the permits and regulations that renovations and additions require, as well as the unique problems and challenges they might face.
Choosing Your Renovation Contractor
There's no place like home… unless your home is overdue for a transformation.
It happens to even the grandest of homes. Time, weather, and the wear and tear of making memories can take a toll on even the finest houses. And with the continual introduction of new technologies, designs, ideas, and other elements, your older but well-loved home may be due for improvements.
No two homes are exactly alike, and no two renovations are the same, either. You need to work with a renovation contractor who understands all the potential problems and solutions for returning your home to its full glory.
VPC Builders will ensure your project is precisely what your house needs to be the best home it can be. We know it's not just a construction project; it's a foundational part of your family's memories.