Renovations + Additions
COMMERICAL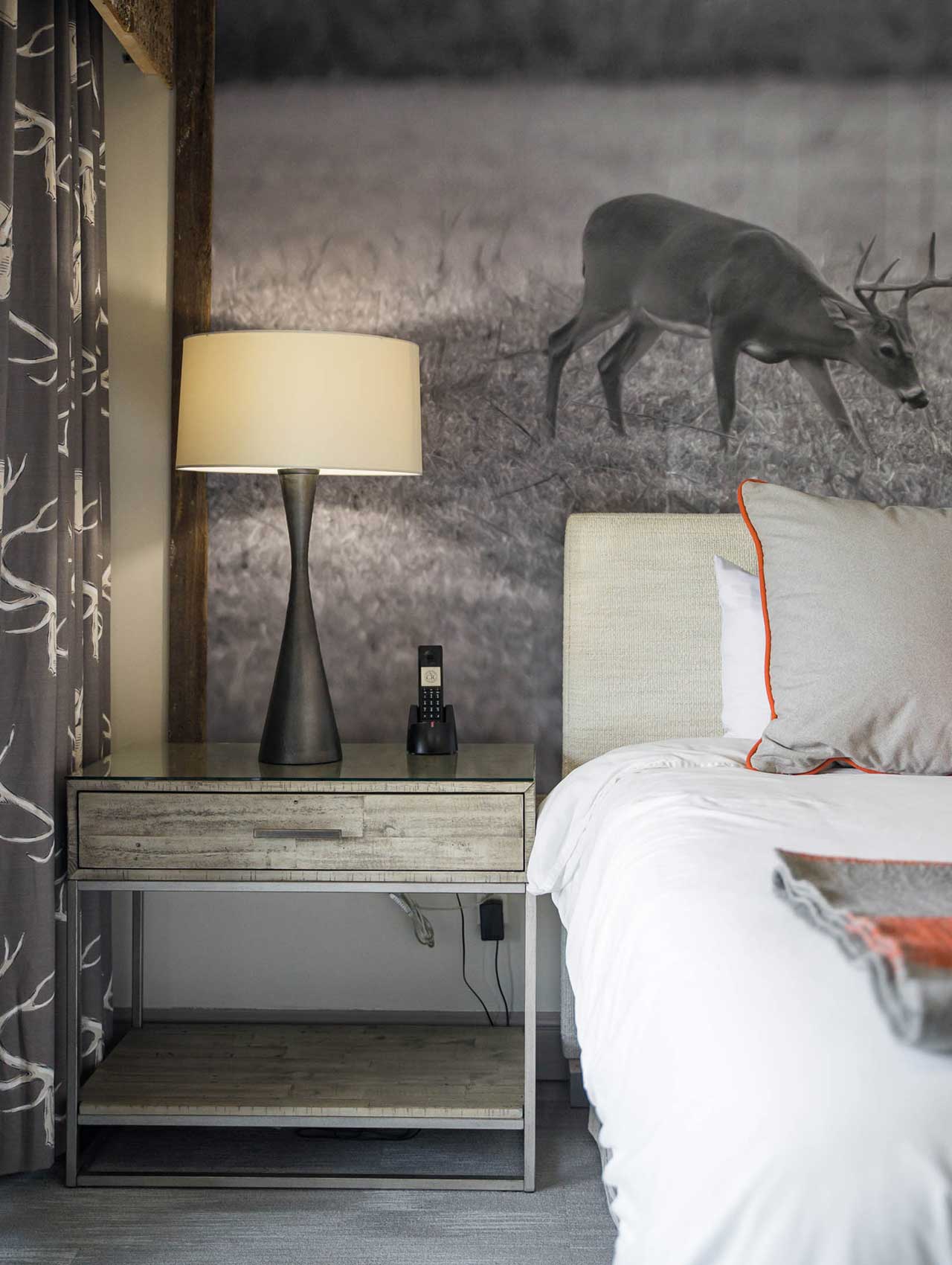 Explore The Possibilities.
As highly experienced renovation contractors, we have seen firsthand just how completely and dramatically a well-conceived addition or remodel to an existing space can elevate, inspire, and create room for greater efficiency, overall functionality, and even unexpected opportunities.
Are you interested in seeing what possibilities exist for transforming your existing building into the one of your dreams? Let's start a conversation about how VPC Builders can make your space new again!

Launching a renovation or addition project comes with many of the same opportunities as a completely new construction – and potentially offers other benefits such as a faster construction schedule, decreased costs, and less impact to day-to-day business operations.  When you select VPC Builders for your remodel or addition, you're getting seasoned contractors with deep ties in your community and with the experience required to make your project an overwhelming success.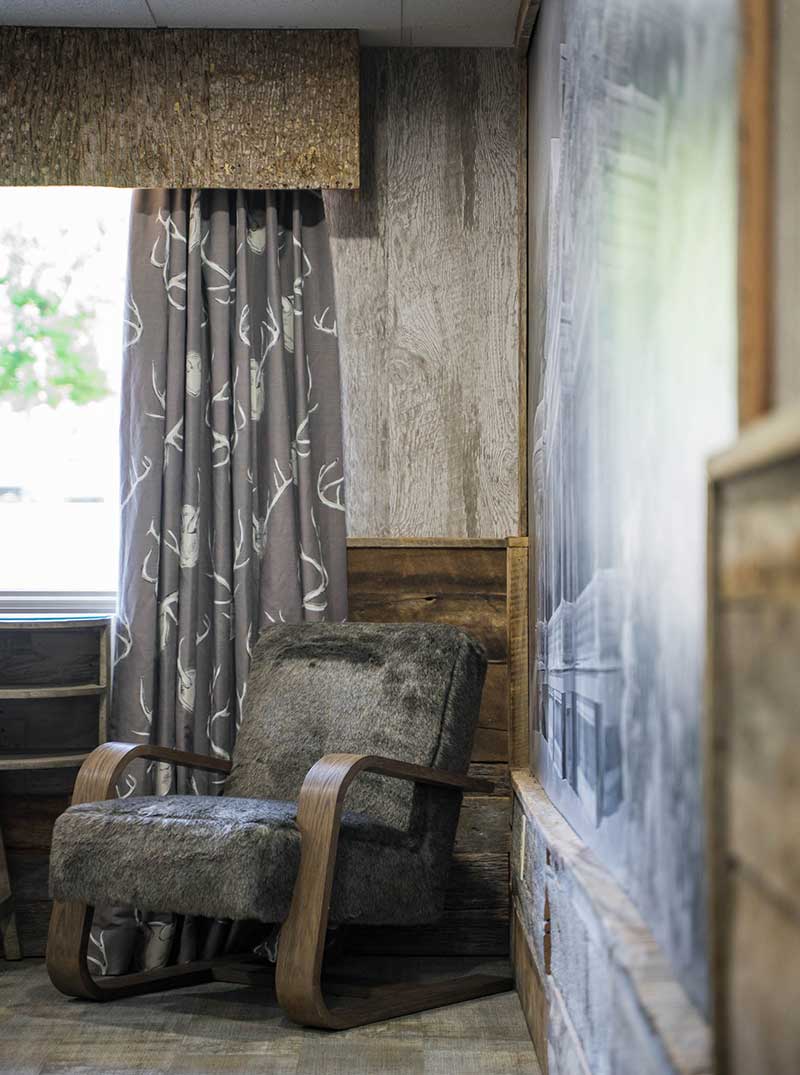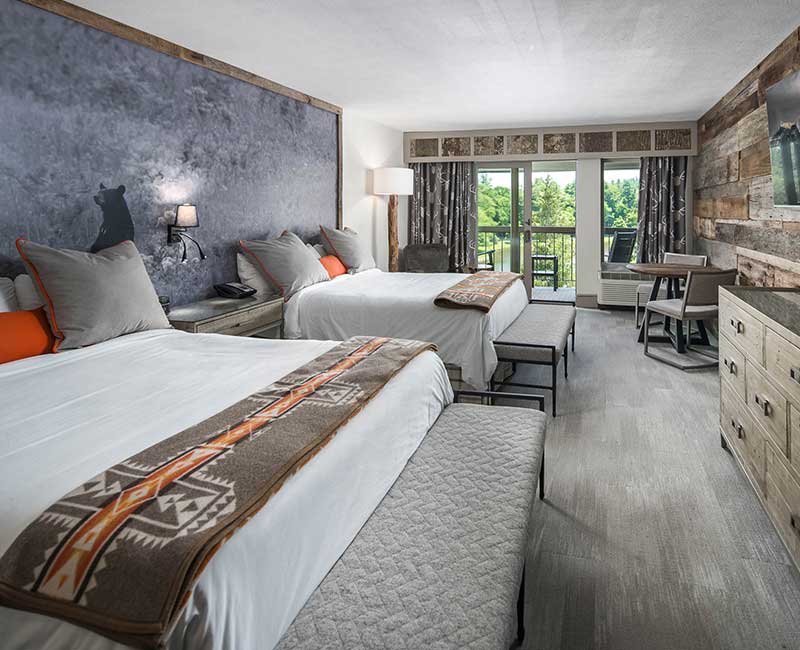 Our recipe for a project that not only meets, but exceeds, your expectations always starts the exact same way: with your vision.  Once we have a thorough understanding of why and how you're looking to enhance your structure, we immediately begin the process of selecting the right materials from our vast collection of carefully curated options and assembling our team of master artisans from your community.  
We demonstrate respect in all we do – respect for your existing structure, your time, and your resources.  We pride ourselves on completing even the most extensive projects while leaving no lasting trace of our presence besides a beautiful and functional space.  Adaptable and sensitive to the needs of your neighbors, customers, and community – we believe you'll find that our unique approach will bring out the best that your project offers.  Big or small, from a facelift for a facade to a new wing of a warehouse; VPC Builders has the experience, skills, and local knowledge to ensure a rewarding conclusion to your project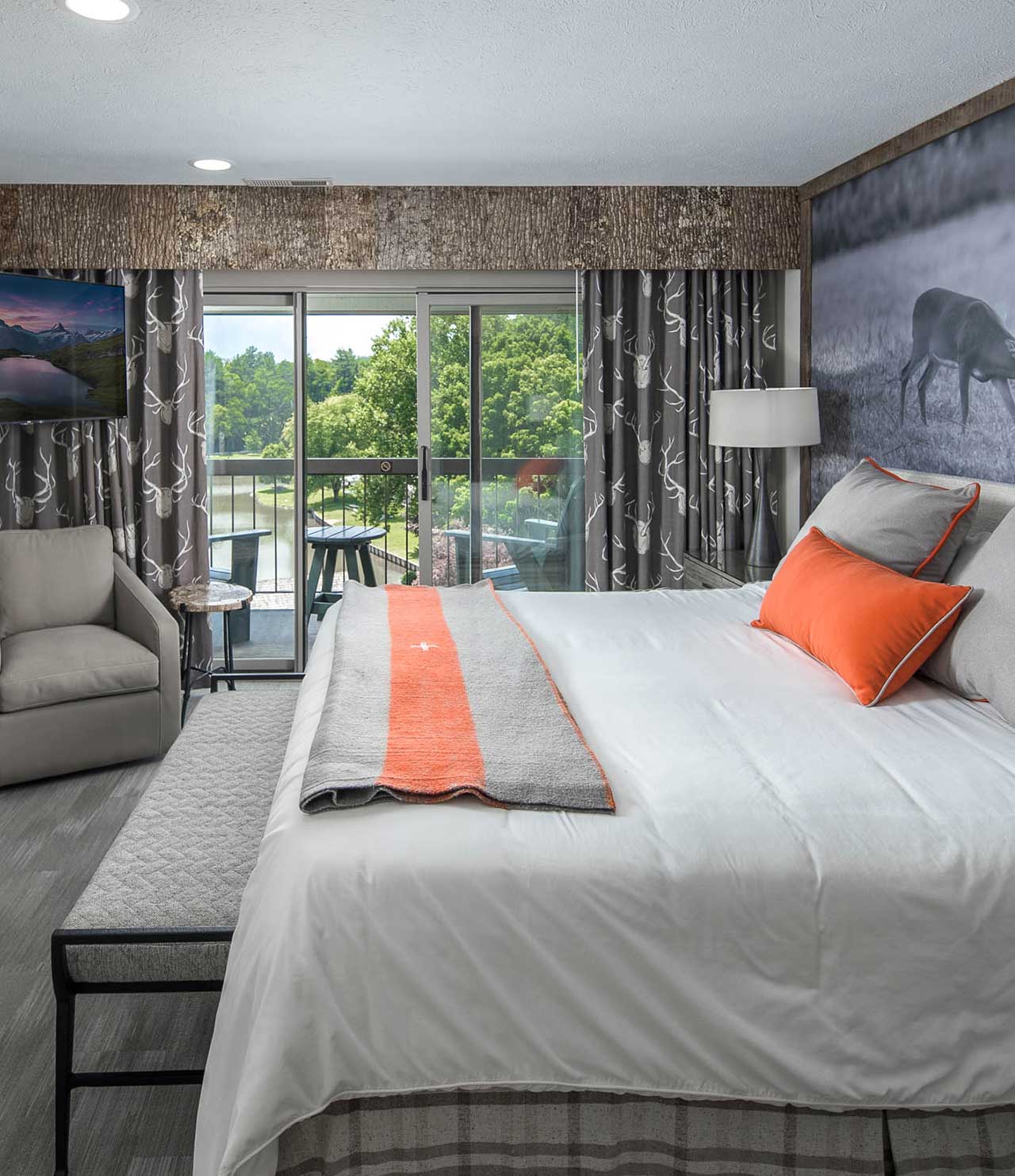 It's The

Right

 Time
The time is right to start your next project. We're looking forward to meeting you and demonstrating how simple the path to making your space efficient, functional, and beautiful can be.
Chetola Resort Renovations