Interior Design
COMMERICAL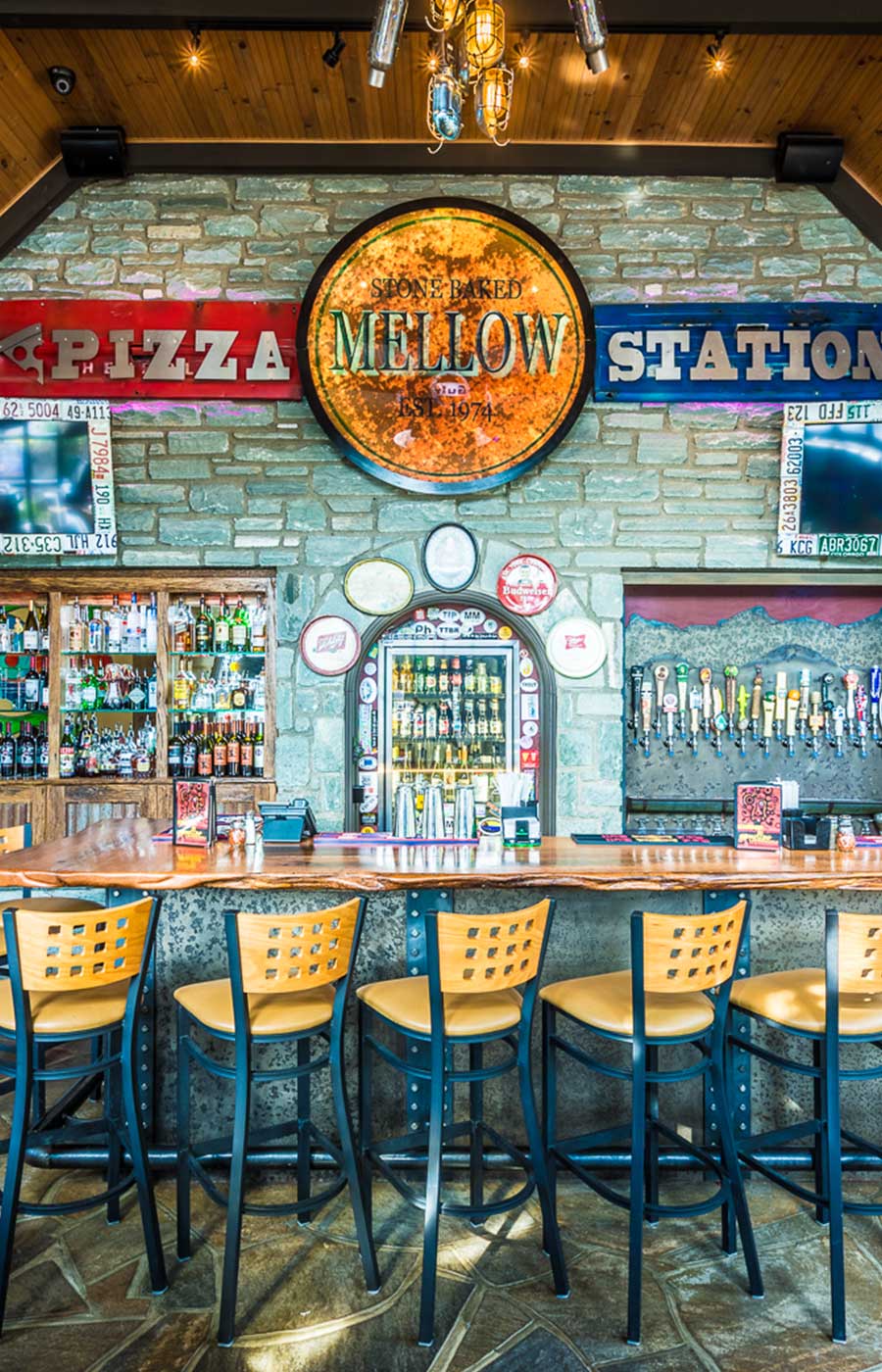 We hope that as you join us on this journey through the interiors of some of our favorite spaces, that your creativity will be sparked, your inspiration found, and your desire to create something truly special solidified.
Interior Designers Bringing Your Dreams to Reality
Our most treasured assets and heirlooms all have something in common – carefully crafted details and a level of finishing that is immediately recognizable. The amount of care, consideration, and concentration paid to the finishing touches helps to propel these objects from mere possessions into the realm of icons of success.  At VPC, we believe your new commercial construction or renovation project deserves at least that same level of attention to detail – detail we offer through our Interior Design services. Of the vast number of projects we've had the pleasure of leaving our mark on, the most memorable are the ones where the finished whole becomes something greater than what we could have possibly imagined.  In our experience, this happens most frequently in situations where the interior design of the building's spaces seamlessly weave and blend into the structure's existing form.  Whether you're looking to simply refresh your space or are already planning the interior of your new construction project – we're here to make your interior design dreams a concrete reality.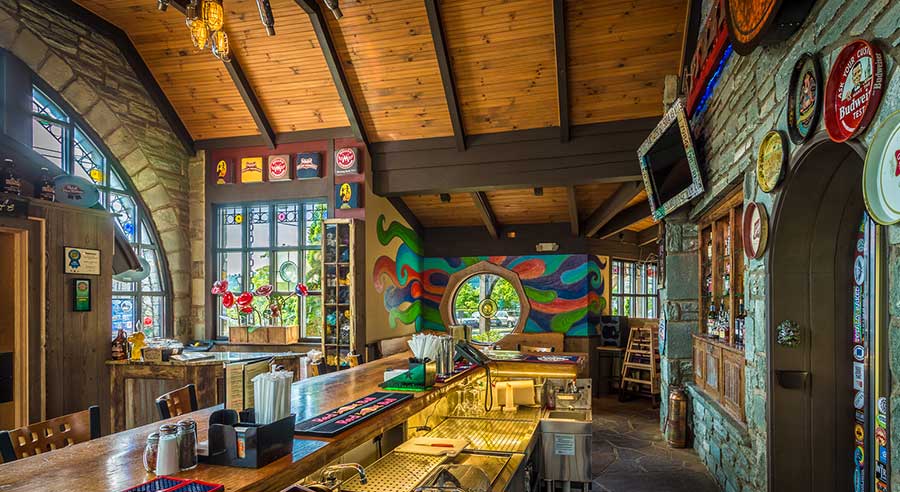 Positioned prominently at the peak of grand Sugar Mountain; our next stop takes us to the Sugar Ski & Country Club, with whom we had the distinct pleasure of partnering in order to restore and refresh their complex in the wake of a devastating fire. 
Carefully conceived and crafted to meet the needs of the facilities members, guests, management, and staff; the new 5,320 square foot structure boasts twelve rooms that include a spa with in-ground pool, a sauna, fully appointed gym facilities, offices, meeting rooms, and a comfortable reception area for guests of the club. Creating these spaces required the use of advanced construction techniques and a wide variety of modern materials – all carefully selected to promote the desired atmosphere as well as to support the practical function of each room's intended use.
The Sugar Ski & Country Club has, with the assistance and expertise of VPC Builders, been restored to its honored position and is ready to invite future generations of fortunate guests to experience the majesty of the North Carolina high country.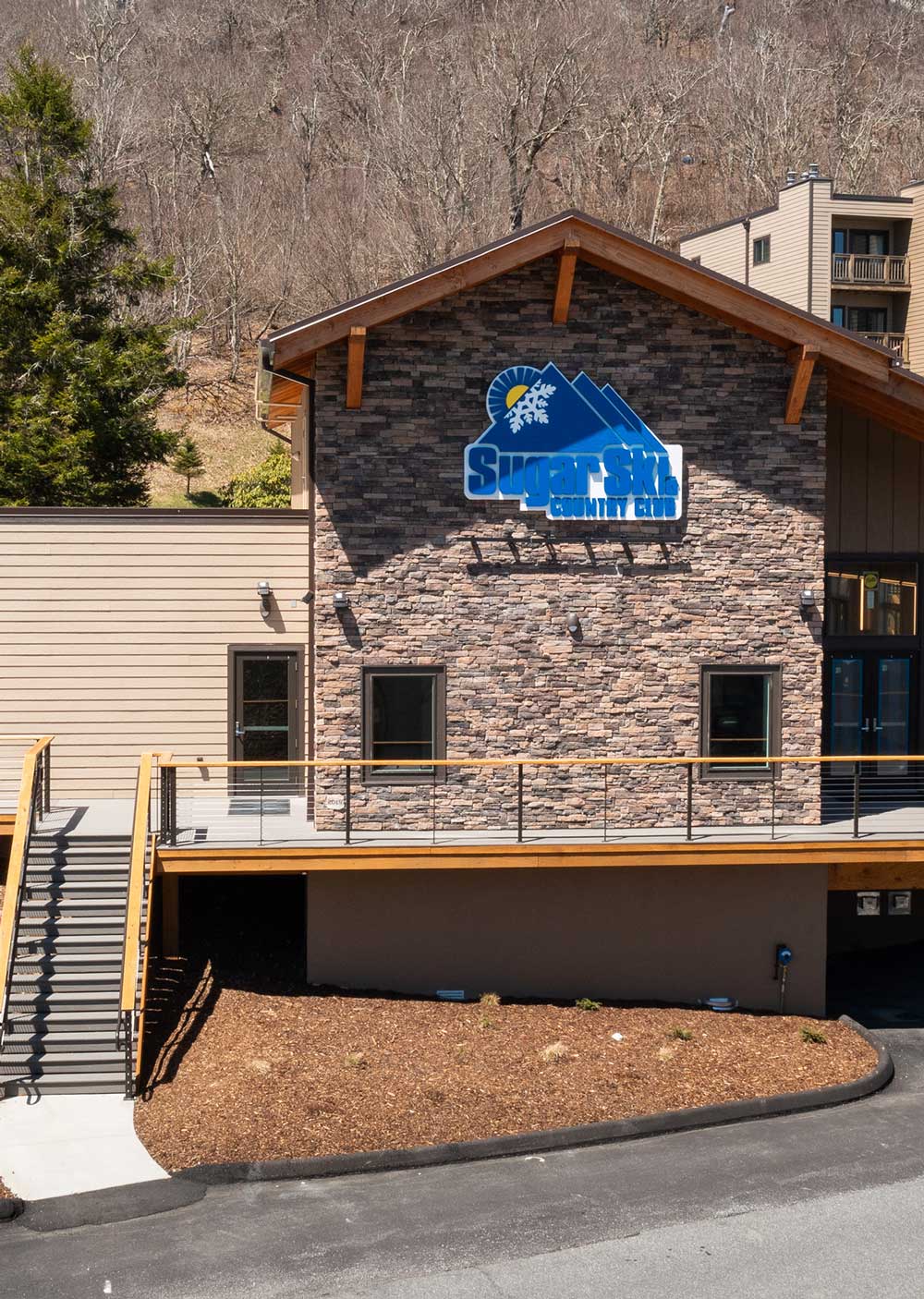 Welcoming Visitors with an Extraordinary Design
Located in beautiful Blowing Rock, North Carolina; VPC was honored to be contacted by the owners of the Chetola resort with the goal of a modern renovation for part of their impressive complex.
Including 16 lusciously appointed guest rooms, the whole of the third floor corridor, as well as an elevator lobby; this project demanded that materials, such as the poplar bark window valances and barn wood accents, be carefully selected to blend with the resort's stunning views and expansive murals showcasing Blowing Rock's considerable wealth of natural treasures.
Completed with upgraded lighting and appointed with fittings that pay homage to the land on which Chetola sits, this project welcomes visitors to the resort into spaces that are as stunning as they are cozy and comfortable.