"This world is but a canvas to our imagination." — Henry David Thoreau
Building a custom home from scratch can feel both exciting and overwhelming. When you work with VPC Builders, we want you to focus on the exciting parts. We'll take care of everything else. 
While the possibilities are almost limitless for windows, flooring, lighting, appliances and other important custom home elements, we make the process simple for you. We enjoy making the experience fun by bringing a wealth of wisdom, talent and understanding.  Browse through our idea book, it is a great place to start envisioning colors, textures, features, sizes, shapes, finishes, and the overall 'feel' you'd like to create for your custom home. 
Take a look at some of our work.
Ideas for Your Custom Home Project
Looking for creative ideas for your custom home project?  You've come to the right place. Our Idea Book pages show you a variety of premium examples of custom construction projects, including home exteriors, kitchens, bathrooms, roofs, and more. Whether you're looking to build a brand-new home or remodel the one you already love, you can find plenty of inspiration for your next dream project. 
We've completed hundreds of projects in Tennessee, North Carolina and South Carolina, and it's our pleasure to share the photos of these refined spaces with you. Enjoy. 
As you begin to look through our Idea Book, make note of anything that speaks to you -— details, features, colors, layouts, you name it. Like the roof on one house and the doors on another? Love the carpet here and the lighting there? Just keep track and let us know what you love the most. 
And if you have ideas for something you can't find an example for, please share them with us, we're here for you. 
Relax and enjoy watching it all come together; we'll work with you to craft a plan and design that unifies your ideas in a way that works for you, that you will love.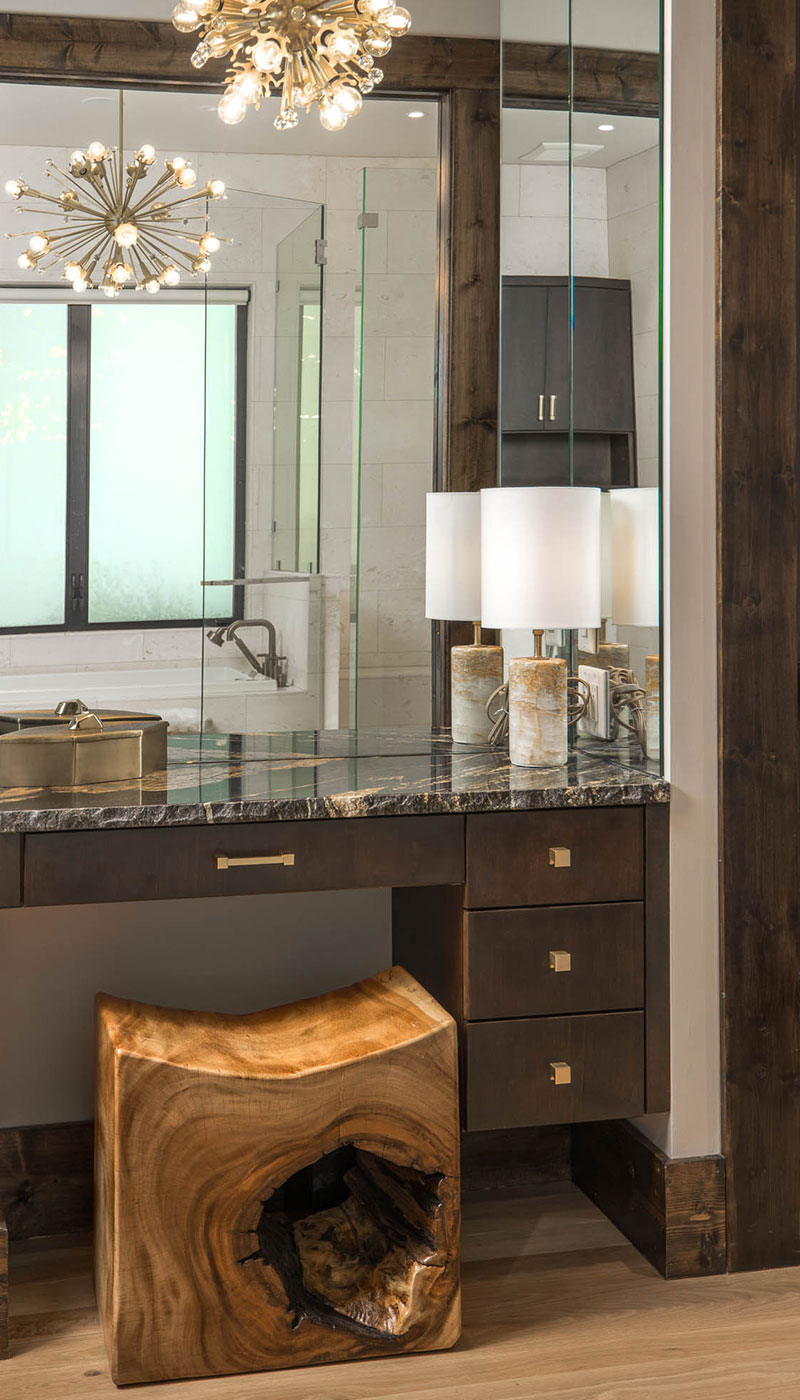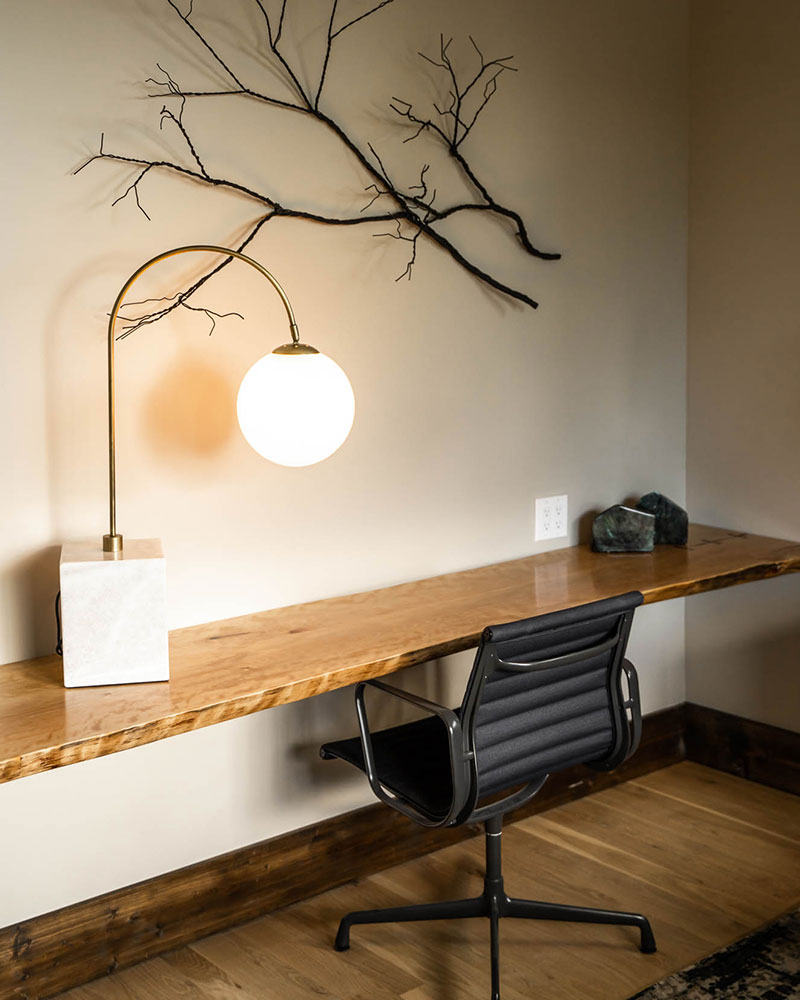 One-of-a-Kind Custom Home Projects
Dream It. Build It. Love It.
Your custom home project is exactly that: custom. One of a kind. Distinctive. Original. Important. Just like you. 
While each of our projects are unique, there's one thing they all have in common: our commitment to your satisfaction. 
See something you love? Share it on your social media!
Have questions? We're ready with answers.