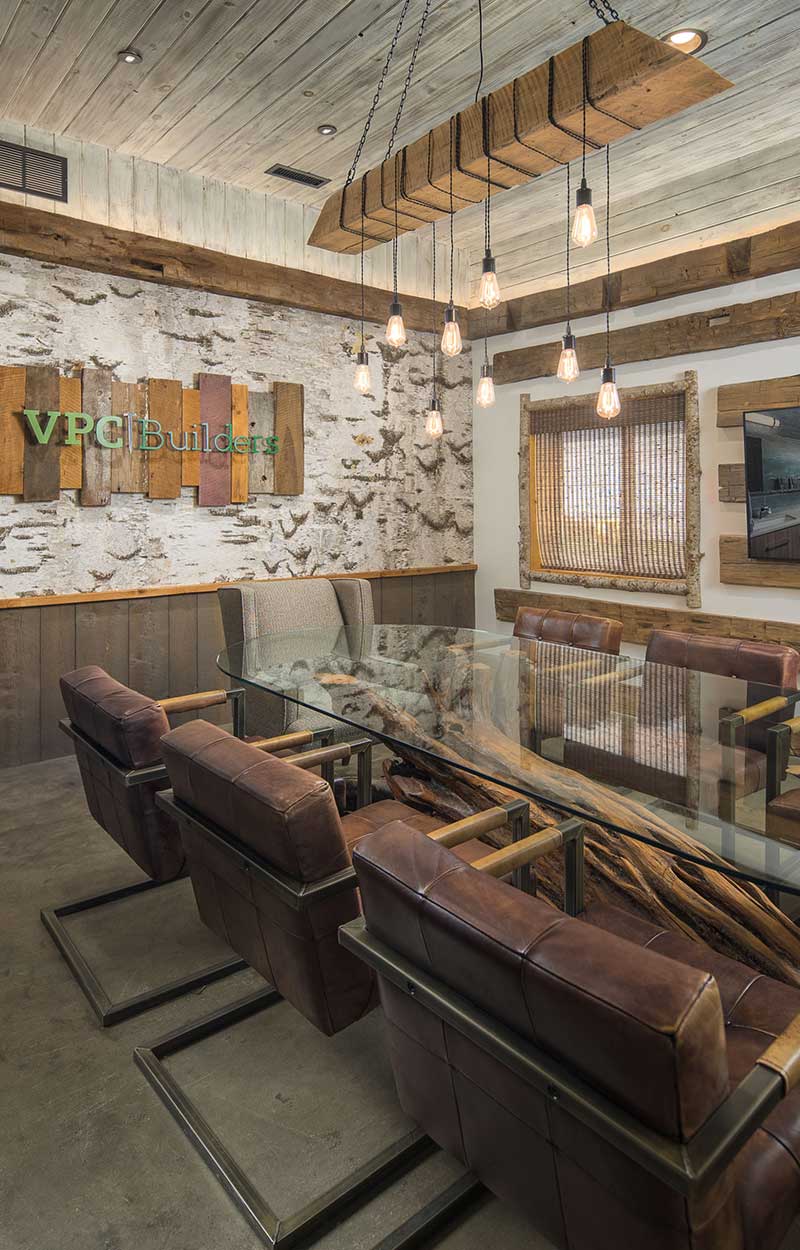 Integrity & Dedication Every Step of the Way
Integrity, stability, and strength are qualities we desire in our buildings and personal and professional lives.
The nature of your commercial venture aside, some constants apply when creating an environment guaranteed to foster success. At VPC Builders, we know that when we lay the foundation for your next commercial construction project, we're not just carving out a space for your business — we're giving it what it needs to continue to grow, thrive, and inspire!  
Being a valued community partner starts with respect, communication, and dedication to a job well done — we've incorporated these principles into our business by treating each commercial construction project with the individual attention it deserves, by keeping you informed throughout each phase of the project, and by only being satisfied with our work once you are.
A Building That Will Last for Generations
Starting with your unique concept and extending through the life and evolution of your business, VPC is ready to help you craft an environment that not only meets your commercial needs but that can grow with your business for generations to come. By drawing upon the vast experience and deep community ties of our network of local designers, craftsmen, architects, and engineers — we make each shovelful of dirt and each stroke of paint an opportunity to give your community a shared interest in the success of your business.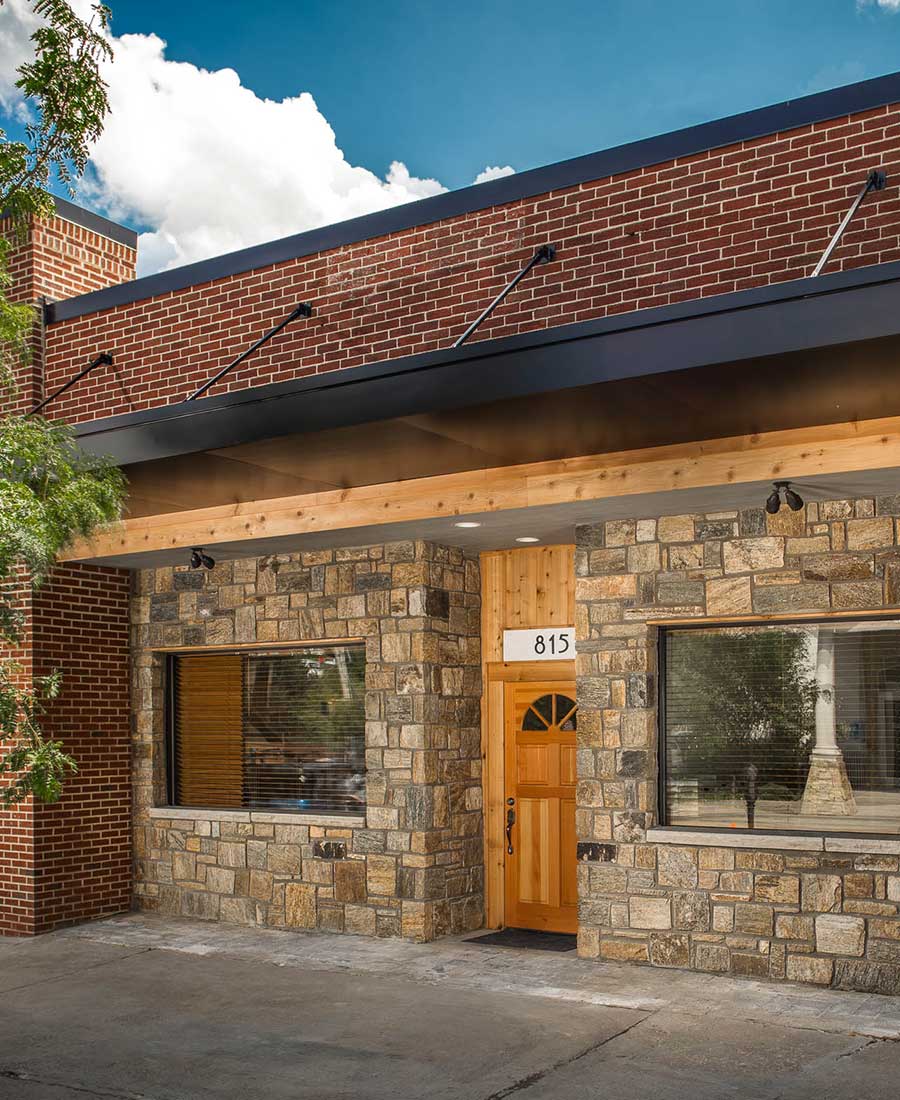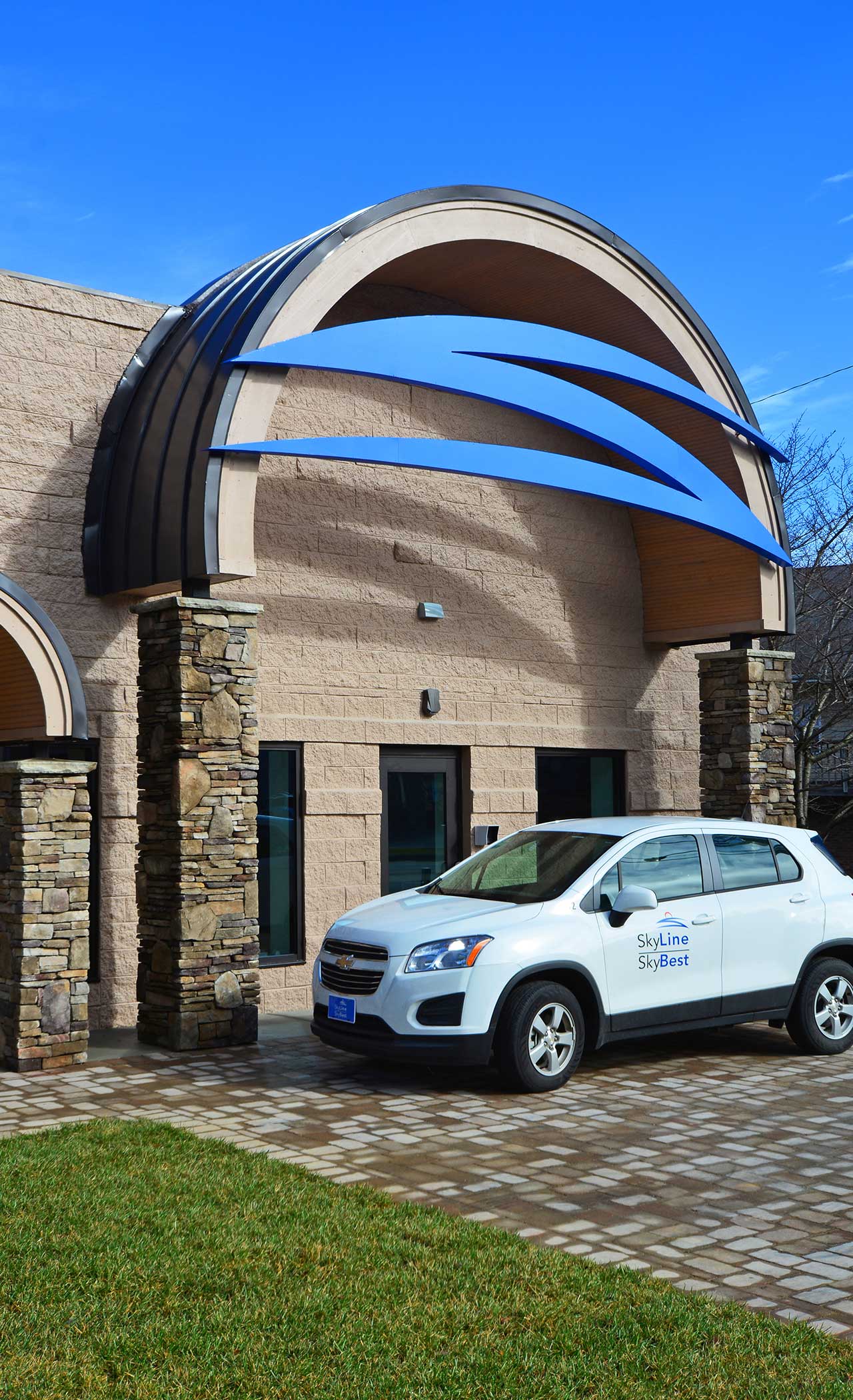 Local Materials – Craftsmanship – High-Performance
In the business world, a timely remodel may mean the difference between being able to take strategic advantage of an opportunity to help your business stand apart from the crowd. Another vital point to consider is whether your current space accurately reflects the vitality and passion you bring to your daily pursuits. A revitalization that includes locally sourced materials and the craftsmanship of master artisans, plus community-friendly Green and High-Performance building methodologies, presents a chance to enliven your space while promoting incredible energy and focus.  
When your vision for your workspace is complete — the building should project, to all who experience and benefit from it, the same qualities, values, and dedication that made your business a success in the first place.
It's Time to Bring Your Goal to Life
Whether your goal is a carefully conceived custom building or simply a subtle refresh of your current space, it's too crucial an event to leave in the hands of just any commercial construction company. Our knowledge, experience, and resources are available to make your dreams more than an attainable reality – but a certainty.
Become Part of the VPC Promise
If you're in business, you know that time is money and that wasting either one is never a strategy for continued success. We operate under the principle of complete transparency, allowing you to holistically understand your project's various phases and costs like you never have before. This is a key ingredient in keeping you in control of the process and paving the way to a successful outcome for all.  
At VPC, you're in charge of the vision — and we're here through every step to guide, create, and make it a reality. So if you're ready to see what's possible for the future of your business – you're in the right place!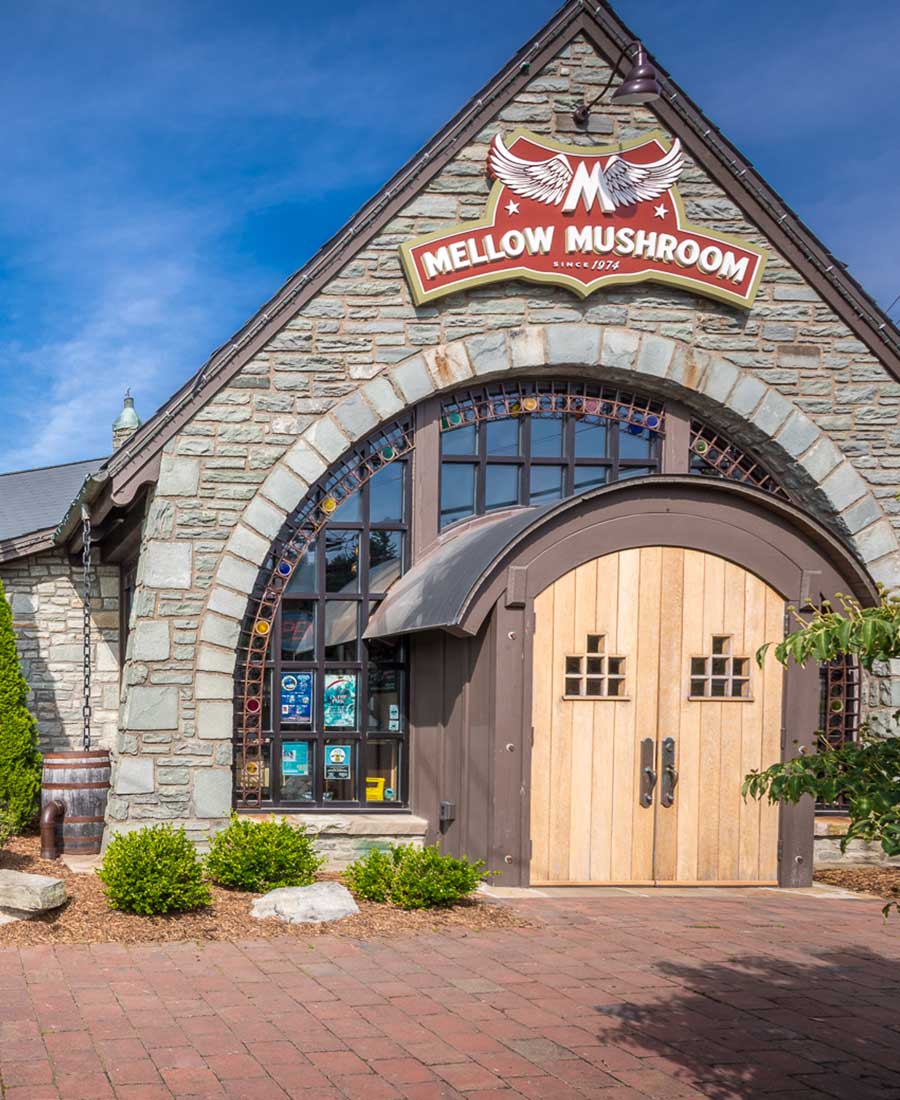 Bring Your
Dream

 to Life
Looking to build your dream commercial space? Look no further! Our team of experienced builders are ready to bring your vision to life. Contact us to schedule a consultation and get started on your custom commercial construction project today!