New Construction
COMMERCIAL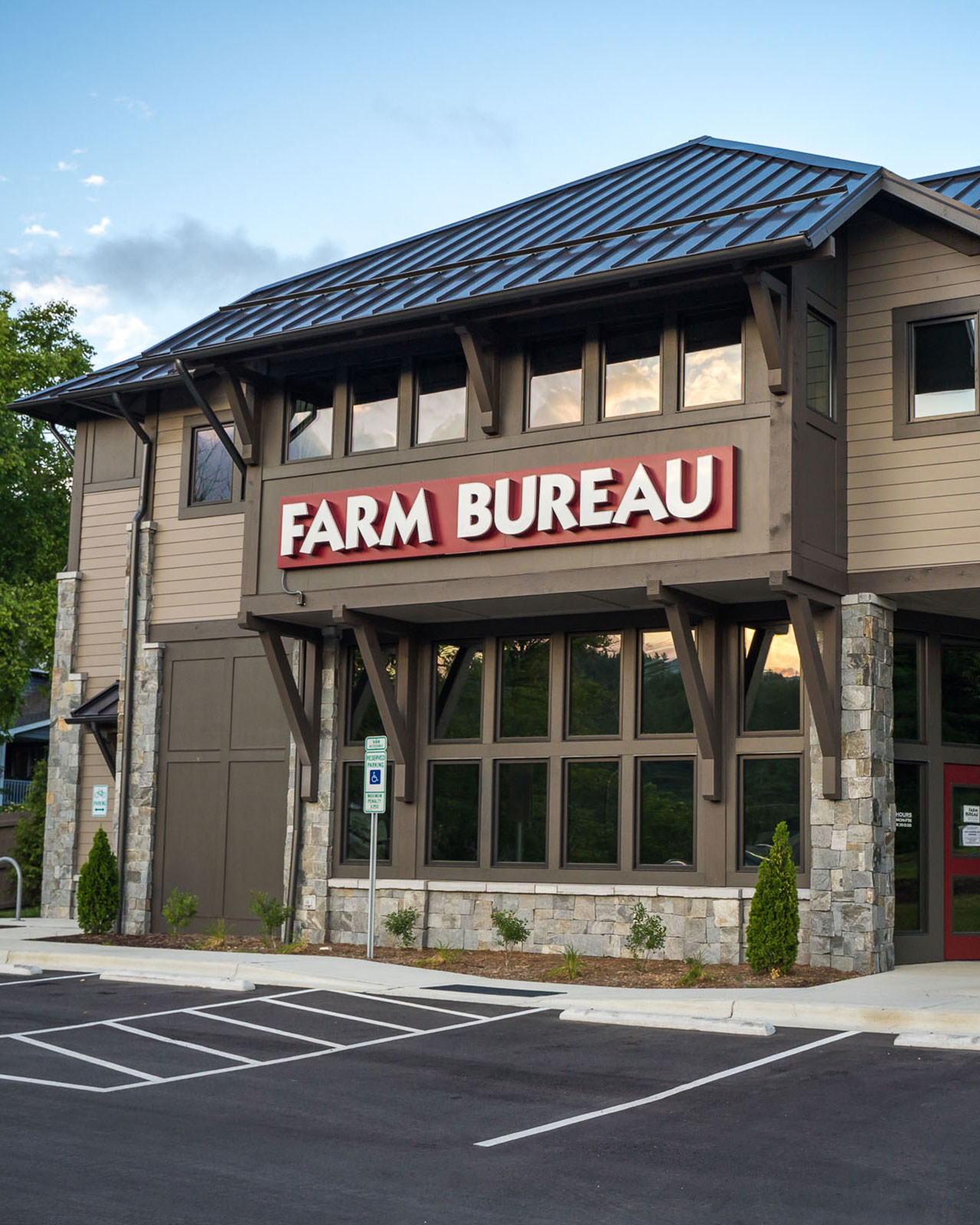 When you first step inside your completed commercial construction, you're met with the knowledge that untold opportunity awaits within.
You're aware that this space has been carefully crafted to not only meet, but exceed, your business's unique requirements. Though you have a clear vision and all that remains is the construction of your new building – the path to experiencing these feelings of freedom and success is best charted by an experienced hand – and there's hardly a hand more experienced and eager to start building your commercial construction than VPC Builders!
Integrity, Quality, and Dedication
Your business runs on reputation.  Integrity, quality, and dedication are the keys to a successful company – ours included! 
Selecting a contractor for your next commercial construction is the greatest decision you'll make for ensuring the completion of a building certain to surpass your expectations.  Building a new commercial construction requires careful consideration and an honest assessment of the resources needed to complete your project – requirements able to be accurately provided only by veteran builders with deep ties to your community.
When you choose VPC for your new commercial construction project you're unlocking a wealth of experience in responsible construction methodologies; navigating municipal requirements, and building the community relationships needed to make your experience both simple and fulfilling – plus, you'll experience the benefits of beginning your project with a true design-build contractor, resulting in lower costs, faster completion, and a single point of responsibility to make sure everything goes exactly according to plan.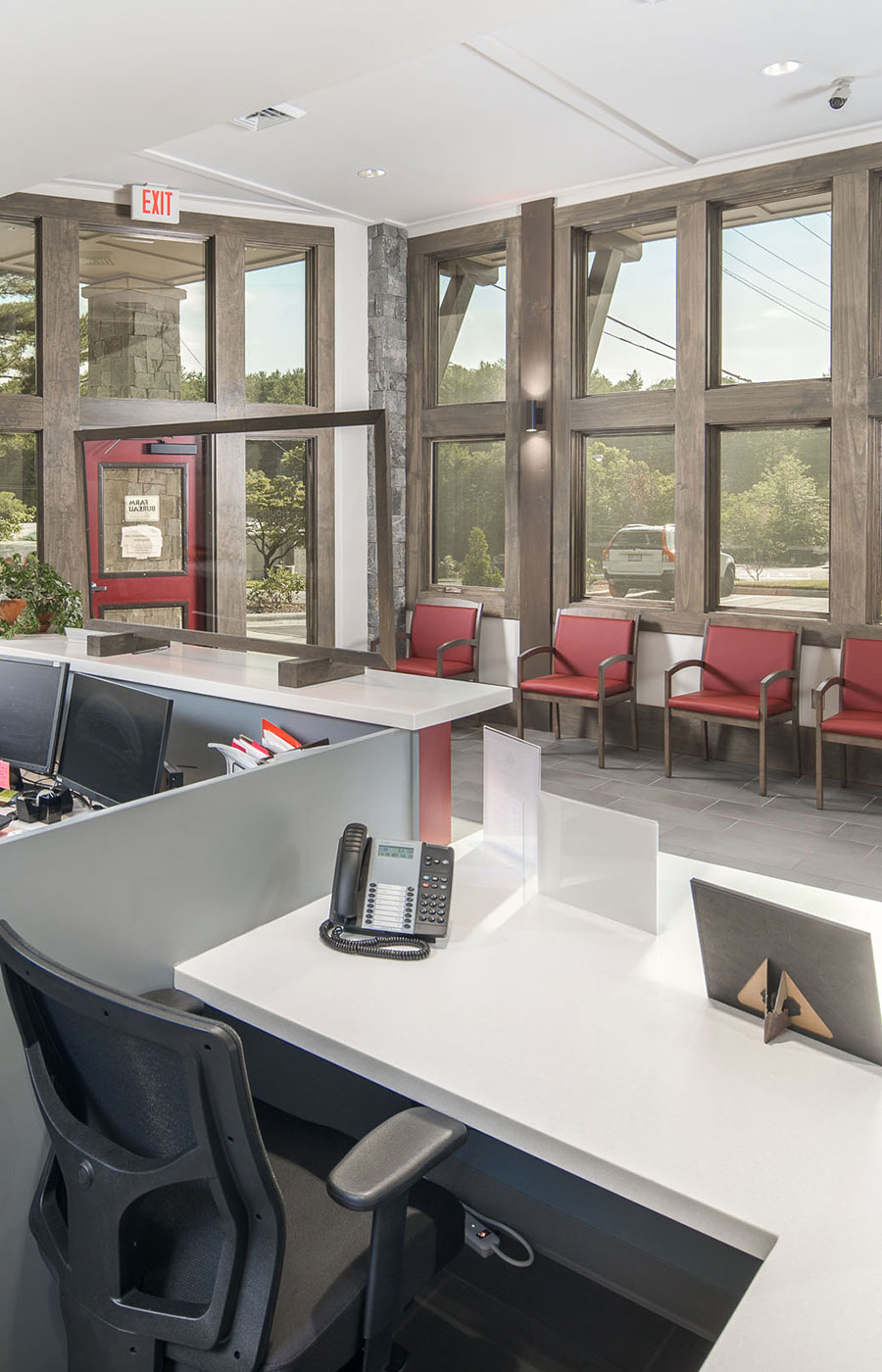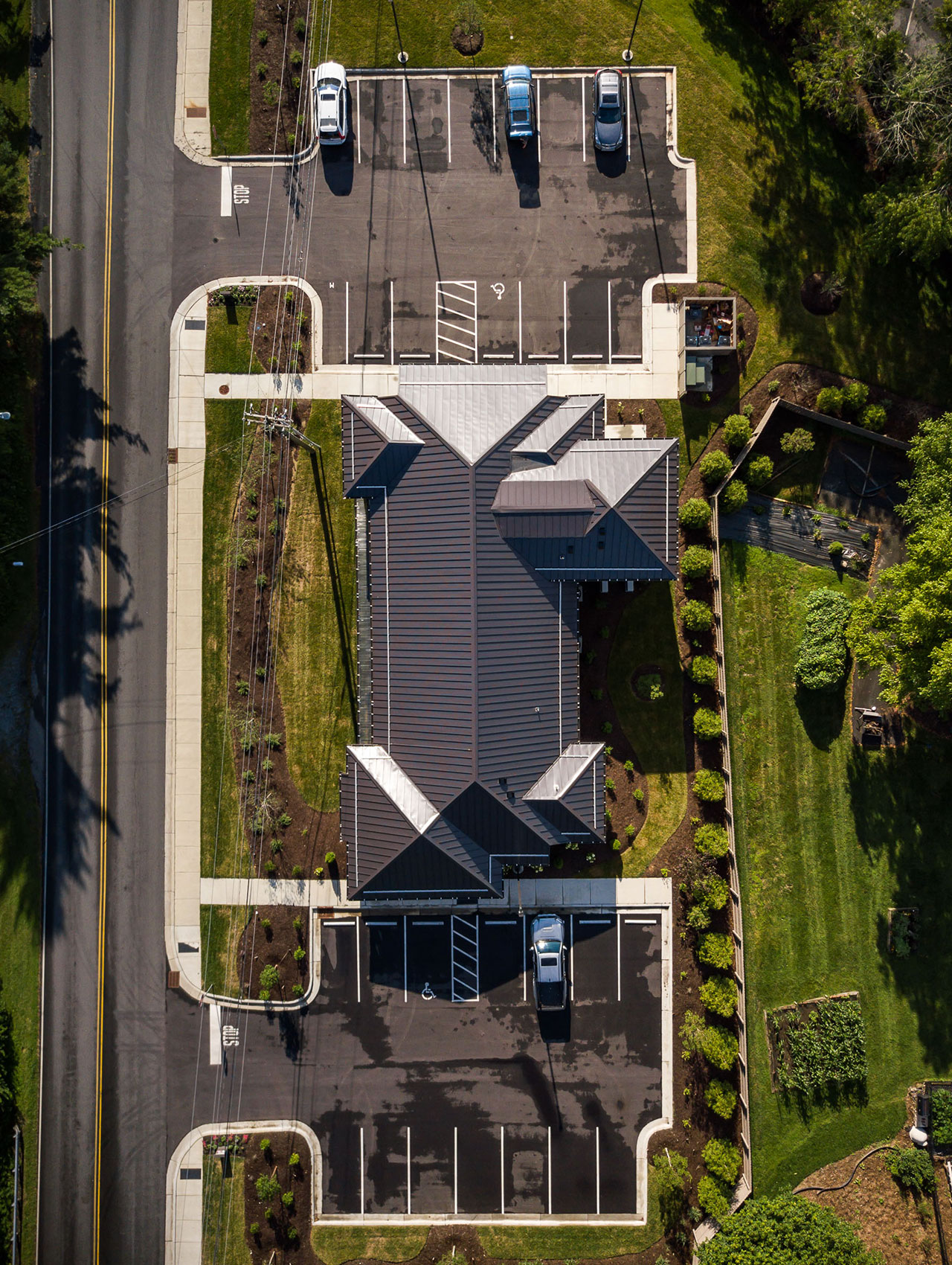 When considering a project of such importance, it's easy to become consumed with details to the exclusion of your grand vision.  Our ability to keep the big picture and critical details in sharp focus at all times means you'll be free to consider the endless ways in which you'll put your new commercial construction to work for your business.  Beyond the pride we take in creating custom commercial structures on time, on budget, and to our clients' immense satisfaction – we relish the opportunity to build the bonds that make up the fabric of our communities.  
By employing local artisans trained in responsible construction methodologies, sourcing the finest materials available, and with a deep respect for the natural beauty found in this region; our goal is for your new commercial construction to become a lasting testament to the richness within your community.
From Start to Finish And Everything In Between
When it's time to make the future success of your business a certainty, the clear choice is VPC Builders.  We let our work and our customers speak for themselves – and what do they speak of? Respect to your site, time, and resources; dedication to a successful completion of your vision, and the ease and comfort that comes with having a construction partner that's in it with you from the cornerstone to the capstone!
Ready to break ground on your next project? Us too. Let's start a conversation about the future of your business and how VPC Builders can partner with you