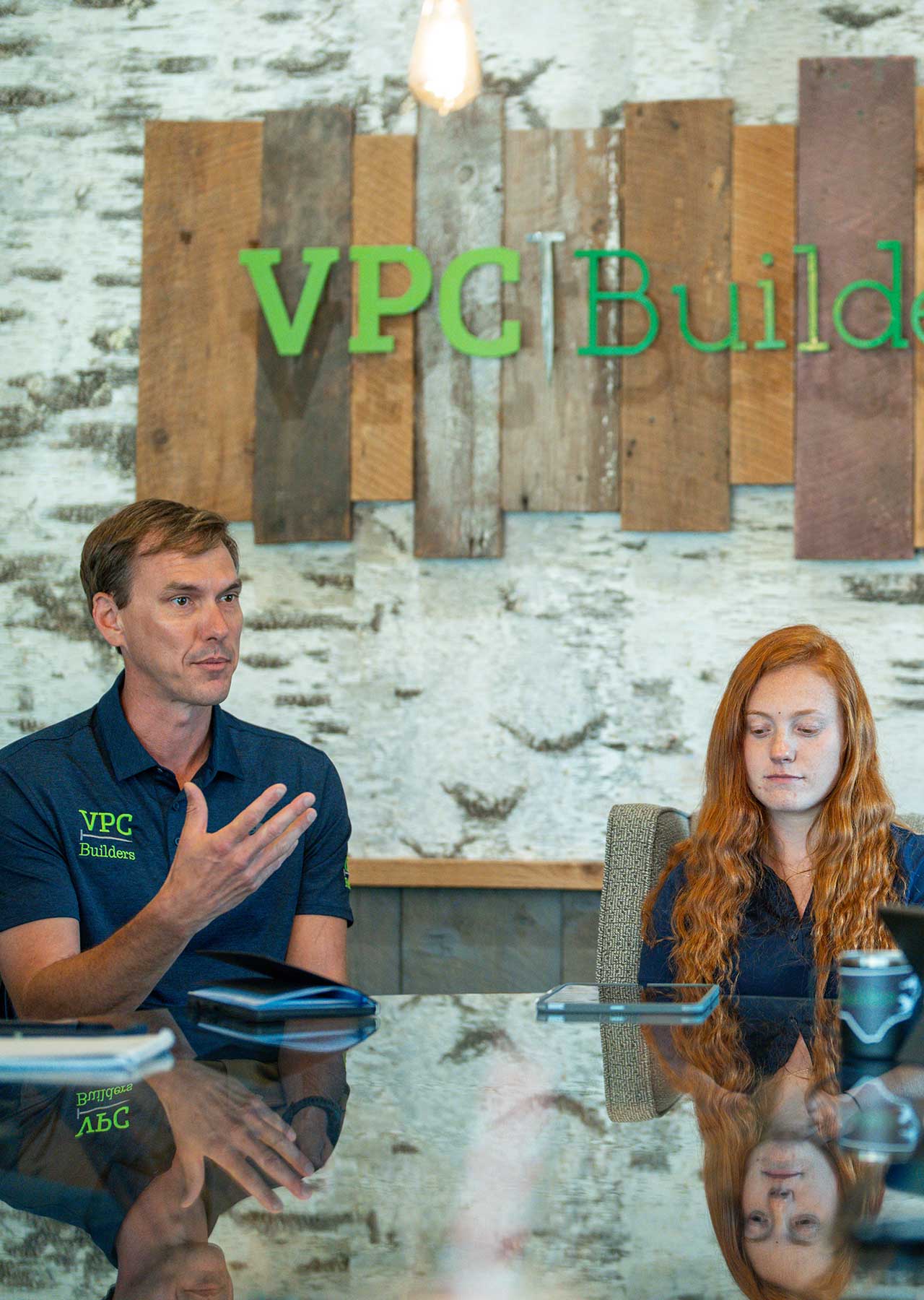 Answering Questions about New Home Construction
There's something special about building a home from scratch.
After months of planning, construction, and no small amount of waiting, it's finally done. You feel a rush of pride as you stand on the welcome mat, key in hand, ready to walk through the door to your newly finished home for the first time. 
We live for those moments. Of course, anyone can take a hammer, nails, and a few pieces of timber and create something good. But we're not just anyone. And your vision for a new custom home is so much more than ideas.
Premier New Home Builders
At VPC Builders, we're wholeheartedly committed to the highest standards in three key areas: values, professionalism, and communication. As a full-service construction company, we specialize in all types of residential and commercial building projects, green building, and custom home building and remodeling. 
But we offer so much more than assembling bricks and mortar. 
When you work with VPC Builders, you get a team of experienced professionals who know exactly what it takes to deliver the finest quality. Who understands the importance of direct and honest communication. And who cares about the stuff you can't find on a blueprint: your excitement, your dreams, and your passion.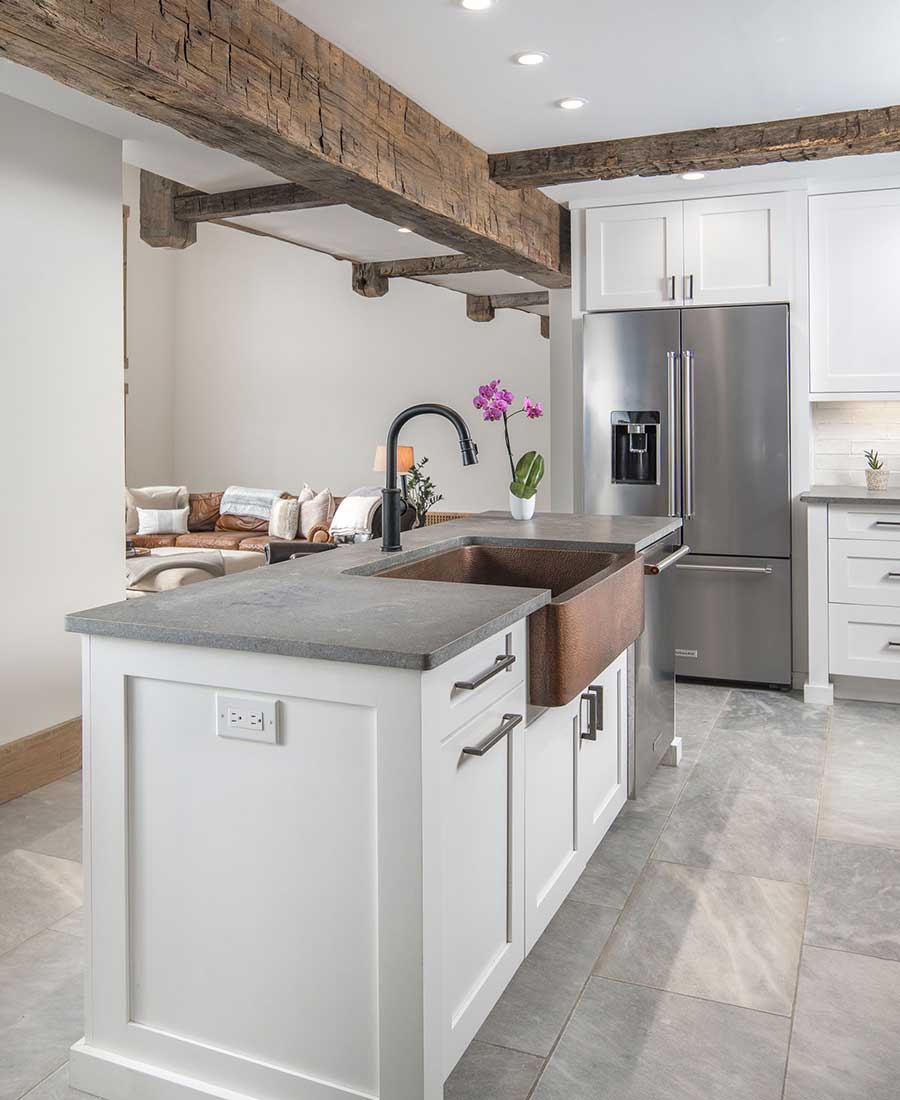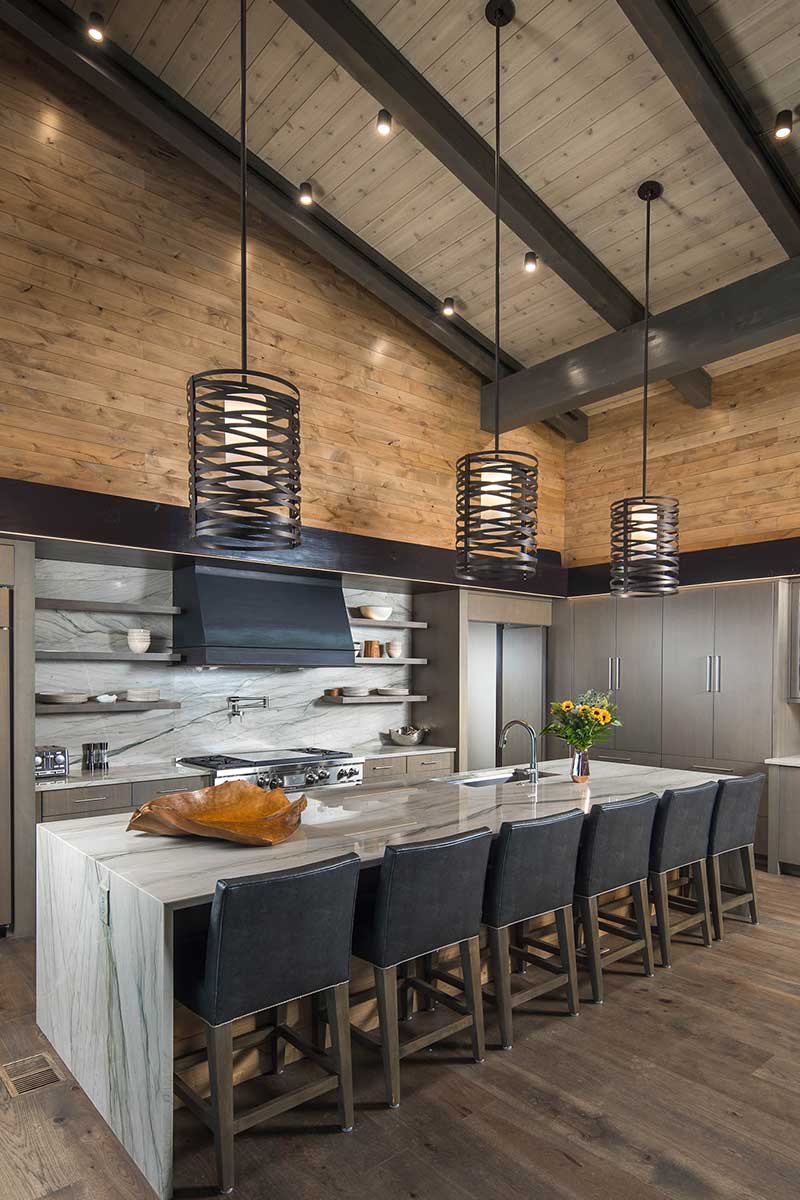 Building New Homes in the Carolinas and Tennessee
We live here and we love it here … just like you. Being local means two things: we understand the specific challenges and opportunities of the area, and we care about building up our regional community into a very special place. 
VPC Builders is fully licensed, insured, and bondable for any construction project in North Carolina, South Carolina, and Tennessee. You'll find our offices in Banner Elk, North Carolina (our headquarters) and Blowing Rock. Our primary area of service includes Boone, Banner Elk, Sugar Mountain, Watauga Lake, West Jefferson and the surrounding North Carolina High Country (Watauga, Avery, Ashe, Wilkes, Alleghany, and Caldwell counties).
Let's Build Your New Home … Together
Creating a custom home from the ground up is exciting. The pros at VPC Builders want to share the thrill of that experience with you from beginning to end. Our goal is simple: to build you the best home possible.